Introducing Insticator Commenting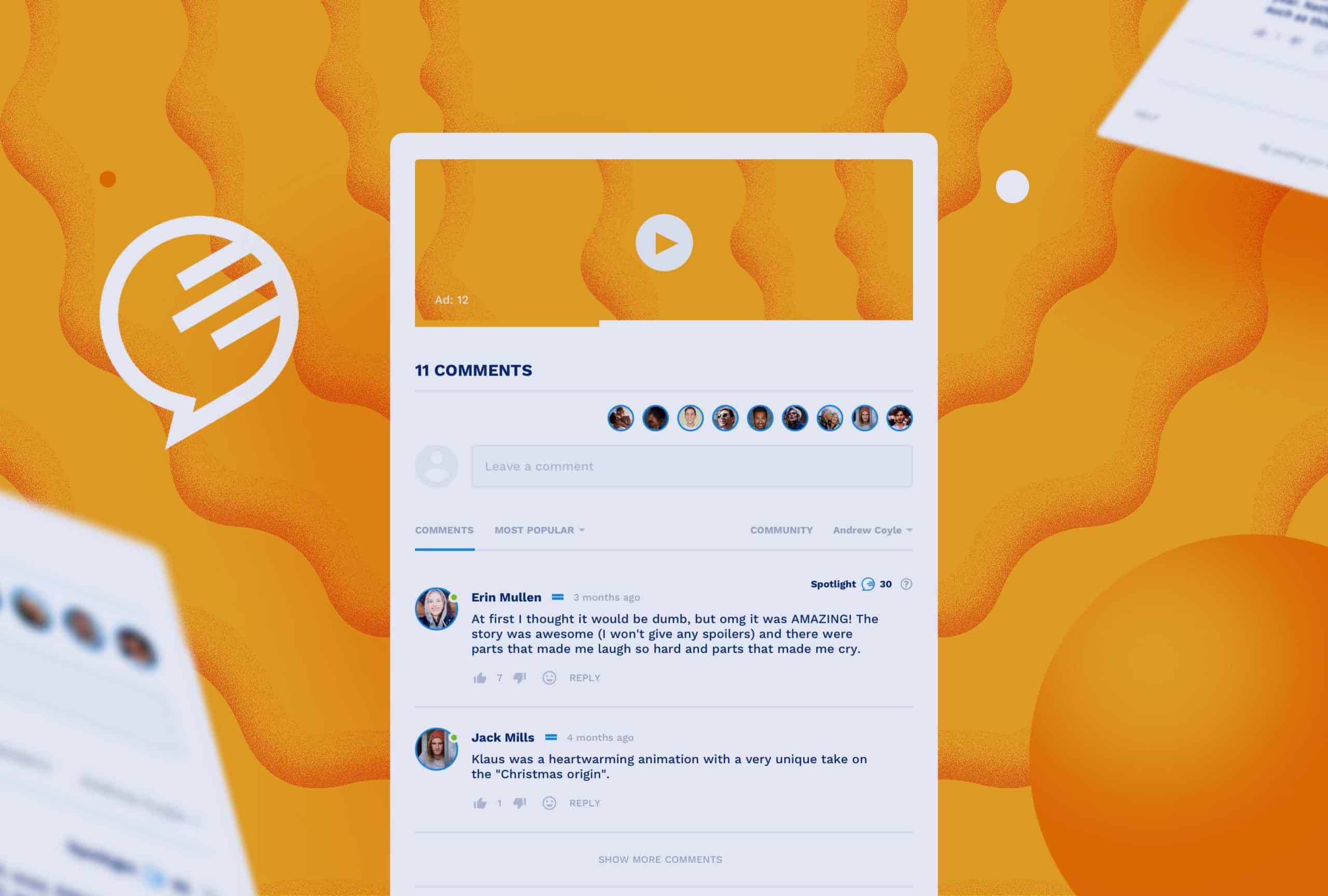 Comments create community. Community creates engagement. At Insticator, we are dedicated to helping publishers build engagement, which is why we are so excited about our newest and biggest product. Our ad-supported, human moderation commenting system gives you the tools you need to foster that engagement. Human moderated means your community will be a safe, positive space. Ad-supported means you get this all for free and can even increase your revenue.

The press is taking notice. Our partners are excited. Our CEO Zack Dugow is making headlines. Read on to learn more about the big benefits of Insticator Commenting!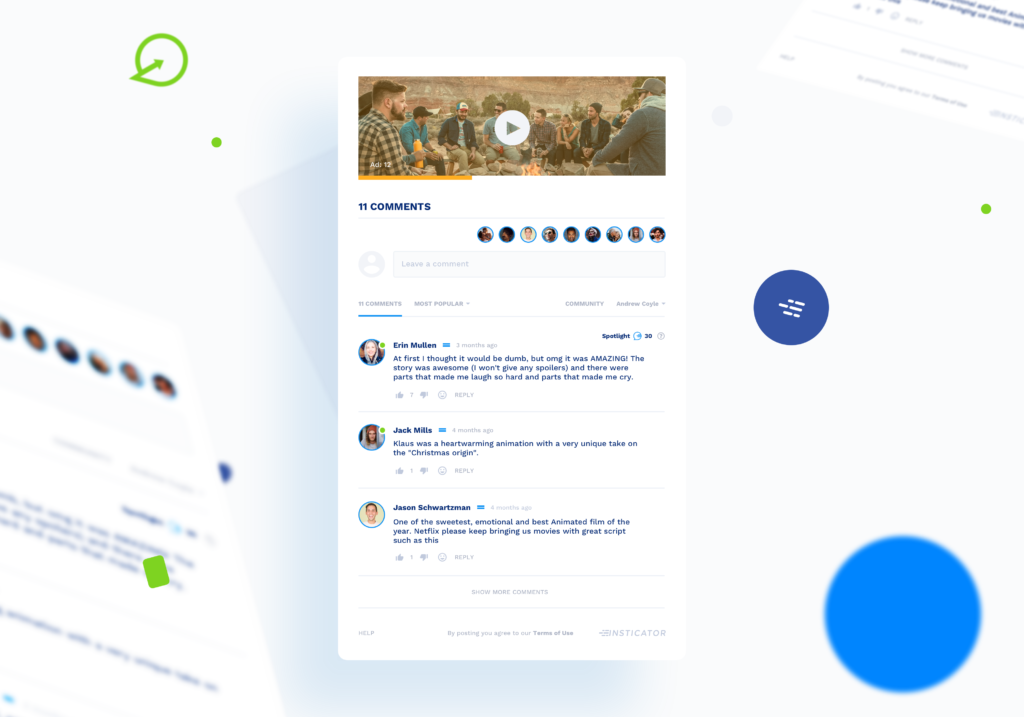 Moderation

A commenting section is only as good as its moderators. Trolls and bad actors can poison a community, turning what could be a huge engagement driver into a negative product. That's why Insticator provides 24/7 human moderation. Our team of real people will moderate your comments section, removing offensive content, starving trolls, and creating the positive environment that will allow your community to thrive.

"Advanced AI" has become a buzzword in the digital world. We do provide industry-leading moderation technology, but it's the human element that truly sets Insticator Commenting apart. Any automated system can be gamed, but real human moderation can guarantee a thriving community.
FREE

Did we mention our product is free? Because it's free! Our lightweight commenting system, as well as a dedicated moderation team, comes at no cost. In fact, Insticator Commenting can actually increase your revenue. Our ad-supported model means you serve more ads — and more impactful ads — to your most engaged users. Grow your community and your bottom line at the same time!

We also provide robust reporting tools to track ad performance, commenting activity, user emails, and more. Data, moderation, engagement — all at a price that can't be beat. You'll be shocked publishers ever paid for commenting systems.

Best-In-Class Features
Insticator Commenting incorporates all the advancements in commenting and sharing technology to provide an industry-leading product. This is what commenting looks like in 2020. Users can easily add gifs, images and other rich media to posts. "Upvote" your favorite comments, earn badges, and receive a notification when someone replies to your comment. We offer an optional "highlight" feature to spotlight popular commenters, rewarding your most engaged users. Our tools are designed to keep people interested and keep them coming back to your site.

Insticator Commenting is completely modular. Use the features you like, dump the ones you don't. Our account management team is here to help you find the configuration that works best for you.

Other commenting companies have grown stale, coasting on reputation and dated technology. At Insticator, we're young and hungry and leading the charge towards the best possible user experience.
Portability

Take the fear factor out of switching commenting systems. Our product is designed to provide a frictionless transition from whatever commenting system you may already be using. Lose nothing, keep everything. Your users may not even notice the change — until they see all the new features on offer.