Home

Product

Commenting
Turn Comments into Community with Insticator Commenting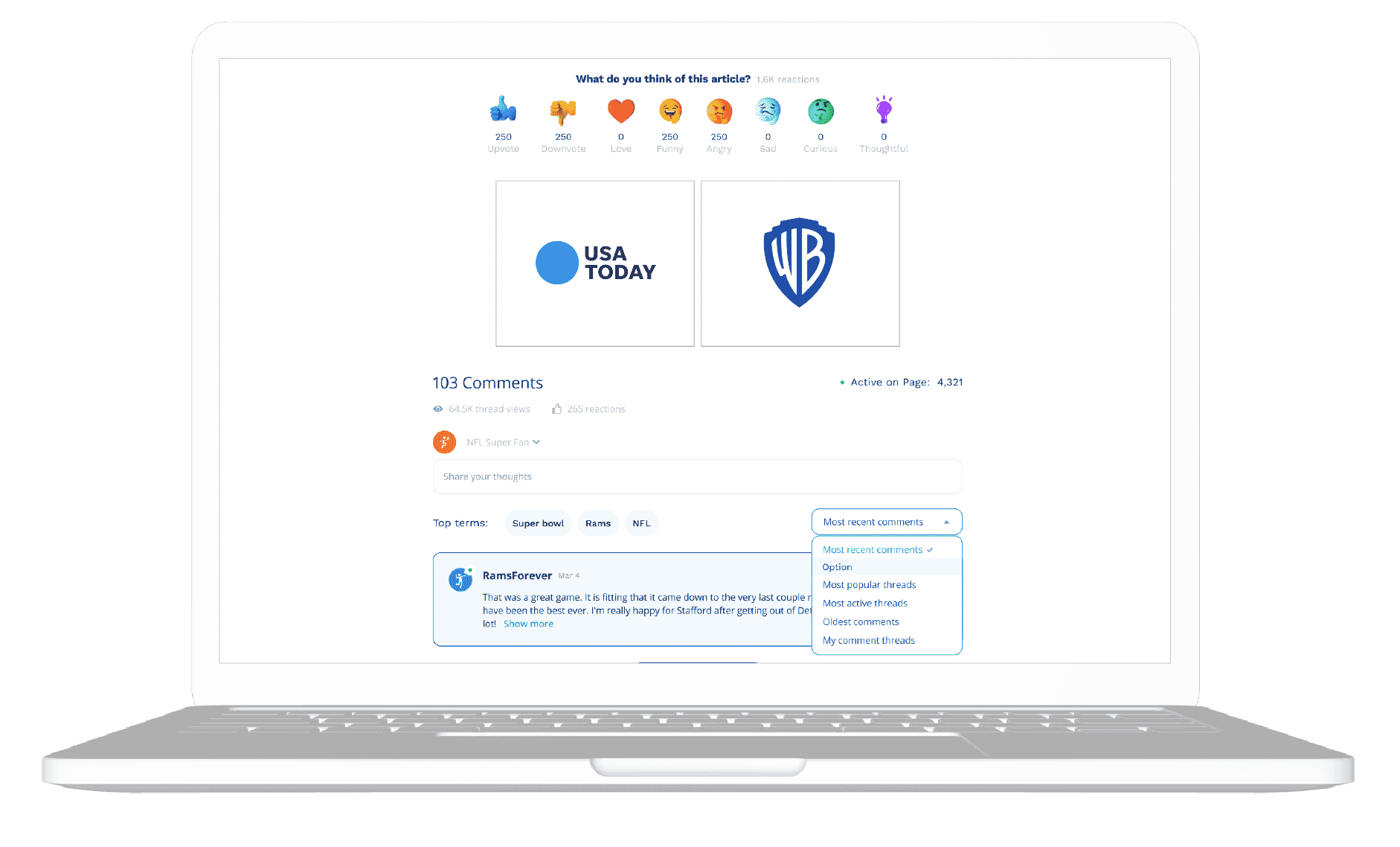 Increase the Engagement of Your Visitors
Get your visitors spending more time on your site while gathering trends of their interests with Insticator's Commenting, Article Sentiment, and Trending Now products. Seamless Cross-Screen Integration
Customizable Configuration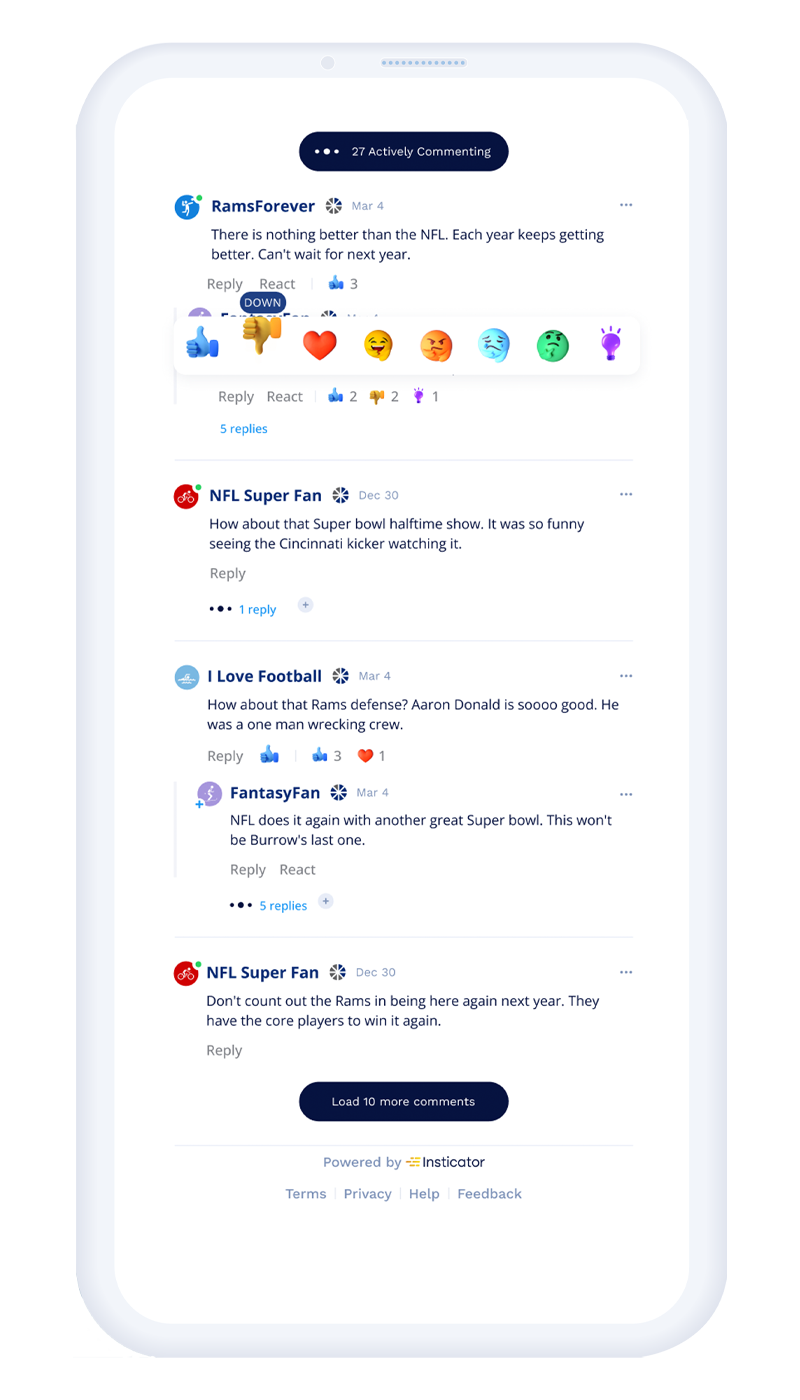 A website commenting tool functions primarily to create a digital space for people to engage in productive discussions where community members are able to share their thoughts, ideas, and concerns. From a user's perspective, this is done through commenting sections. Insticator offers a website commenting tool that does just that. It allows companies to respond thoughtfully to users' concerns and ideas while also combating chatter and discussion on social media that doesn't reflect the truth. It can also provide community members the opportunity to engage in thoughtful discourse by providing a way for them to talk to each other.
The three main factors to indicate a quality website commenting tool are that it provides a digital platform for community discussion, it has specific tools to gauge satisfaction, and it must include an internal moderation system. Insticator's software, implemented through a commenting system, contains all three vital components, plus more, and provides unique services replicated by no one else. We turn comments into community with Insticator commenting. 
Our website commenting tool helps to draw in your website visitors and increases the amount of time they each spend on your site while simultaneously gathering trends. We aim to deliver the best and most consistent experience across all types of screens with our clean, user-friendly interface meant to help build your visitor's familiarity with the website. We also provide both AI and human moderation for our website commenting to ensure as few errors and missed mistakes as possible.
Products in the website commenting category allow for constructive dialogue that can lead to a significant increase in employee and customer engagement. As a result, mature communities are able to address support issues, measure satisfaction, and ultimately build stronger relationships with community members. Website commenting is used across several industries to support specific business goals by allowing community members to seamlessly interact within a brand's online community or website. This software also integrates with help desk programs, which can provide community members with information, helpful tips, and tools.
Choose Insticator Commenting as your website commenting tool to ensure that you're getting the best out of your website and your users.
"Insticator are a genuine pleasure to deal with, they are professional and friendly and they really know what they're talking about. They are also very proactive in finding ways to maximize revenue generated by site visitors beyond standard ad placement. Even the smallest of questions are dealt with professionally and lightning fast. I highly recommend them to anyone looking for a complete ad management solution."

"Their account management team is attentive. They were also very patient with us as we worked through a longer-than-typical internal implementation process. They also have an amazing ad ops team that generate significant revenue in addition to the engagement from the widget."
"Insticator is a solid solution for additional revenue and bidding pressure in our stack. They are consistently among our top performing partners."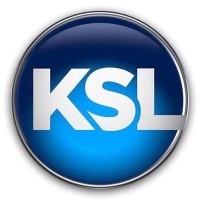 "Insticator has ensured consistent monetization across our ad stack. The greatest benefit, aside from revenue lift, has been partnering with them on making their publisher offering one of the best available. Incredibly responsive on any sort of customer service issue and consistently making sure they have the most comprehensive reporting possible."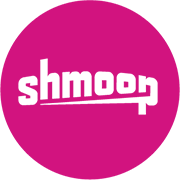 "The way to engage the user is the best thing about the Insticator widget. Also, we can use it to get insights for other customers. They increase our incomes without sacrificing other inventory partners."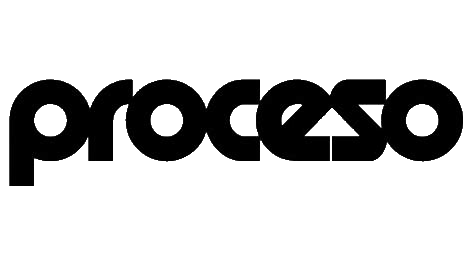 See how Insticator can help you maximize your audience's potential revenue