Engagement Beyond the Click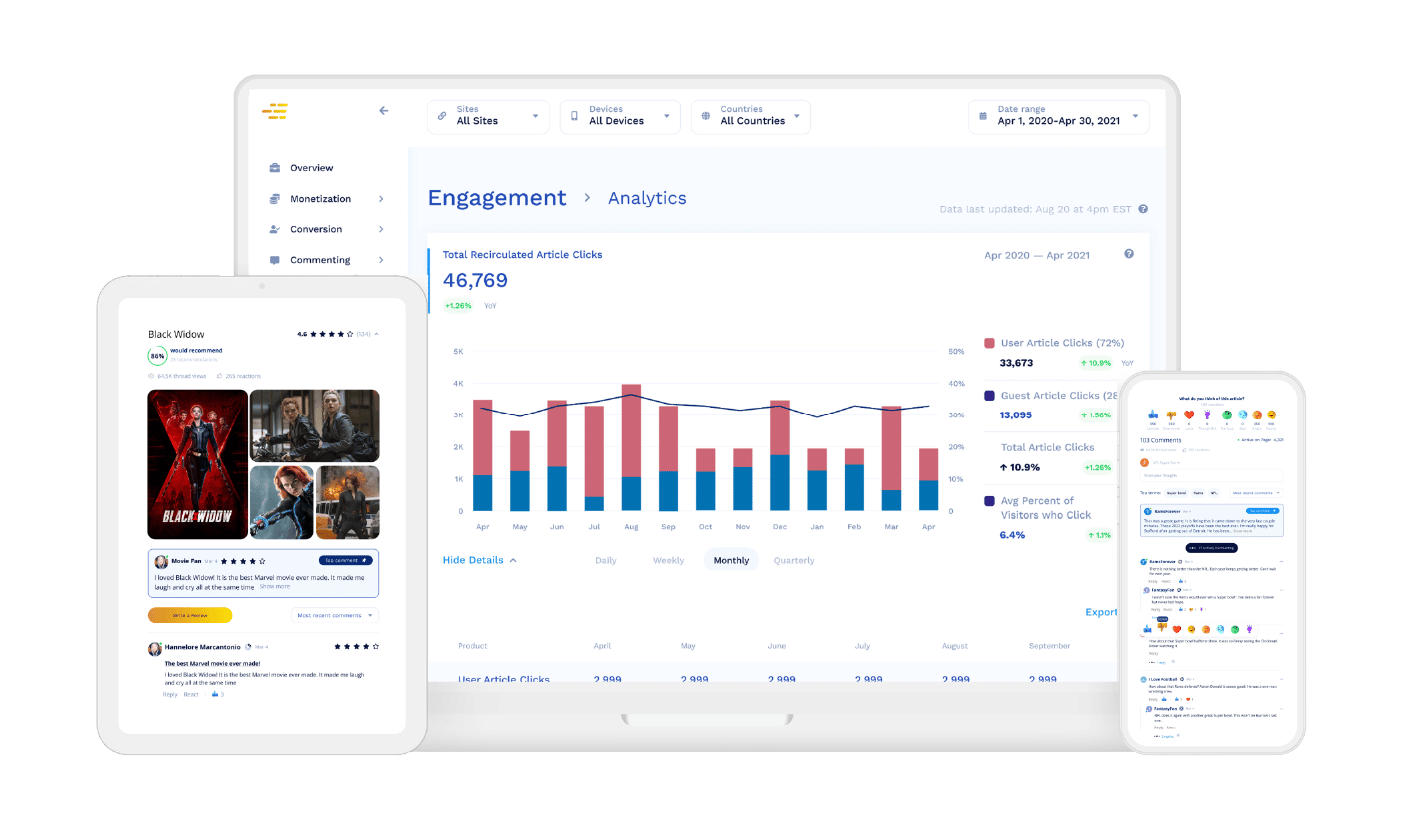 The right person at the right time
Insticator brings together the scale of the addressable web with our exclusive advertising solutions that allow you to speak directly to all audiences.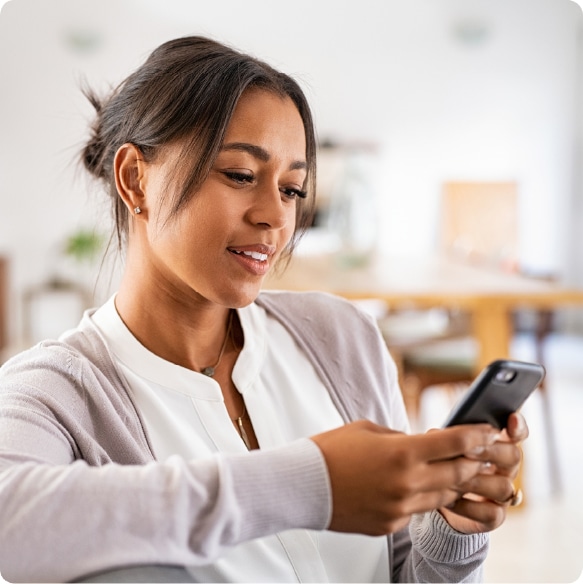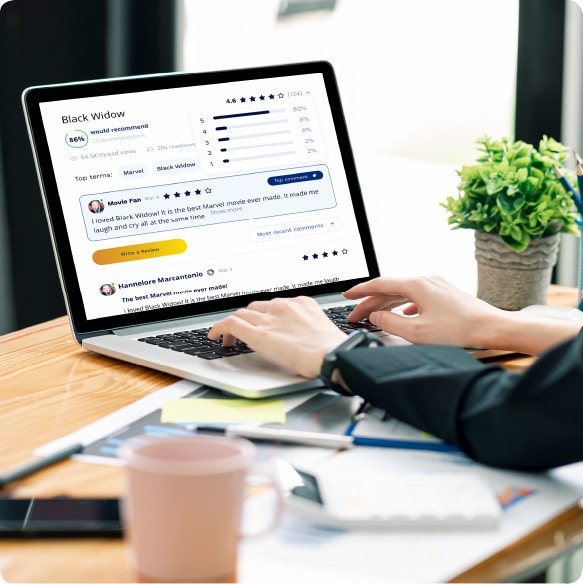 Breakout of the endless scroll and be a part of the conversation.
Our curated exclusive marketplace allows you to connect directly to your audience in environments where they are engaged as a community
5B Impressions Served Monthly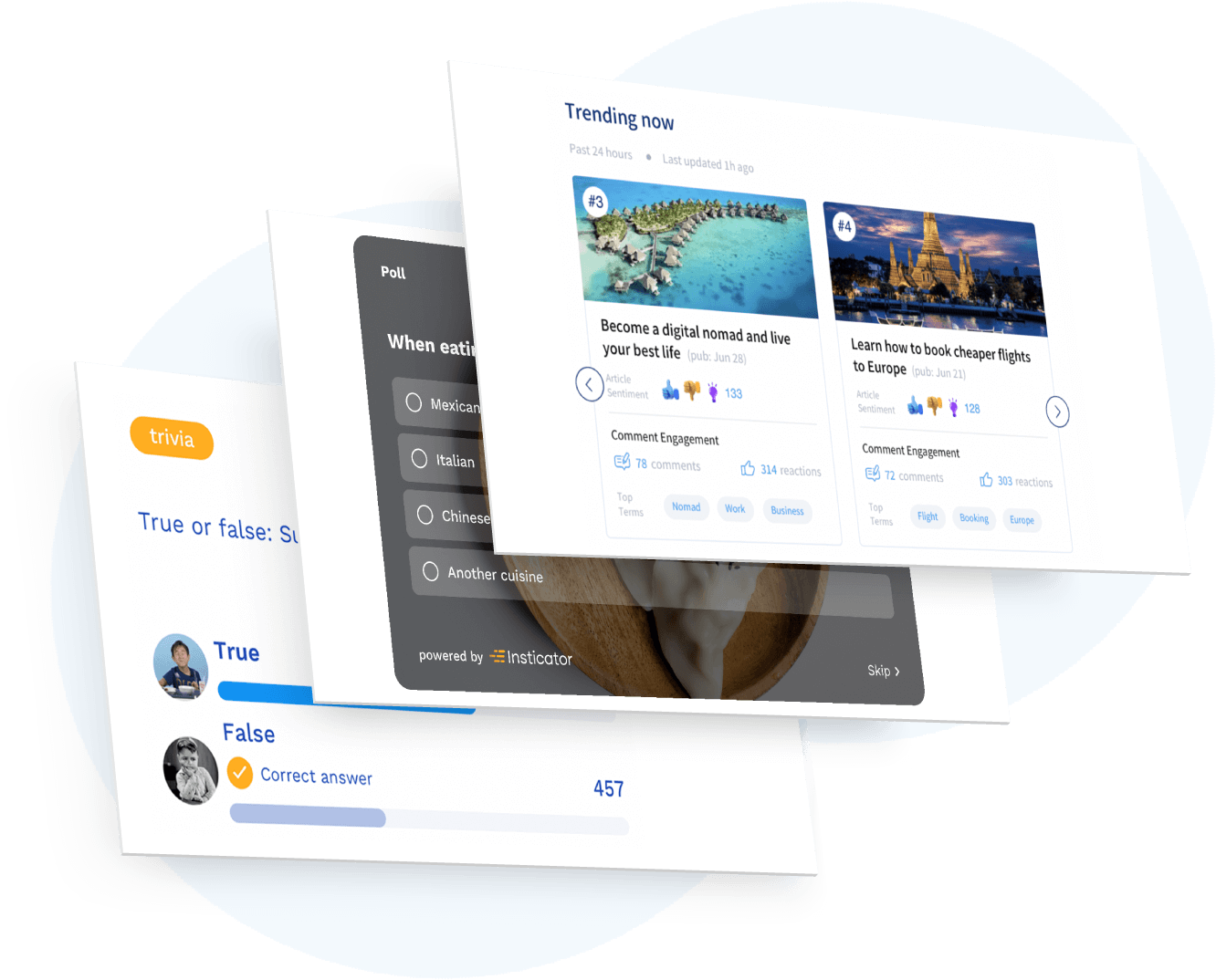 Our integrated advertising solutions break the monotony of the traditional banner
Place thought provoking and engagement driven creatives in brand safe and relevant environments where targeted audiences will see them
90s+ time spent with ad solutions

18%+ increase in user engagement
Our proprietary data engine offers curated data strategies of audience-based and cookie-less signals to efficiently and effectively find the right inventory to exceed buyer's goals.
Unique Data Capabilities expand Global reach across multiple platforms including Safari/iOS
Supporting all Universal ID initiatives