Put Insticator to work and discover what our suite of industry-leading engagement and monetization products can do for you.
Commenting
Turn Comments into Community with Insticator Commenting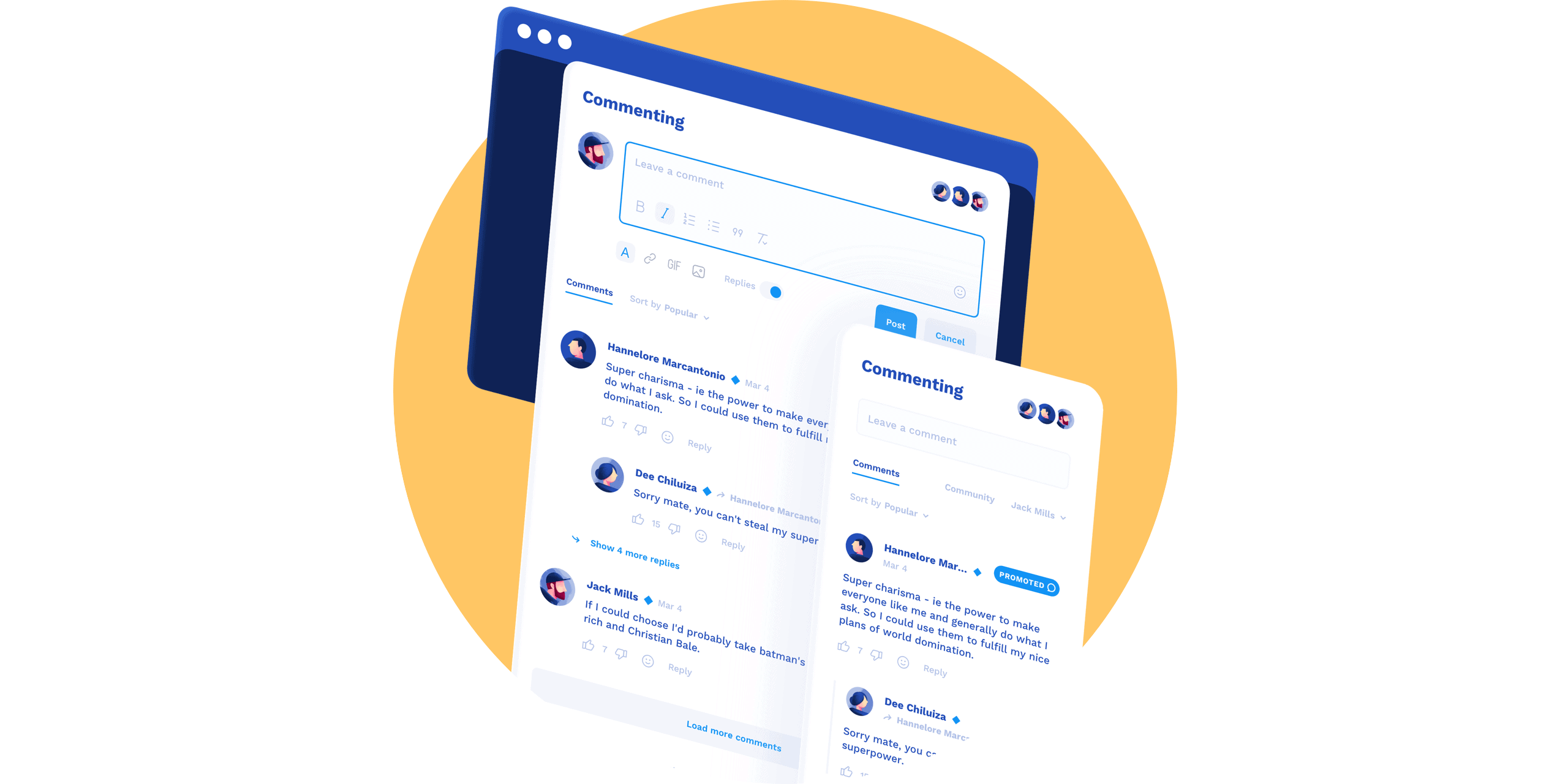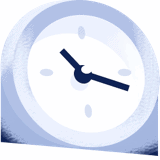 24/7 Human Moderation
We believe humans are better than bots, and our team of human moderators are fully equipped to take on the task of keeping your comments brand safe.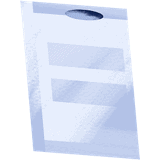 Seamless Cross-Screen Experience
Our clean, user-friendly interface is designed to deliver a consistent, premium experience across screens of all shapes and sizes.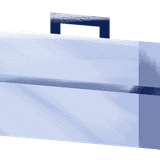 Portability from Other Commenting Tools
We'll port what's already on your site, including user names, comment history, and email addresses. Lose nothing!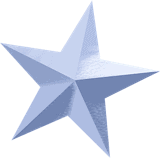 Community Gamification
Encourage positive user interaction and increased engagement with Reputation Points.
Content Engagement
Engage Your Audience with Poll, Trivia and Content Discovery Units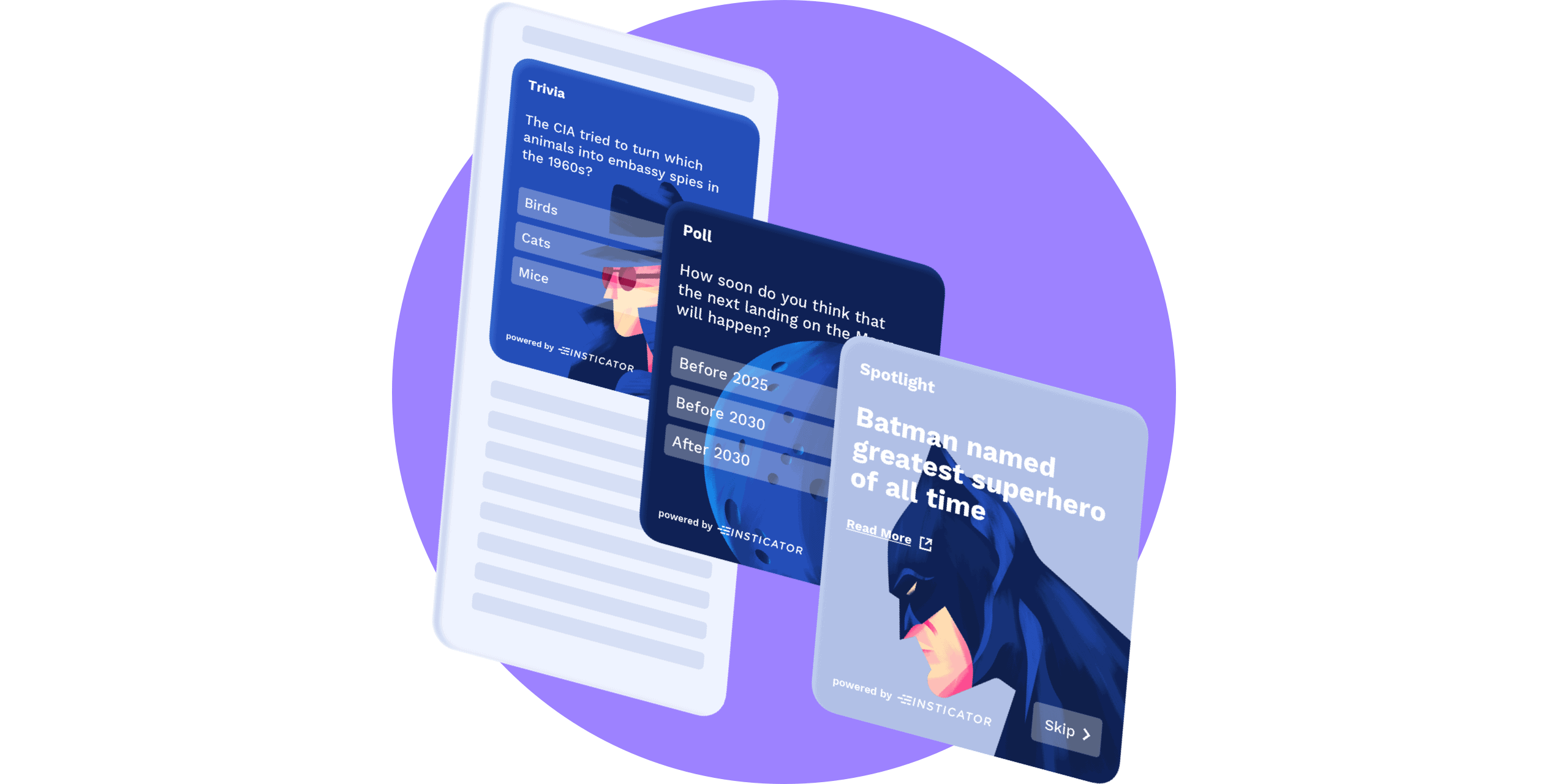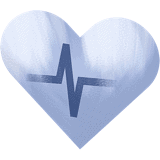 Capture the Pulse of Your Audience
With Insticator's interactive Content Engagement Units, Publishers have the power to create custom Trivia and Poll questions, and track responses in our user-friendly Publisher Portal.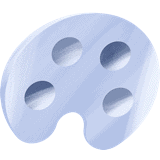 Managed Services at No Cost
Our talented in-house Content Team will create custom Trivia and Poll questions tailored to your audience(s) and brand goals.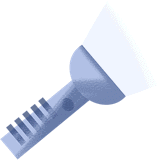 Native Content Recirculation with Spotlight
Boost the visibility of any article across your network, and keep readers on your site, by featuring it in a Spotlight card.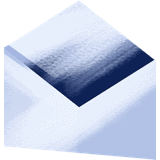 Email Sign-ups Made Easy
Grow your subscriber list where readers are most engaged. Email Sign-Ups are 100% opt-in and privacy safe.
Video
Feel the Power of Video at Your Fingertips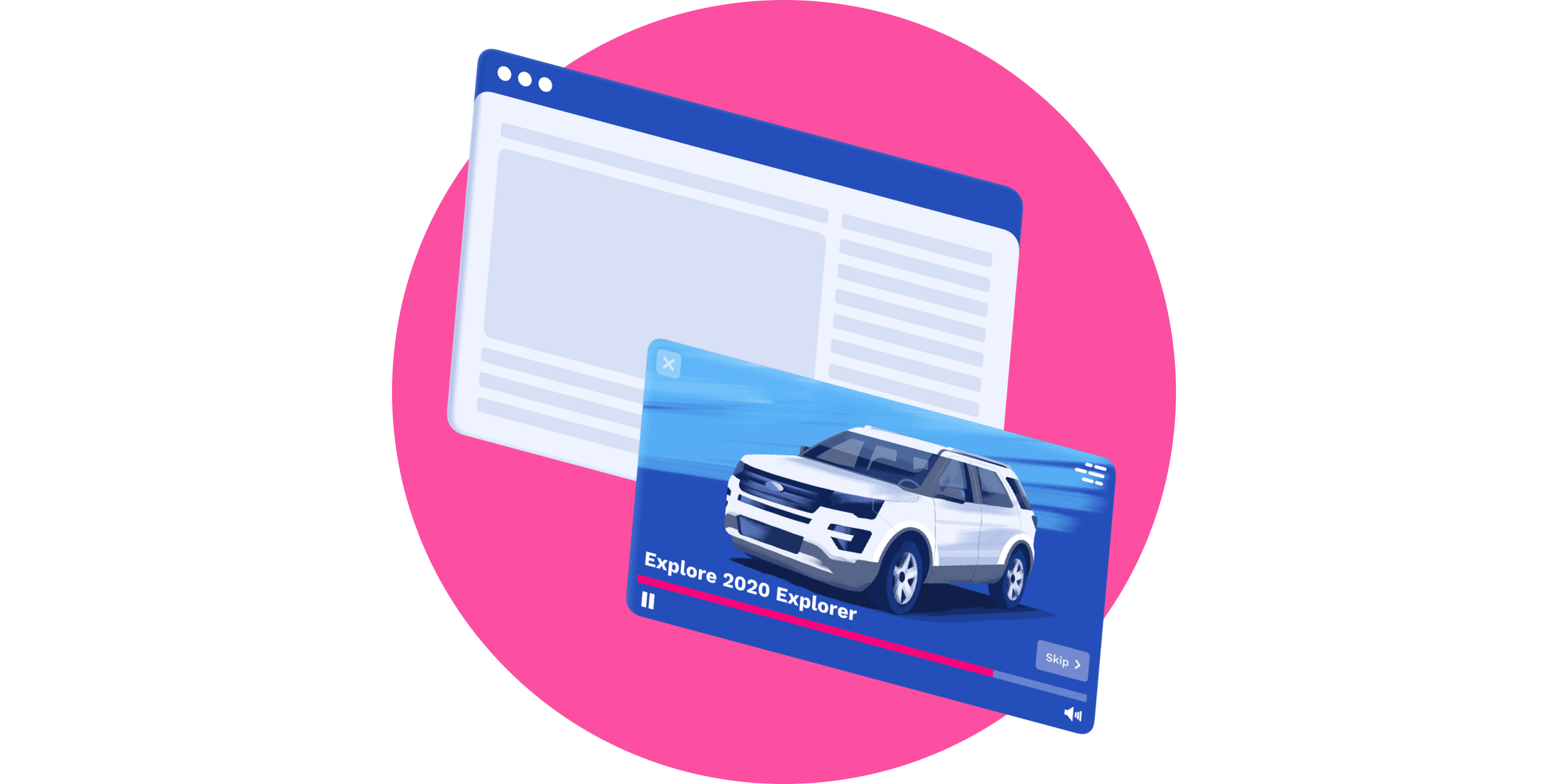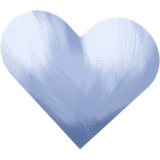 Content Your Audience Will Love
Our Content Team understands your audience and enables Publishers to serve vertical-specific video content alongside premium inventory.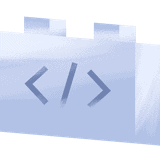 Plug-and-Play Solutions
Our Account Management Team can quickly help you set up your video ads with a single line of code.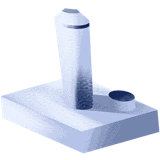 Full Control of Your Video Player
Fully customize your video player with volume controls, a skip button, and even your own logo.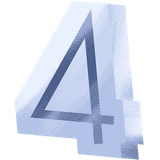 4x More Revenue
Publishers can realize up to 4x more revenue when they run video ads from Insticator.