Utilize and activate first-party data to increase the engagement and ad revenue for your website.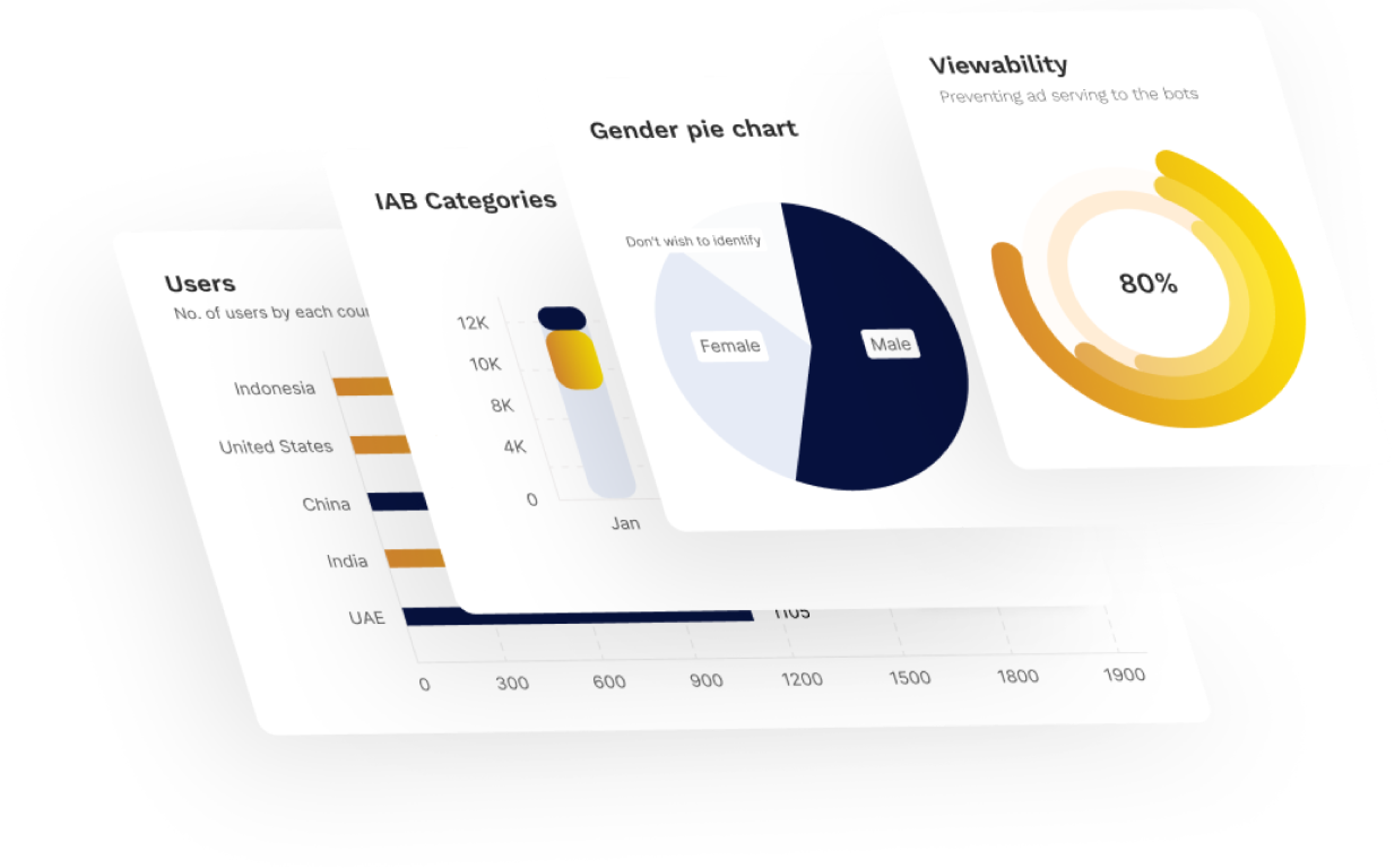 76% of publishers don't have a way to collect and utilize first party data, partner with us to identify, engage and monetize more effectively!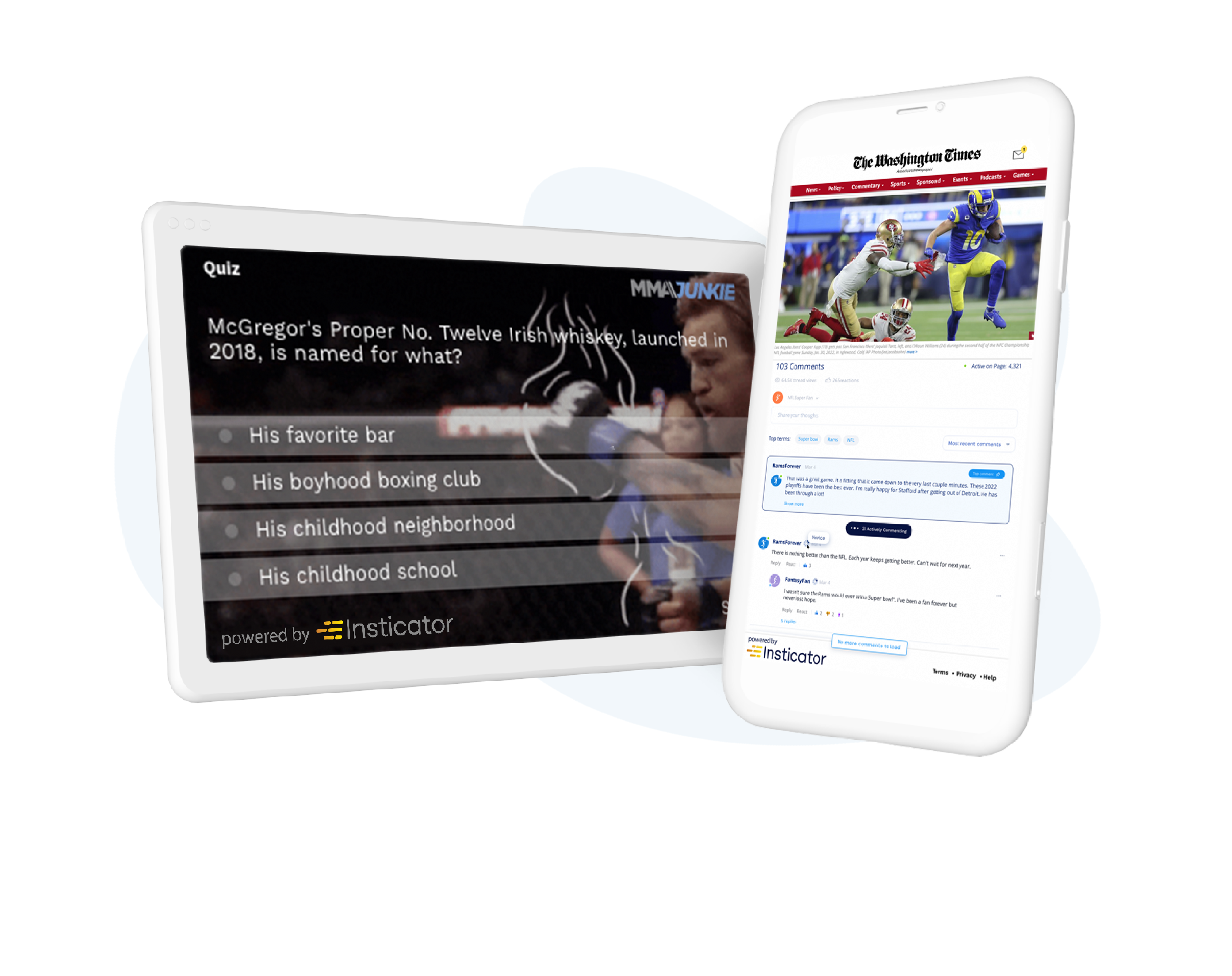 What We Do
Test your readers' smarts with Trivia, gauge their opinions with Polls, or provide them a platform for healthy dialogue with Insticator Commenting.
Browse All Products
Get all the tools you'll need to keep audiences engaged and coming back.
"Switching to Insticator Commenting from Disqus has increased our engagement and monetization by 11x! Insticator was responsive to our goals and requirements, and developed solutions to enhance our overall user experience. They also migrated our audiences' comments histories seamlessly ensuring no disruption during the transition."
Aaron Broder, Founder and CEO, Evolve Media
"Our network has unique needs and sensitivities. Insticator's human moderation keeps user comments appropriate and brand safe, while also watching out for awkward language considerations that automated moderation often miss. Insticator also quickly imported our comment history and is always doing whatever it takes to help us improve the user experience."
Tami Deleeuw, Sr. Manager, Ad Operations, Ancestry

Best Platfom for Publishers
2021
50 Fastest Growing Companies in New York
2020
2020
3x Winner
2017 | 2019 | 2020
Fastest Growing Solution Providers
2020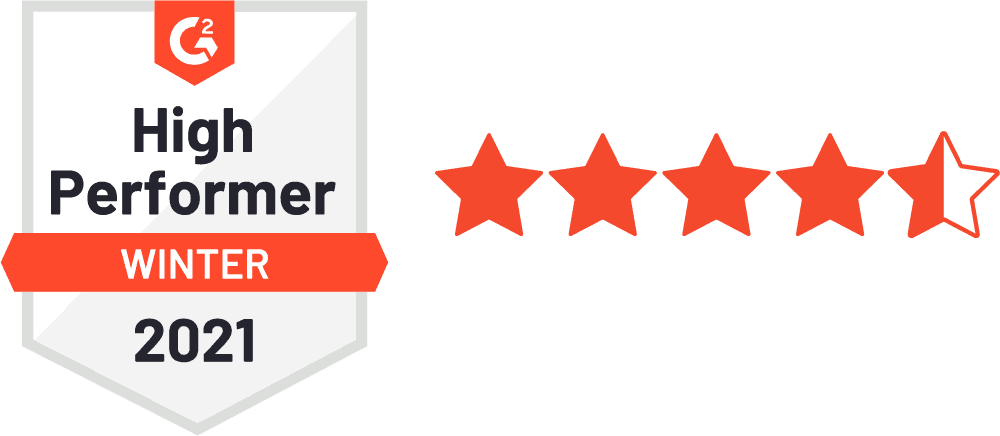 G2 High Performer
Winter 2021