Home

Product

Content Engagement Unit
Increase Time on Site While Driving Revenue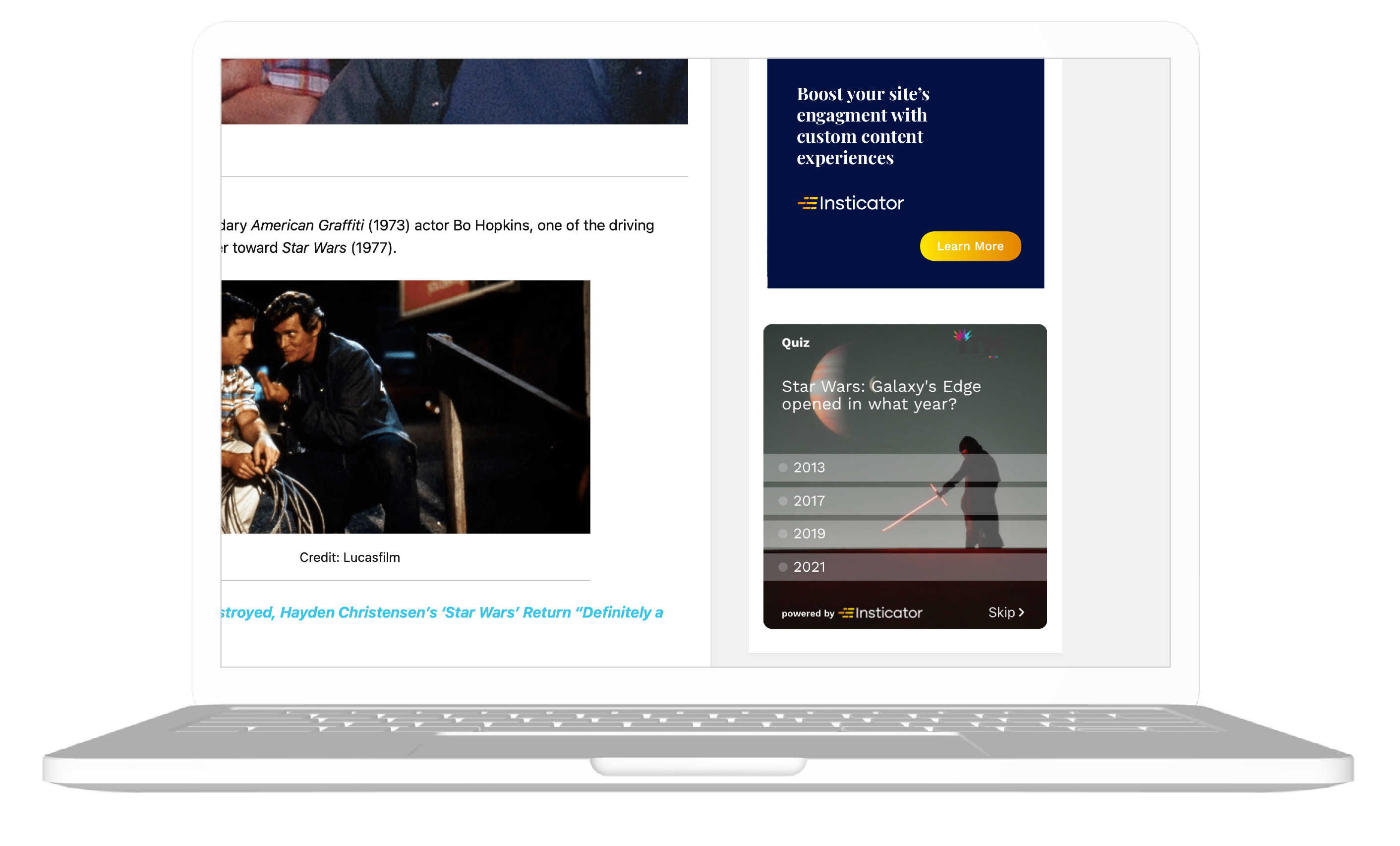 Increase Display and Video Ad Revenue with Interactive Content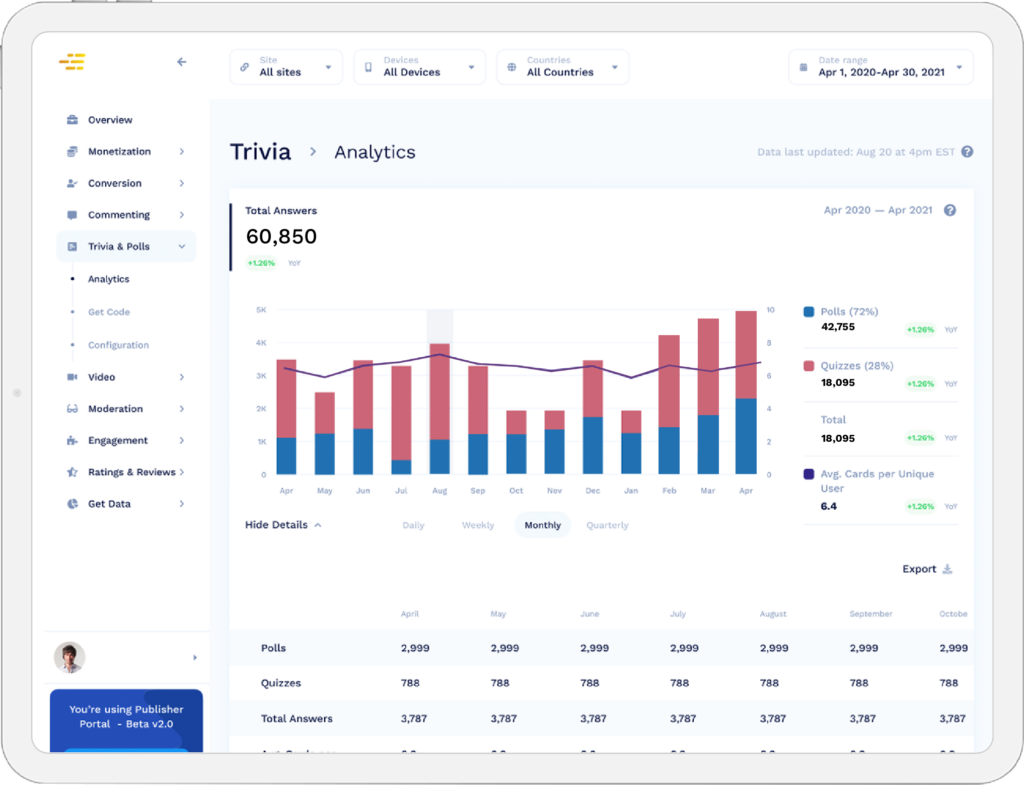 Read Your Readers' Minds with Polls
Content Engagement and Ad Revenue Analytics
Gauge Audience Knowledge with Trivia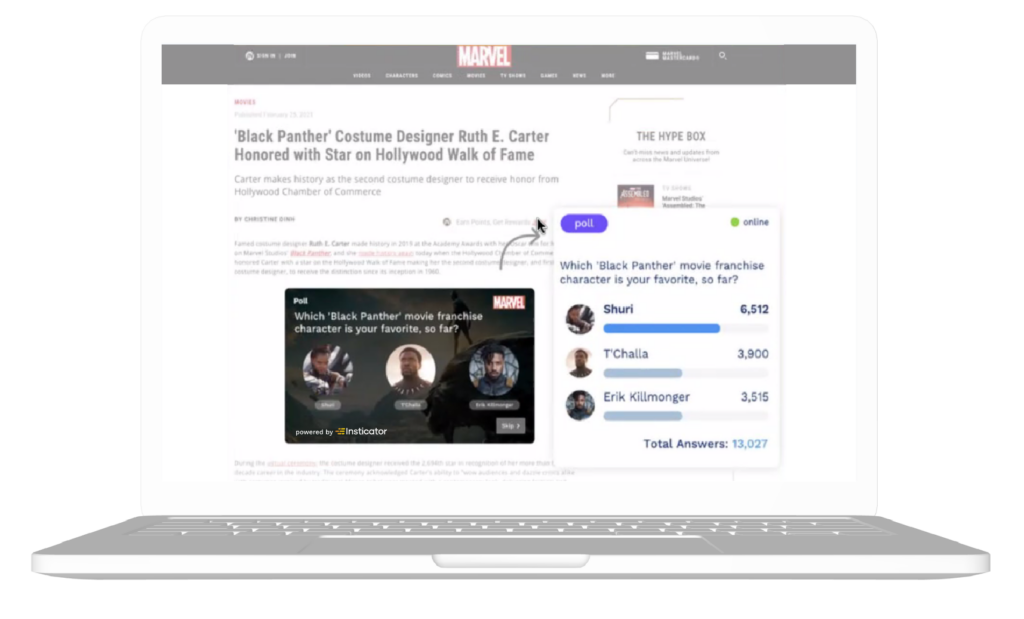 Feature Your Site's Bests with Spotlights
It's becoming more challenging with each passing year to reach targeted audiences. Today's consumers dislike being sold to less they're looking to buy. They have a tendency to skip over and ignore ads regardless of the form they come in, and instead focus on the content around them. This leaves questions of how to create ads that won't be bypassed by consumers. Interactive ads create a way for consumers  to engage with a brand and for them to leave a lasting impression. By inviting consumers to follow a series of prompts, taking actions to reveal something new, these interactive ads capture individuals' attention in ways they wouldn't be able to otherwise.
Insicator's Content Engagement Unit creates interactive ads that increase both display and video ad revenue with interactive content. Using polls and trivia games, Insticator's CEU can help you get to know your audience in a fun and memorable way, as well as leave a mark on the reader. Each engagement's data is also connected to and included in the report builders that comes with the service. All the poll and trivia ad revenue engagement data can be found on the Analytics Dashboard.
The main objective of Insticator is to help. Ad engagement can be hard to come across and grow, but the interactive ads created by Insticator's CEU can help break through that wall. That's where we come into play. 
Insticator wants to make the trivia ad revenue engagement process as easy and hassle free as possible for you by managing it alongside you. We want to help by taking on the difficulties that come along with it, while also walking you through step-by-step. Contact the Insticator team today for more information on how we can help you.
"Insticator are a genuine pleasure to deal with, they are professional and friendly and they really know what they're talking about. They are also very proactive in finding ways to maximize revenue generated by site visitors beyond standard ad placement. Even the smallest of questions are dealt with professionally and lightning fast. I highly recommend them to anyone looking for a complete ad management solution."

"Their account management team is attentive. They were also very patient with us as we worked through a longer-than-typical internal implementation process. They also have an amazing ad ops team that generate significant revenue in addition to the engagement from the widget."
"Insticator is a solid solution for additional revenue and bidding pressure in our stack. They are consistently among our top performing partners."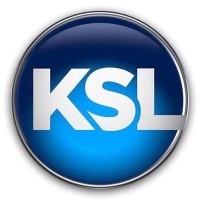 "Insticator has ensured consistent monetization across our ad stack. The greatest benefit, aside from revenue lift, has been partnering with them on making their publisher offering one of the best available. Incredibly responsive on any sort of customer service issue and consistently making sure they have the most comprehensive reporting possible."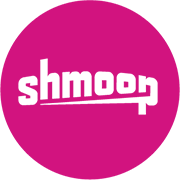 "The way to engage the user is the best thing about the Insticator widget. Also, we can use it to get insights for other customers. They increase our incomes without sacrificing other inventory partners."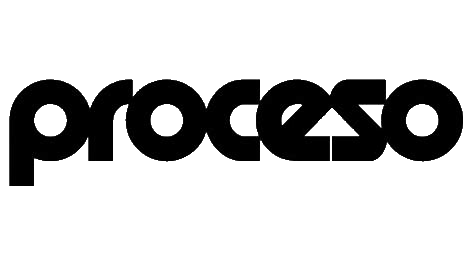 See how Insticator can help you maximize your audience's potential revenue