Why join our team?
Join a fast-growing company where you can reach your full potential. We only bring the most passionate and bold individuals to our team who share our core values — does this sound like you?
Full-time employment benefits: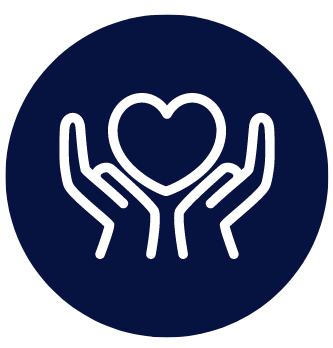 Health, Dental and Vision insurance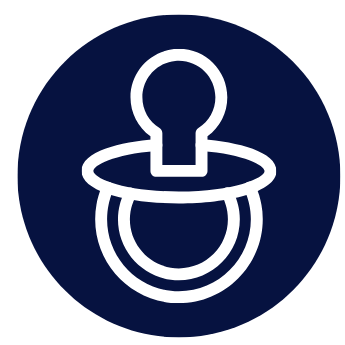 Paid parental leave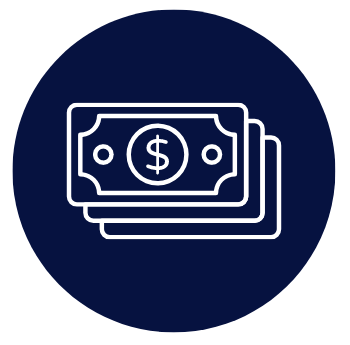 Annual performance bonus and stock options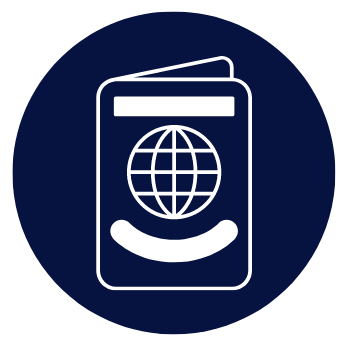 Sponsored H1B Visas and Green Cards
Our Core Values
Be Defiantly Great.
Defiance is in our lifeblood. We accomplish what other people consider impossible.
Our Core Values
100% Viewability.
Our communication is timely, effective, and open.
Our Core Values
Sleeves Up.
We all need to work smart and hard to be successful. At Insticator, we all get our hands dirty and roll up our sleeves to do what needs to be done.
Be Defiantly Great.
100% Viewability
Sleeves Up