Home

Product

Video Solution
Feel the Power of Video at Your Fingertips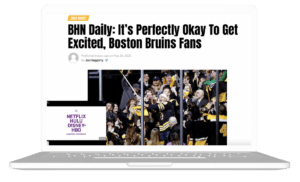 Publishers Can Earn Up to 4x More Revenue When They Run Video Ads from Insticator
Custom Content Your Audience Will Love
Video monetization is a skyrocketing form of profit, video ads nearly doubling and viewership tripling in the last few decades. This leaves a wide window open for video ad monetization itself. Gone are the days where video and video ad monetization relied so heavily on well known video platforms to make a profit. Today, it still takes work and expertise to optimize your monetization, but you can monetize any video or ad you desire. The reason it has become so easy is due to the amount of monetization plugins created, and there's a variety of options no matter the platform, site, or ad. The difficult part is discovering what type of video ad monetization works the best for you.
Insicator's video ad monetization solution creates custom content that increases video ad revenue due to the different variety of ad units offered. To start off, our account management team will aid you in the set up process. We provide the simplicity of adding a single line of code that allows video ad monetization to take place. You then have the ability to select the combination of slider, floating, or static video ad units that work the best for you. From there on, Insticator helps you manage your video ad monetization revenue streams.
The main objective of Insticator is to help. Video ad engagement can be hard to come across and grow, but the video ads created by Insticator's video ad monetization solution can help break through that wall. That's where we come into play. 
Insticator wants to make the video ad monetization process as easy and hassle free as possible for you by managing it alongside you. We want to help by taking on the difficulties that come along with it, while also walking you through step-by-step. Contact the Insticator team today for more information on how we can help you.
"Insticator are a genuine pleasure to deal with, they are professional and friendly and they really know what they're talking about. They are also very proactive in finding ways to maximize revenue generated by site visitors beyond standard ad placement. Even the smallest of questions are dealt with professionally and lightning fast. I highly recommend them to anyone looking for a complete ad management solution."

"Their account management team is attentive. They were also very patient with us as we worked through a longer-than-typical internal implementation process. They also have an amazing ad ops team that generate significant revenue in addition to the engagement from the widget."
"Insticator is a solid solution for additional revenue and bidding pressure in our stack. They are consistently among our top performing partners."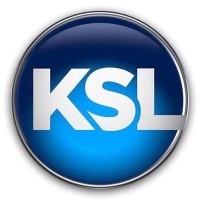 "Insticator has ensured consistent monetization across our ad stack. The greatest benefit, aside from revenue lift, has been partnering with them on making their publisher offering one of the best available. Incredibly responsive on any sort of customer service issue and consistently making sure they have the most comprehensive reporting possible."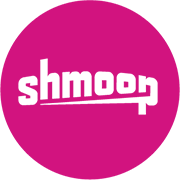 "The way to engage the user is the best thing about the Insticator widget. Also, we can use it to get insights for other customers. They increase our incomes without sacrificing other inventory partners."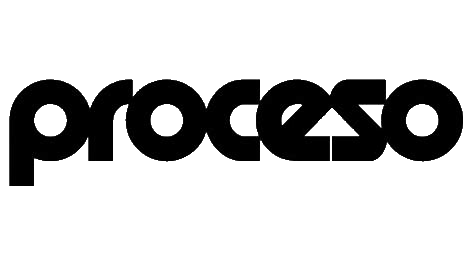 See how Insticator can help you maximize your audience's potential revenue