Ancestry expands its community of family history seekers in switching from Disqus to Insticator Commenting
See how Ancestry expanded community engagement, boosted revenue, and improved the user experience with Insticator.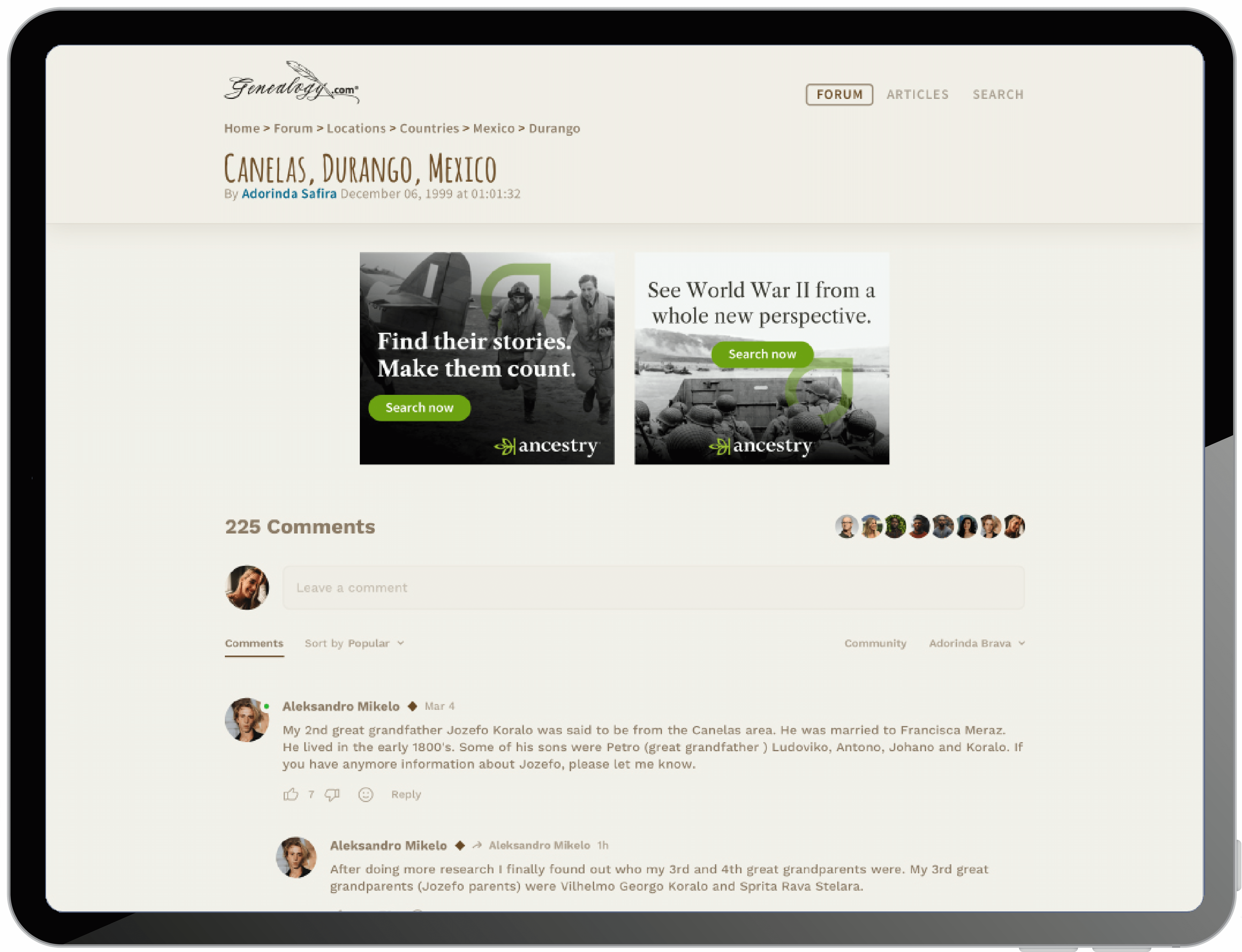 Drive community engagement and commenting revenue while promoting a safer, toxicity-free environment with Insticator Commenting.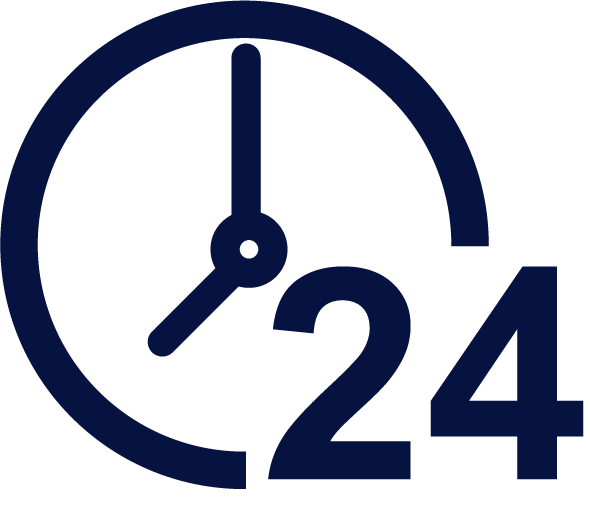 AI + Human Moderation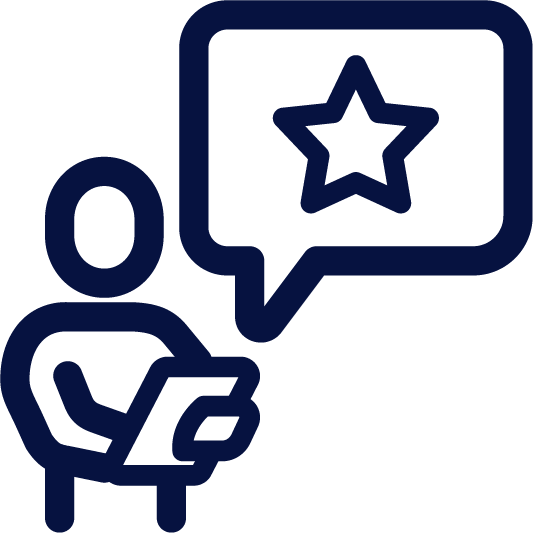 Seamless Cross-Screen Experience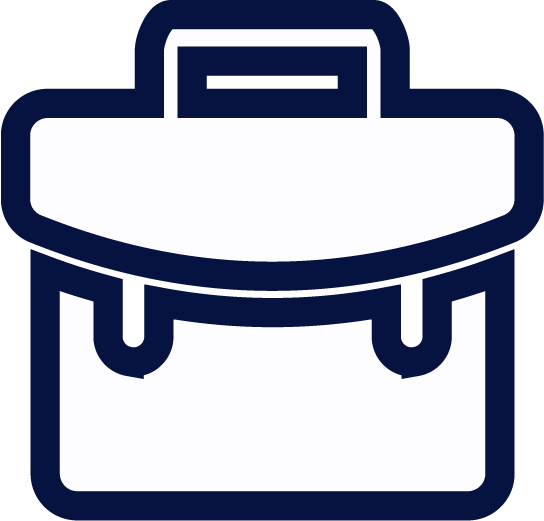 Portability from Other Commenting Tools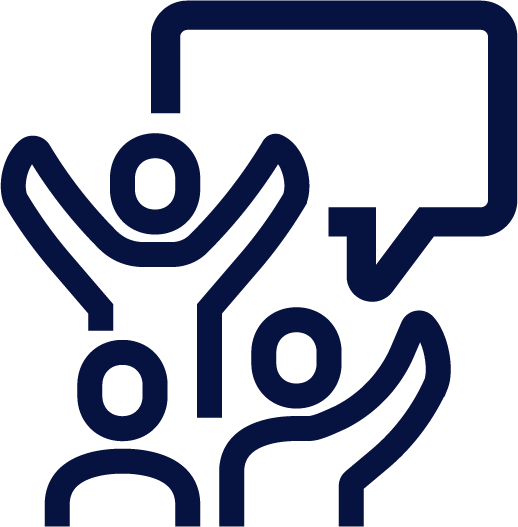 Community Gamification
Trusted by the World's Leading Brands
"Our network has unique needs and sensitivities. Insticator's human moderation keeps user comments appropriate and brand safe, while also watching out for awkward language considerations that automated moderation often miss. Insticator quickly and seamlessly imported our comment history and is always doing whatever it takes to help us improve the user experience and realize more revenue."
Tami DeLeeuw, Senior Manager, Ad Operations, Ancestry
Get the Case Study


Best Platfom for Publishers
2021


50 Fastest Growing Companies in New York
2020


2020


3x Winner
2017 | 2019 | 2020


Fastest Growing Solution Providers
2020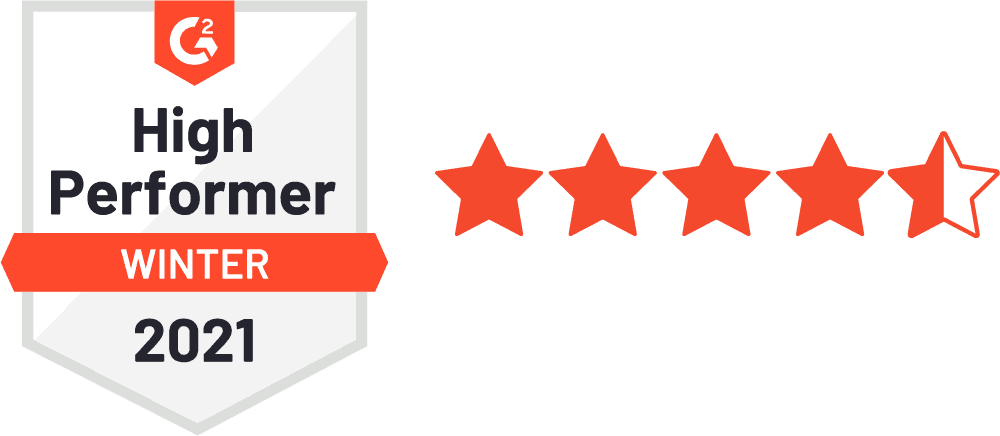 G2 High Performer
Winter 2021
Find out how Ancestry increased engagement and revenue by implementing Insticator Commenting across their network.
Get The Case Study