Insticator Commenting outperformed the competition in analytics transparency and engagement KPIs in a single quarter and helped The Washington Times build a thriving commenting community.
Read how Insticator helped The Washington Times increase user engagement, visitor time on site, and analytics transparency.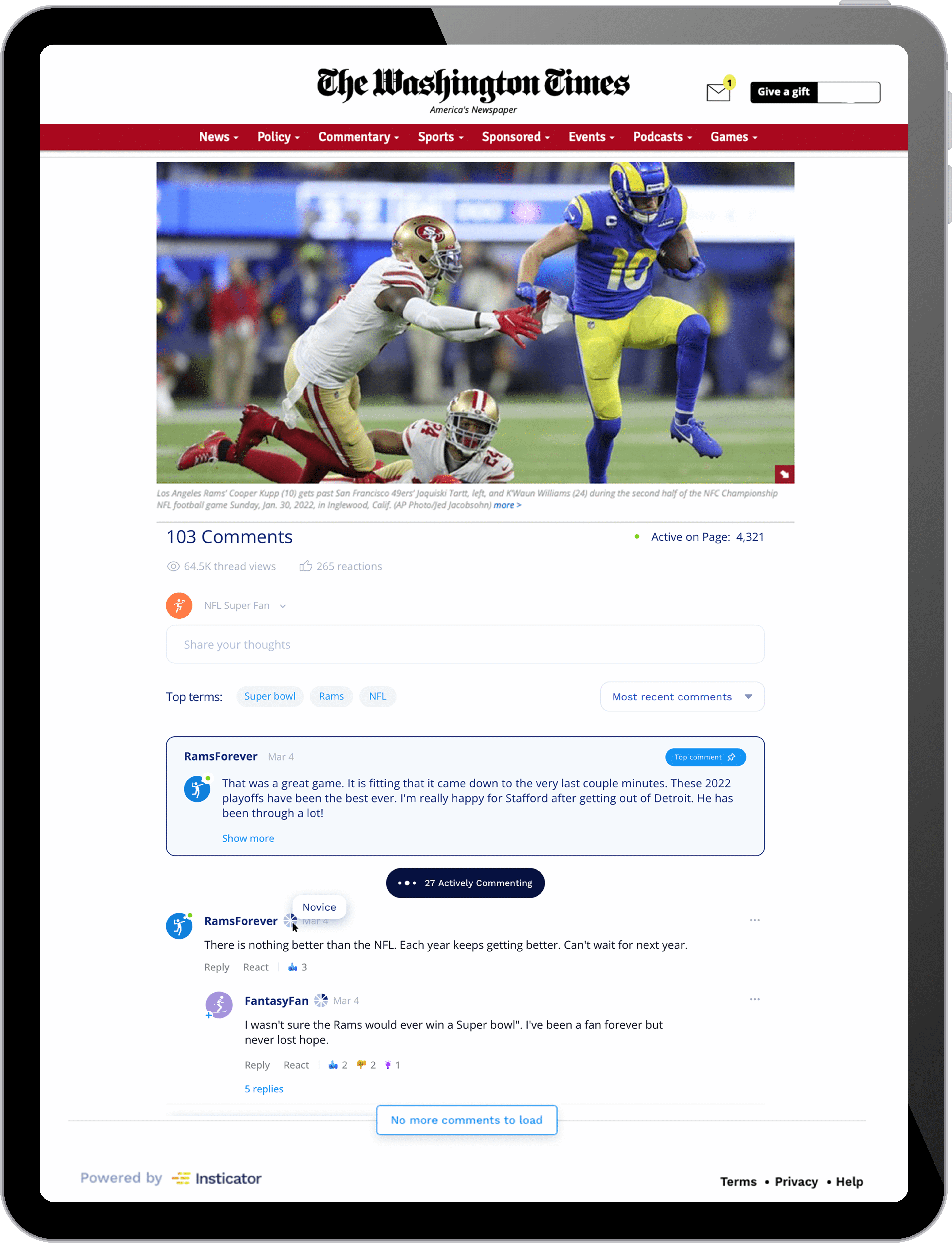 The Washington Times switched from a competitor to Insticator Commenting for greater transparency around analytics and an improved experience for engaged readers. Through our commenting platform's email capture solutions and social media-based login methods, we provided The Times with reliable and clear metrics to help them grow their user subscription base, surpassing what they had been able to collect with their former vendor. And as this audience grew, so did their engagement, increasing time on site, comments per user, and
revenue.
Improve overall programmatic revenue and yield by creating strong, compelling content experiences for your audience.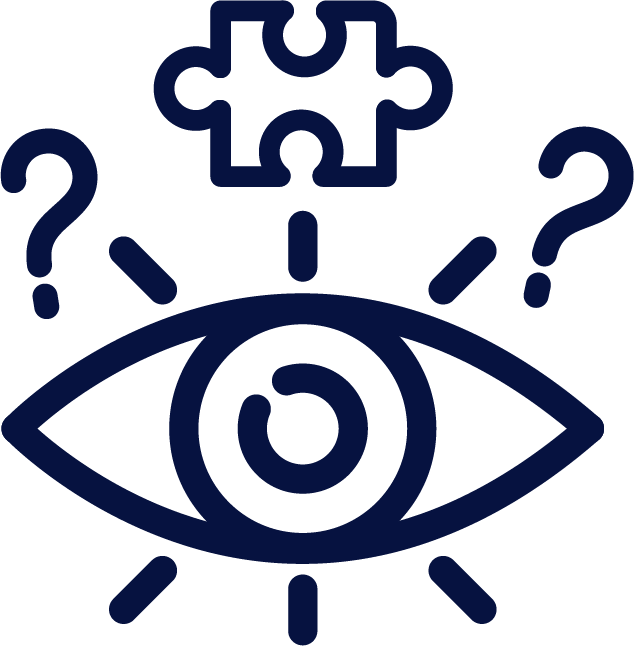 Gain insights on your audience with trivia and polling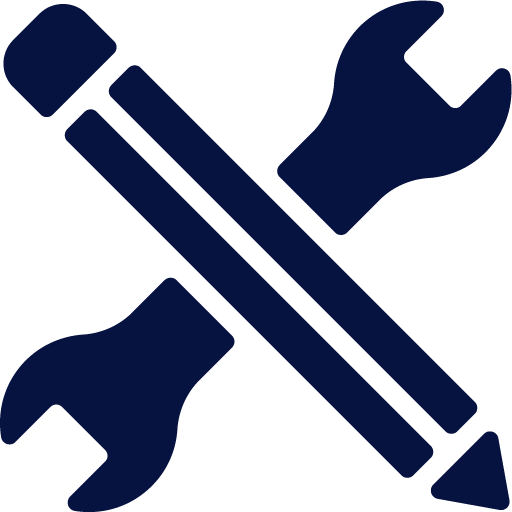 Custom content studio services at your fingertips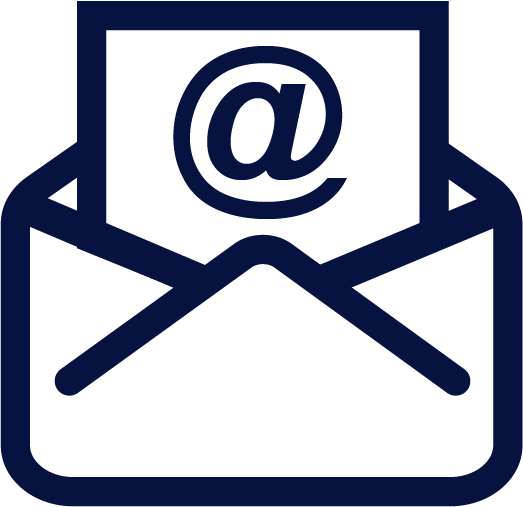 Email sign-ups made easy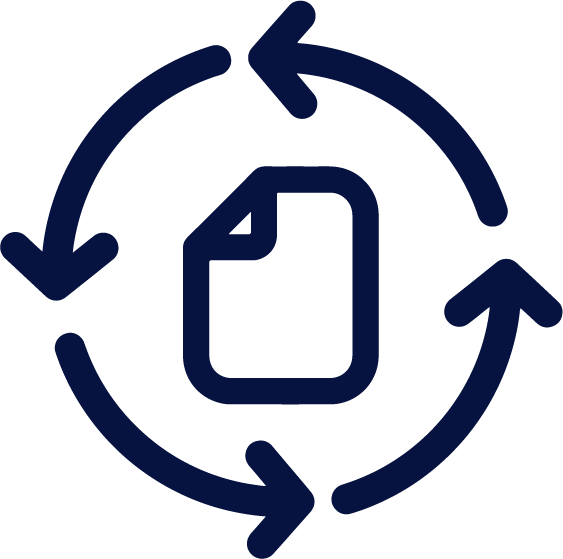 Native content recirculation within unit
Trusted by the World's Leading Brands
"Since switching to Insticator Commenting, we have found the transparency of the Analytical Data available to us has increased 100%. Combined with better page speed and a dedicated Human Moderation team, we have seen our community thrive with lively conversations that promote engagement with our content."
The Washington Times
Get the Case Study


Best Platfom for Publishers
2021


50 Fastest Growing Companies in New York
2020


2020


3x Winner
2017 | 2019 | 2020 | 2021


Fastest Growing Solution Providers
2020

G2 High Performer
Winter 2021 | Summer 2022
Find out how The Washington Times boosted overall engagement and programmatic performance with Insticator's Commenting
Get The Case Study