Increase Engagement on Site by Over 150% While Driving Strong Revenue
See how The Washington Times boosted engagement rate on site while boosting programmatic performance through introduction of new ad units with Insticator.
Improve overall programmatic revenue and yield by creating strong, compelling content experiences for your audience.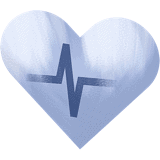 Gain insights on your audience with trivia and polling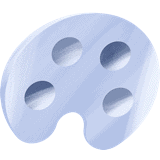 Custom content studio services at your fingertips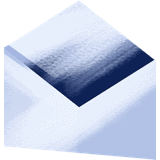 Email sign-ups made easy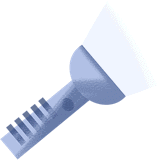 Native content recirculation within unit
Trusted by the World's Leading Brands
"In the short time we've worked with Insticator, it has quickly proven itself to be an excellent partner, driving strong revenue and boosting overall yield through competitive CPMs."
Kevin Rogers, Ad Operations, The Washington Times
Get the Case Study


Best Platfom for Publishers
2021


50 Fastest Growing Companies in New York
2020


2020


3x Winner
2017 | 2019 | 2020


Fastest Growing Solution Providers
2020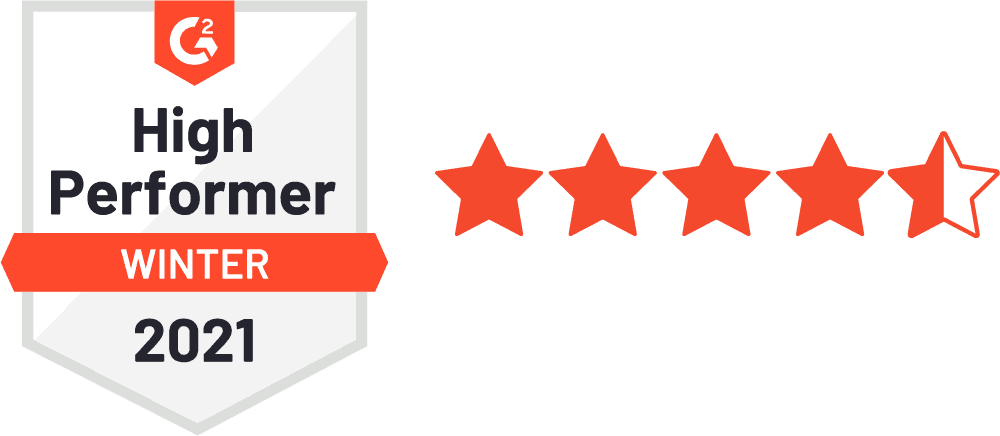 G2 High Performer
Winter 2021
Find out how The Washington Times boosted overall engagement and programmatic performance with Insticator's Content Engagement Unit.
Get the Case Study