Top 15 Offline AdTech Conferences to Attend in 2023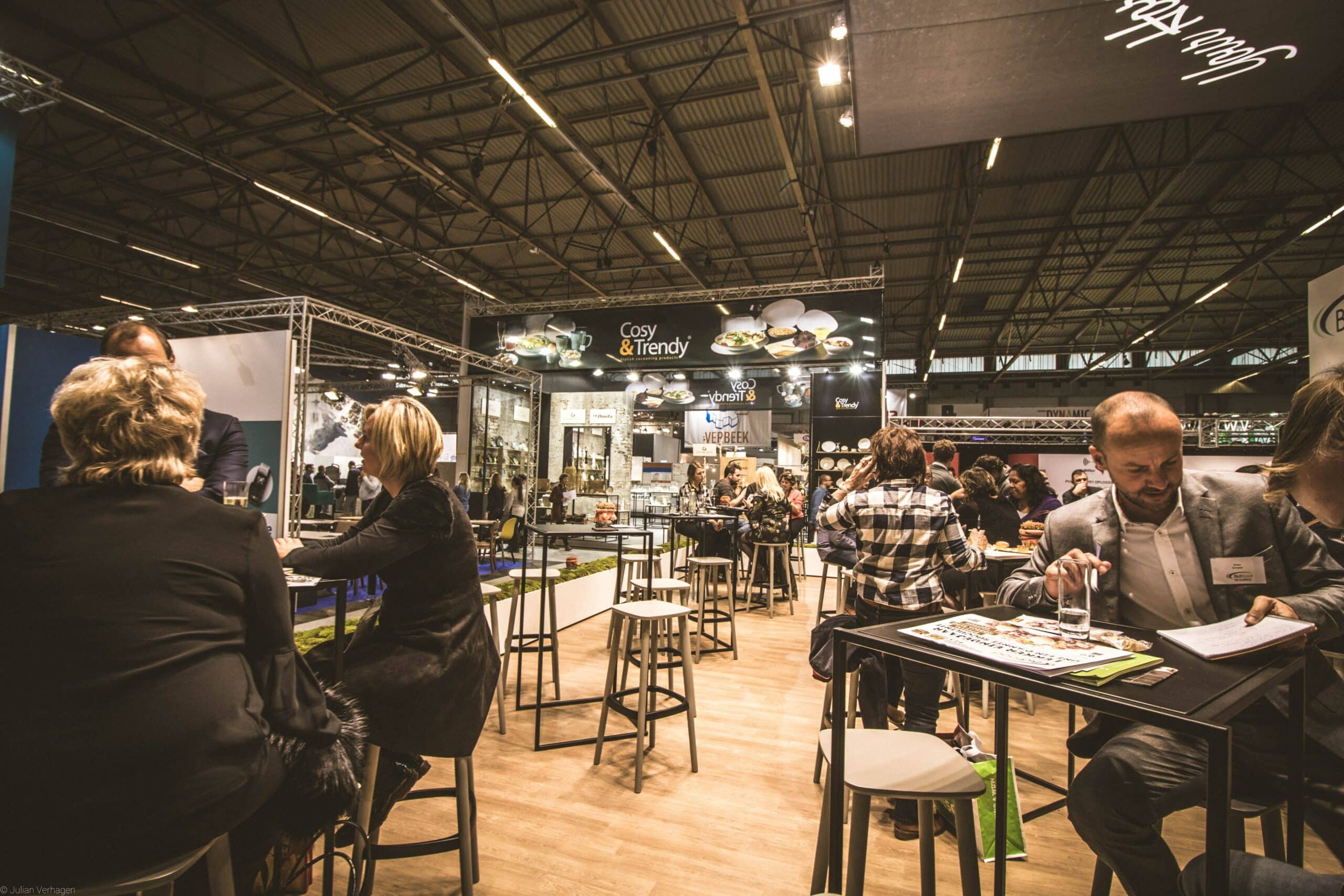 The AdTech industry is growing rapidly as new technologies are introduced, including AI, blockchain, and innovative programmatic AdTech solutions. 2023 is expected to be another major year for the digital advertising landscape as publishers, marketers, and advertisers continue to seek out solutions that will help them stay ahead of the constantly changing market.
Networking is a valuable strategy for the ad tech industry to find better solutions and address challenges. It is also a great opportunity to connect with people with similar interests, learn about new technology, and establish long-lasting professional relationships. Here are some key events that should be included in your 2023 networking plan.
As 2023 approaches and more events are announced, we will update this article, so be sure to check back regularly.
| S.No. | Name | Date | Location | URL |
| --- | --- | --- | --- | --- |
| 1. | CES | January 5-8 | Las Vegas, Nevada, US | More details |
| 2. | ALM 2023 | January 22-24 | Marco Island, Florida, US | More details |
| 3. | Programmatic Summit Melbourne | March 2 | Melbourne, Australia | More details |
| 4. | Programmatic Summit Sydney | March 9 | Sydney, Australia | More details |
| 5. | AdMonsters PublisherForum Spring | March 12-15 | Miami, Florida, US | More details |
| 6. | ad:tech New Delhi | March 15-16 | New Delhi, India | More details |
| 7. | d3con | March 21-22 | Hamburg, Germany | More details |
| 8. | Digiday Publishing Summit | March 27-29 | Vail, Colorado, US | More details |
| 9. | DigiMarCon East | April 27-28 | New York, US | More details |
| 10. | Advertising Week Europe | May 16-18 | London, England | More details |
| 11. | AdMonsters Ops | June 5-6 | New York, US | More details |
| 12. | MediaPost Publishing Insider Summit | June 4 – 7 | New Orleans, Louisiana, US | More details |
| 13. | AdMonsters Publisher Forum Summer | August 6-9 | Coronado, California | More details |
| 14. | Digiday Publishing Summit | September 18-20 | Miami, Florida, US | More details |
| 15. | AdMonsters Publisher Forum Fall | November 5-8 | New Orleans, Louisiana, US | More details |
Did we miss including a conference? Email us to get it included: [email protected]