AdMonsters' PubForum: What's All The Fuss About?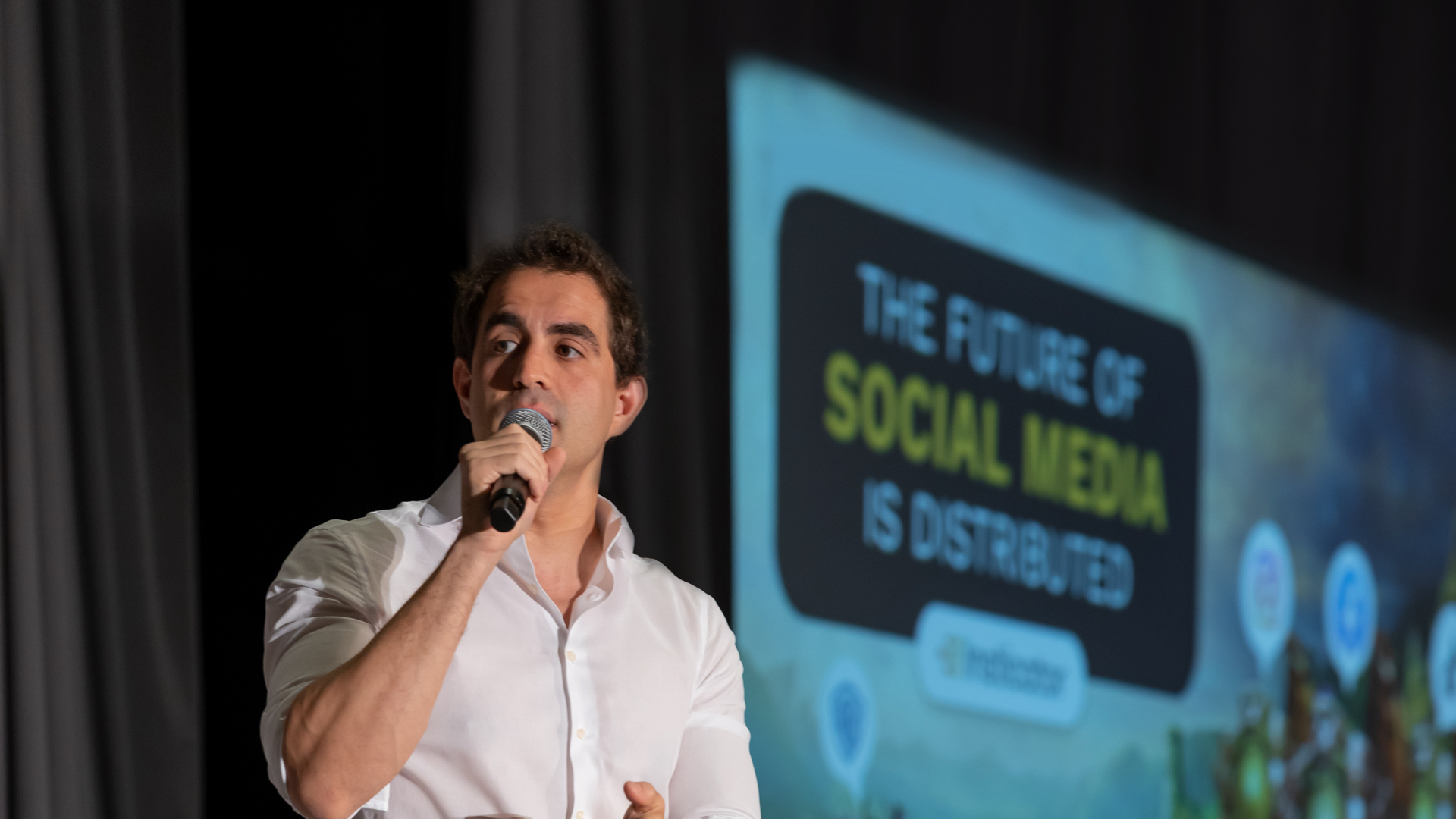 AdMonsters' PubForum: What's All The Fuss About?
AdMonsters' PubForum is one of the most relevant conferences for digital media and revenue ops leaders in the AdTech world.
This year's forum (spring edition) was held at the luxurious Eden Roc Miami Beach Resort in Miami Beach, Florida, between March 12-15, 2023, and brought in an international crowd of 200 attendees wanting to use the opportunity to network, share, and speak on trending information pertaining to key players in the game. 
Publishers and sponsors were among the crowd of participants at this year's event which spanned over 3.5 days, starting with a Sunday evening cocktail reception with dinner following and concluding on Wednesday afternoon. 
Attendees enjoyed keynote presentations from the industry's innovative leaders, interactive sessions led by AdMonsters themselves, and breakout sessions that focused on revenue, data, and ad-ops. Some of the topics covered in these sessions included yield management, first-party auctions, ad-serving technology, inventory management, and business process automation, among others. The event also included sponsor workshops, panels, and networking opportunities.
Highlights from the event
Also check: List of Top Offline AdTech Conferences to Attend in 2023
CEO Zack Dugow's presentation
One of the highlights of the event was the direction of the industry concerning distribution, specifically "The Future of Social Media is Distributed (and Not Siloed In Walled Gardens)" presentation by Insticator's founder and CEO, Zack Dugow.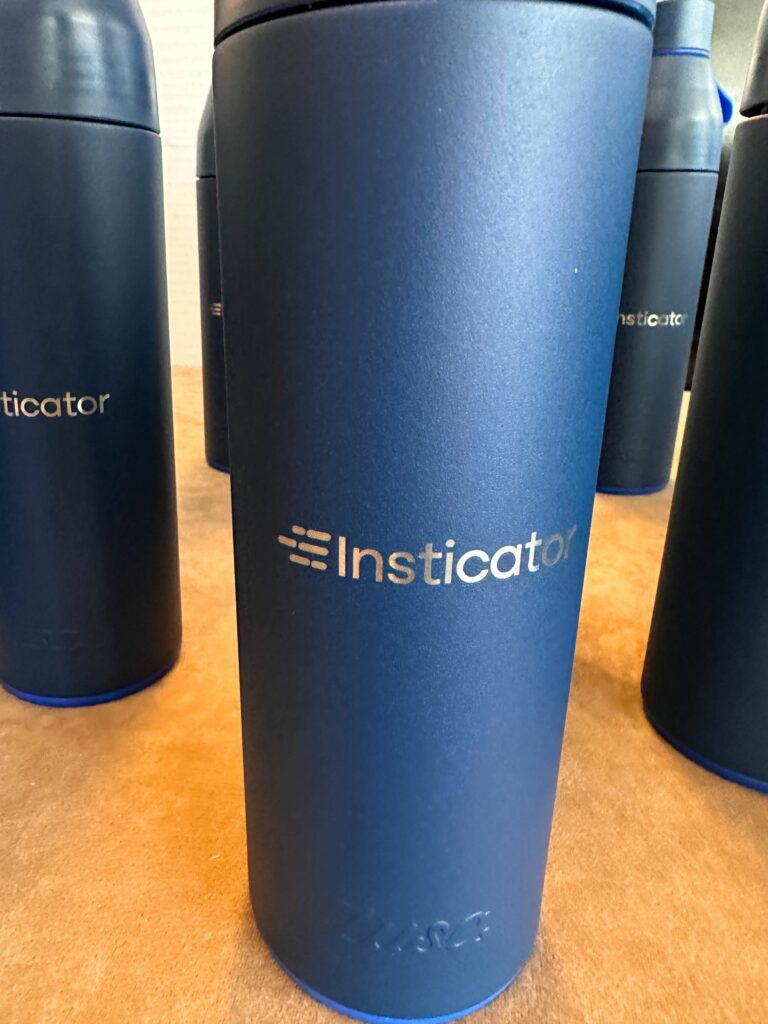 Insticator, along with many other leading companies such as Koddi, Operative, Integral Ad Science, Doubleverify, Rise, and Taboola sponsored the event.
See you at the next fuss: AdMonsters Ops 2023 in New York on June 5th and 6th!