Insticator Partners with Empire Media Group Inc. as EMG's Exclusive Engagement Solutions Provider
March 2023
#Engagement
#Monetization
#news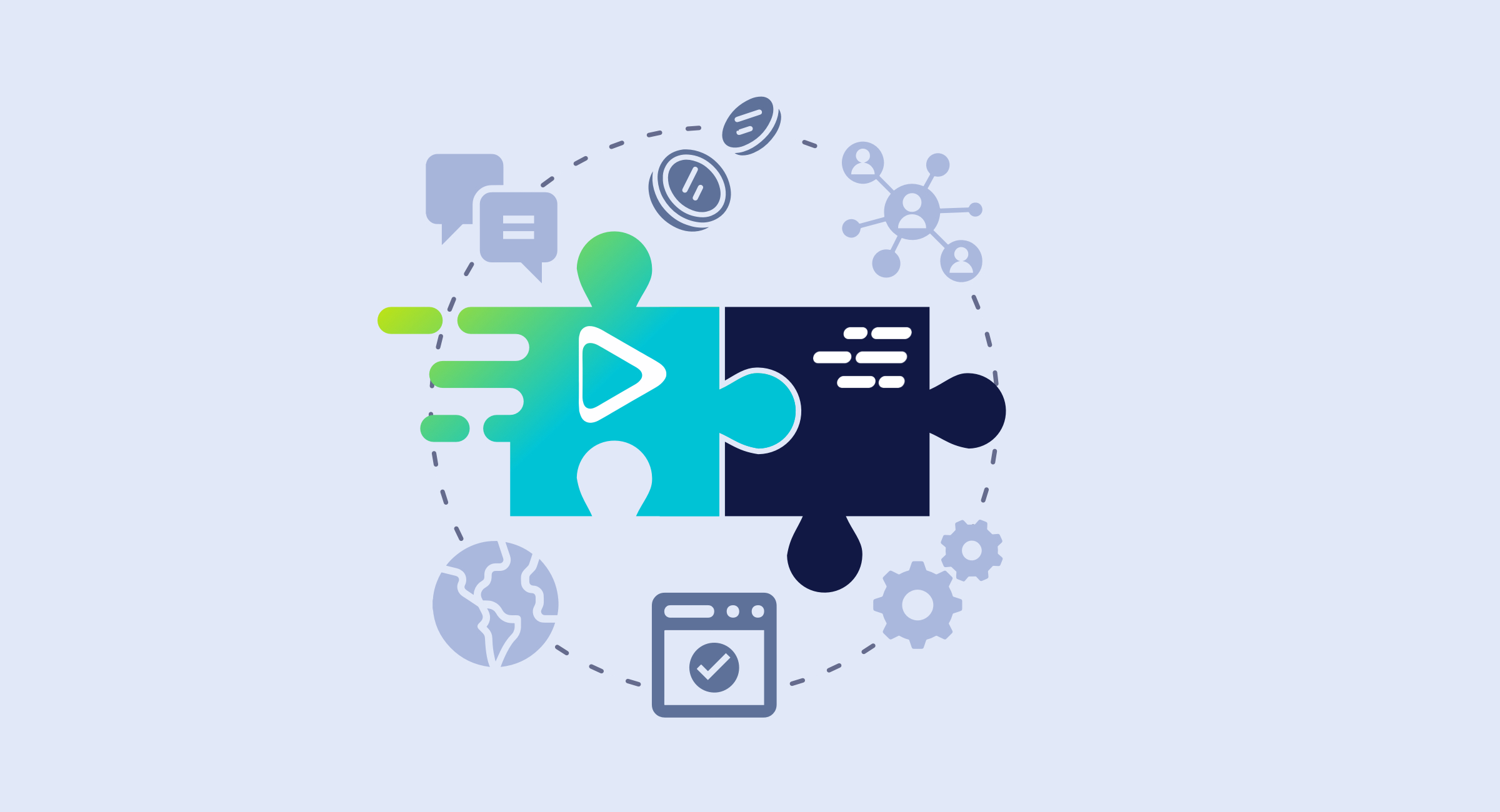 Insticator has replaced Openweb as Empire Media Group's sole provider for engagement solutions executed through their multifaceted product shelf, including community and commenting platforms across all of EMG's properties.
Insticator, the global leader in engagement solutions for publishers announced today the launch of its new partnership with Empire Media Group, Inc. (EMG).
Insticator is now serving as EMG's exclusive partner for engagement solutions. Developing and implementing custom interactive experiences across all of EMG's sites:
– OK! Magazine

– Radar Online

– Grazia

– Morning Honey

– Women's Golf Journal

– The Royal Observer and more.
Insticator has replaced Openweb and their single-solution strategy with a cohesive engagement strategy utilizing Insticator's suite of products, with a direct focus on EMG's community and commenting platforms.
Insticator's intent: to yield improved user experience and revenue opportunities by enhancing performance and fully customizing moderation capabilities across all of EMG's community pages – leveraging the industry's latest AI tools alongside human moderation in order to better address complex challenges faced with community moderation.
Benefits of this partnership
Through this partnership, EMG sites will evolve to revenue-rich engagement platforms that present customized experiences for their site's respective niche audiences – delivered directly to their pages.
This partnership also provides the additional benefit of unlocking invaluable first-party data collected through Insticator's suite of engagement and community products while allowing for greater control and addressability of their inventory.
Insticator, in its tenth year of operation, has become the global leader in cohesive engagement and monetization solutions for publishers by growing its multifaceted suite of audience-centric products; from content engagement units serving trivia, polling, and content recirculation to customized commenting platforms.
About Empire Media Group
Empire Media Group, Inc. (EMG) is the new media landscape, where bold and authoritative content meets innovative delivery for passionate audiences.
An award-winning, global, and next-generation multi-platform media company, EMG encompasses a powerful portfolio of assets that serve highly engaged audiences through a rich assemblage of content delivery mechanisms: from magazines, live events, and digital media, to video, television, audio, book publishing, and more.
EMG's suite of vaunted brands makes it one of the world's largest and most diversified modern media conglomerates, with market share across entertainment, fashion and beauty, luxury, travel, and specialist consumer titles.