Insticator and Brit + Co Join Forces to Create Immersive Experiences for Millions
June 2023
#commenting
#Engagement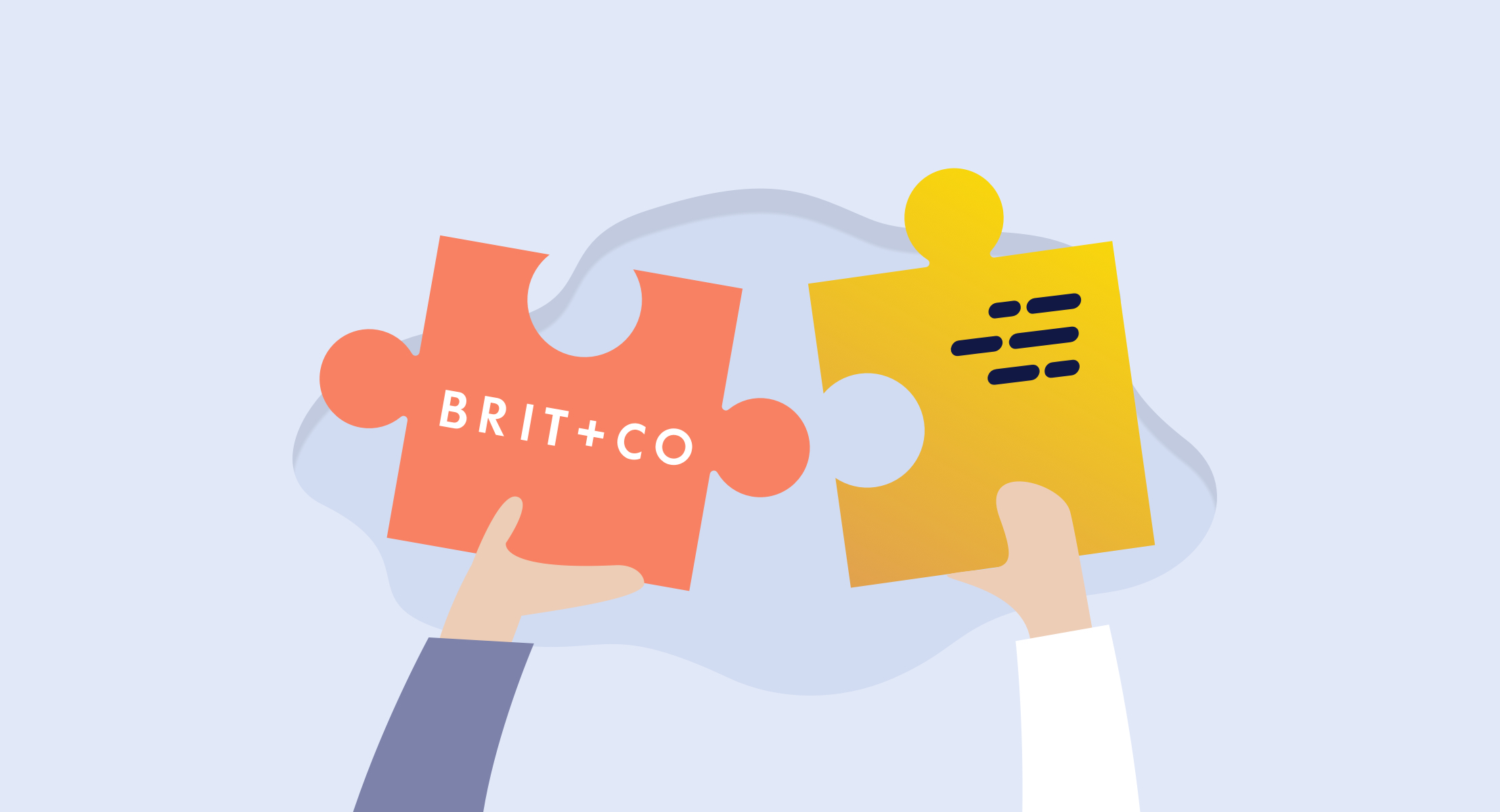 Insticator's State-of-the-Art Commenting Platform Empowers Brit + Co's Community to Share, Connect, and Thrive.
Insticator, a global leader in engagement solutions, is thrilled to announce its strategic partnership with Brit + Co, the premier digital media company empowering women with a creative spirit. This innovative partnership aims to revolutionize audience engagement, creating an immersive and interactive experience for Brit + Co's thriving community of over 175 million engaged users.
"Brit.co has built a loyal, engaged, and powerful community of creative women," said Zack Dugow, Founder and CEO of Insticator. "We are pleased to partner with them to amplify their community engagement and provide valuable first-party data about their users. This data is key to driving stronger monetization and differentiated user experiences. As third-party cookies are set to be phased out by 2024, Brit.co is in the driver's seat with the 1PD Insticator collects and provides through our engagement technology."
Matthew Schulte, Chief Operating Officer & Chief Revenue Officer at Brit + Co, expressed his optimism about the relationship, saying, "We are pleased to partner with Insticator and leverage their expertise in enhanced user engagement and revenue generation. This collaboration enables us to deepen our connection with our community further and deliver immersive experiences that resonate with our audience's passions and interests."

The cornerstone of this partnership is Insticator's leading-edge commenting platform, specifically tailored to meet the unique needs of publishers. By seamlessly integrating with Brit + Co's extensive collection of long-form articles, the commenting platform will enable active conversations, cultivate meaningful relationships, and enhance the overall user experience. The platform's robust features, including comments, replies, reactions, upvotes, and downvotes, will empower the Brit + Co community to share their thoughts and spend more time on the site's captivating infinite-scroll pages.
"One of our main goals with this partnership is to provide Brit + Co with a commenting platform that strengthens their community involvement while ensuring a safe and manageable environment," added Dugow. "Through the fusion of human and AI moderation, DIY enthusiasts can enjoy a fully interactive experience in a secure space and share their views while interacting harmoniously."
The transition to the upgraded commenting platform was seamless and efficient, thanks to Insticator's team of professionals who provided customized consultative services.–collaborating closely with Brit + Co's technical resources and third-party vendors. Insticator's industry experts swiftly executed the technical transition, including code troubleshooting, to ensure integration within the platform.
"The technical transition and upgrade of the commenting platform were executed through the customized consultative services provided by Insticator's experts," stated Schulte. "Their team worked efficiently with our technical resources and third-party vendors, ensuring the overall health of our domain."
Beyond the immediate benefits of enhanced community engagement, Insticator's commenting platform offers a wealth of first-party data insights. By entrusting Insticator with comment moderation, Brit + Co's internal team gains valuable time to analyze and leverage the enriched data, enabling them to identify future revenue opportunities and optimize their site's monetization strategy.
"We are excited to see what Brit + Co's metrics will look like after an entire year of partnering with Insticator," said Dugow. "The time saved by having Insticator manage the comment moderation has provided Brit + Co's internal team with the opportunity to analyze the enriched first-party data gathered on the engagement solution, helping them to decide on future revenue opportunities and where to direct their efforts within the site's monetization strategy."
Insticator's track record of successful partnerships with renowned brands, such as Gannett, Major League Baseball, Ancestry, and WebMD, demonstrates their industry leadership in providing innovative engagement and monetization solutions. The collaboration with Brit + Co marks yet another significant milestone, solidifying Insticator's commitment to empowering publishers and delivering cutting-edge solutions that captivate audiences.