The Best Ways Publishers Can Succeed in 2019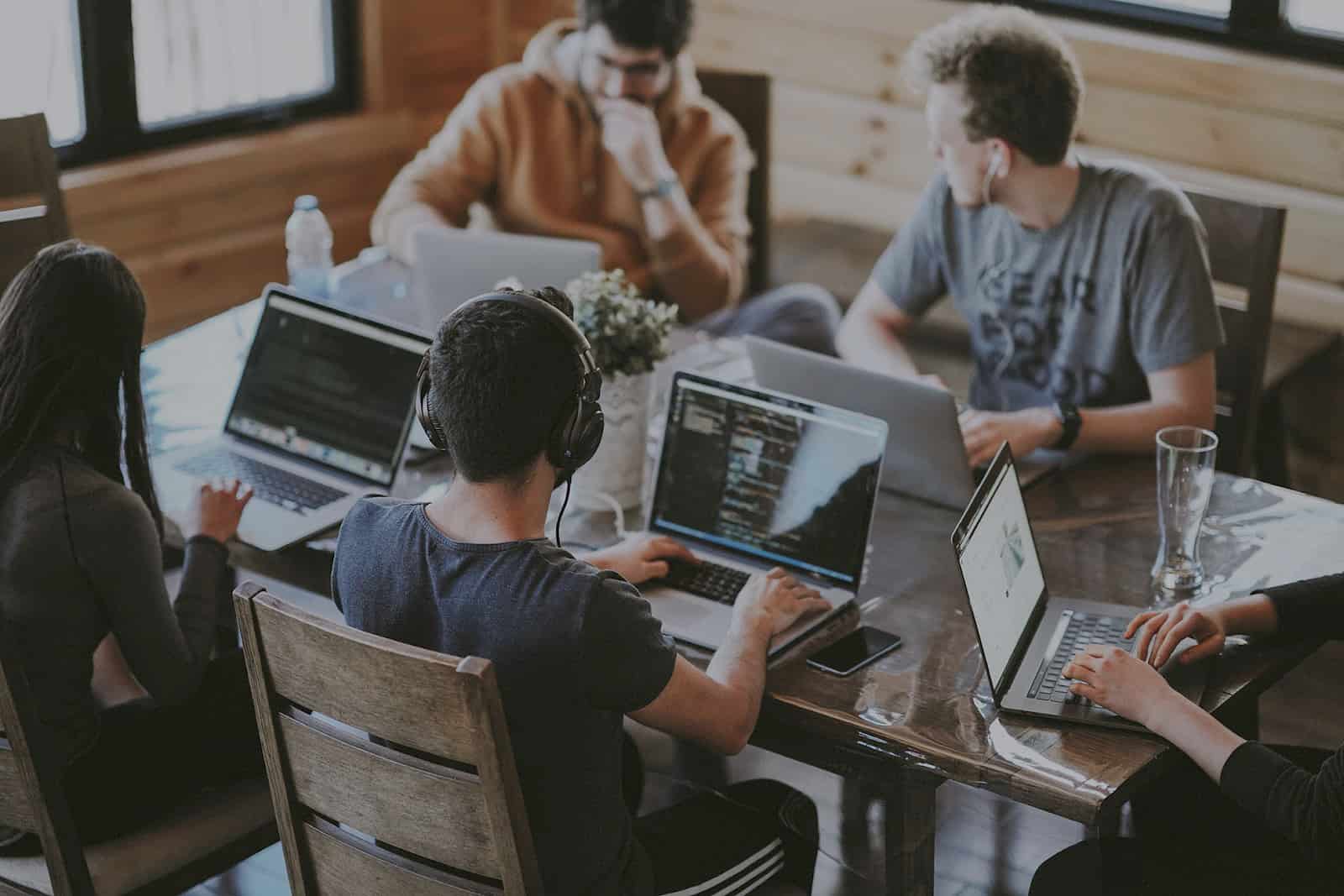 by Erica Garza
With content as the great connector between brand and customer, it's no wonder that publishers are continually looking for ways to stay relevant and engaging while increasing brand awareness. From live interactive video to micro-influencers, here are some of the best ways publishers can succeed in 2019 so they can grow engagement and revenue at the same time.
Rethinking SEO Best Practices
Algorithms are always changing, and publishers need to change along with them if they want to increase brand awareness organically. To rank highly in 2019, publishers must understand that 75 percent of SEO is actually off-page via backlinks, social media and other practices that are not related to a web page's actual content.
Since 50 percent of all searches will be voice and image-based by 2020, it is important to include image alt tags for each image on your website, with corresponding keywords to boost search engine rankings. According to SEO stats of 2018, video content is 50 times more likely to drive rankings than plain text, so it's also vital to consider video marketing in your content strategy plan.
Live, Interactive Video
With 54 percent of consumers wanting to see more video content from a brand or business they support, visuals matter. Content with video performs better than content without video, and more platforms are now making it easier to engage customers with video. From livestream to interactive video to episodic content, publishers are using video advertising to create more intimate and visually stimulating connections with viewers and increase brand awareness at the same time.
Micro-Influencer Marketing
While traditional influencer marketing and celebrity endorsements are nothing new in the world of marketing, micro-influencer marketing or peer influencer marketing, are what publishers should focus on in 2019. From journalists to podcast hosts to industry experts, peer influencers can increase brand awareness through guest blogs and social media posts to amplify your marketing strategy. But, instead of having influencers share only to their own network, consider enlisting them for native media, to generate new leads, drive traffic to your brand's site and potentially acquire new customers. Forbes suggests having an influencer take over your channel for an entire 24 hours, much like a Snapchat takeover.
Stories and "Comtent"
Humans crave stories, which is why the story features on Instagram and Facebook are so popular. Using narrative techniques to both entertain readers and educate them on a brand's offerings pulls potential customers in with the promise of a good story. "Comtent" or commerce-related content, includes editorial or user-generated content around brands or products. Comtent might include listicles, blogs, sales and even image galleries. It's educational and engaging, and if successful, can create a loyal customer.
Artificial Intelligence (AI)
As AI technology becomes more sophisticated, its effects on content marketing are inevitable. Artificial intelligence, or machine learning, affords brands the ability to gather and interpret vast amounts of data that would otherwise take months of work from a whole team of people. As rapidly as brands and publishers receive this data, they can just as quickly build or revise content marketing strategy, ensuring that users receive the kind of content they want to see. This results in highly targeted user segments, allowing publishers to create personalized content for each segment.
Belief-Driven Buyers
Generation Z is proving to be loyal to brands who "stand for something" says the Edelman communications firm. Now, more than ever, these so-called "belief-driven buyers" are the majority in every market surveyed, across all age groups and all income levels. They will quickly choose, avoid or boycott a brand based on their stance on social or political issues they deem important. In what may have once seemed like common sense in advertising, brands and publishers must resist reticence on controversial topics. Messages should be crafted with the company's core beliefs in mind to get potential customers to believe in them.
Erica Garza is an author, essayist and copywriter with over a decade of marketing experience writing about hospitality, health and lifestyle products. Her work has appeared in TIME, Health, Glamour, Good Housekeeping, Women's Health, The Telegraph and VICE. She lives in Los Angeles.
Sources: