In Celebration of Juneteenth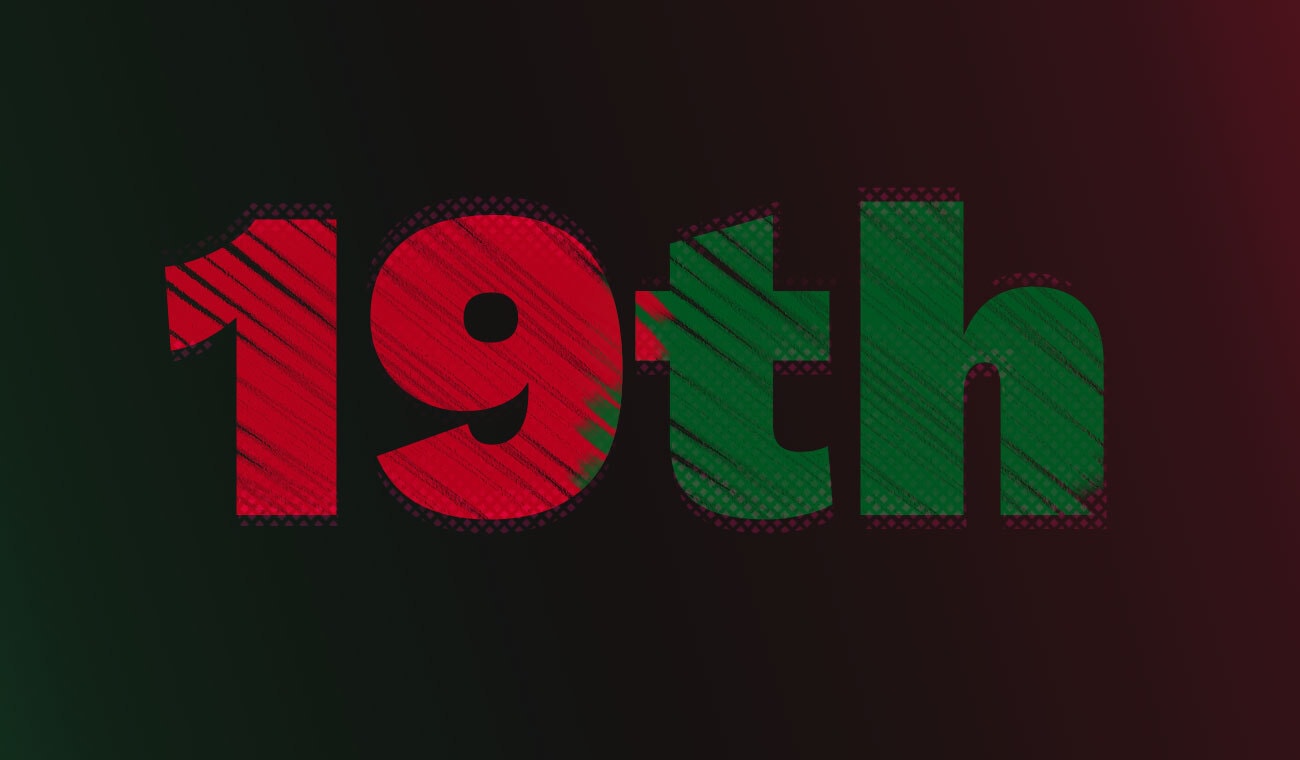 Today we mark Juneteenth, a day celebrating the end of slavery in the United States. On this day in 1865, Union soldiers led by Major General Gordon Granger, arrived in Galveston, Texas bringing the news that the war had come to an end, and that those enslaved were now free men, women and children. It is no coincidence that the news had become reality only a full two and a half years after Lincoln's Emancipation Proclamation. With Union presence so sparse in Texas until then, there was no one to enforce Lincoln's new executive order, which had faced great resistance locally.
Now, 155 years later, as the nation and the world at large are rocked by deadly acts of racial discrimination, and in turn, civil protests demanding social justice, there is an even greater sense of urgency to look back and provide context for the present while confronting a fraught and often painful history. Juneteenth represents a day of resilience, of transcendence and of hope for Black Americans. That being said, there remain the threads that tie a past of slavery to the present. As we celebrate the end of a cruel era of slavery, we must recognize that there is still much work to be done, and that a responsibility rests with all of us in pursuing justice and equality.
As a company, we must also check ourselves and constantly ask where we can contribute, in ways great and small. As we are in the business of engagement and content experiences, we want to ensure that part of this self-examination touches on how we approach content, and our role in creating and promoting socially responsible content. We cannot say that Black Lives Matter, but then fail at providing them the platform and representation they deserve. Therefore, we will be leveraging Juneteenth to kickstart an ongoing effort to add more varied representation to our content library of trivia and quiz questions, with a focus on Black history, and its people, places and events. We want users interacting with our quizzes on a history site to know not only about Rosa Parks, but also about Claudette Colvin. That before Amelia Earhart, there was Bessie Coleman. To know why Marian Anderson had to perform outdoors, at the Lincoln Memorial, instead of at a concert hall. To know that among his many other accomplishments, James Weldon Johnson was also responsible for penning an anthem just as important as Francis Scott Key's. To recognize a whole wealth of history, culture and impact.
As we continue to try and do better and be better wherever we can, we invite you to join us by sending suggestions and recommendations our way. This could be anything we may not be thinking of yet – a poet, a writer, a director, a cultural game-changer. We want to hear about them, and find a way to include them in the content packages we are crafting for our partners.