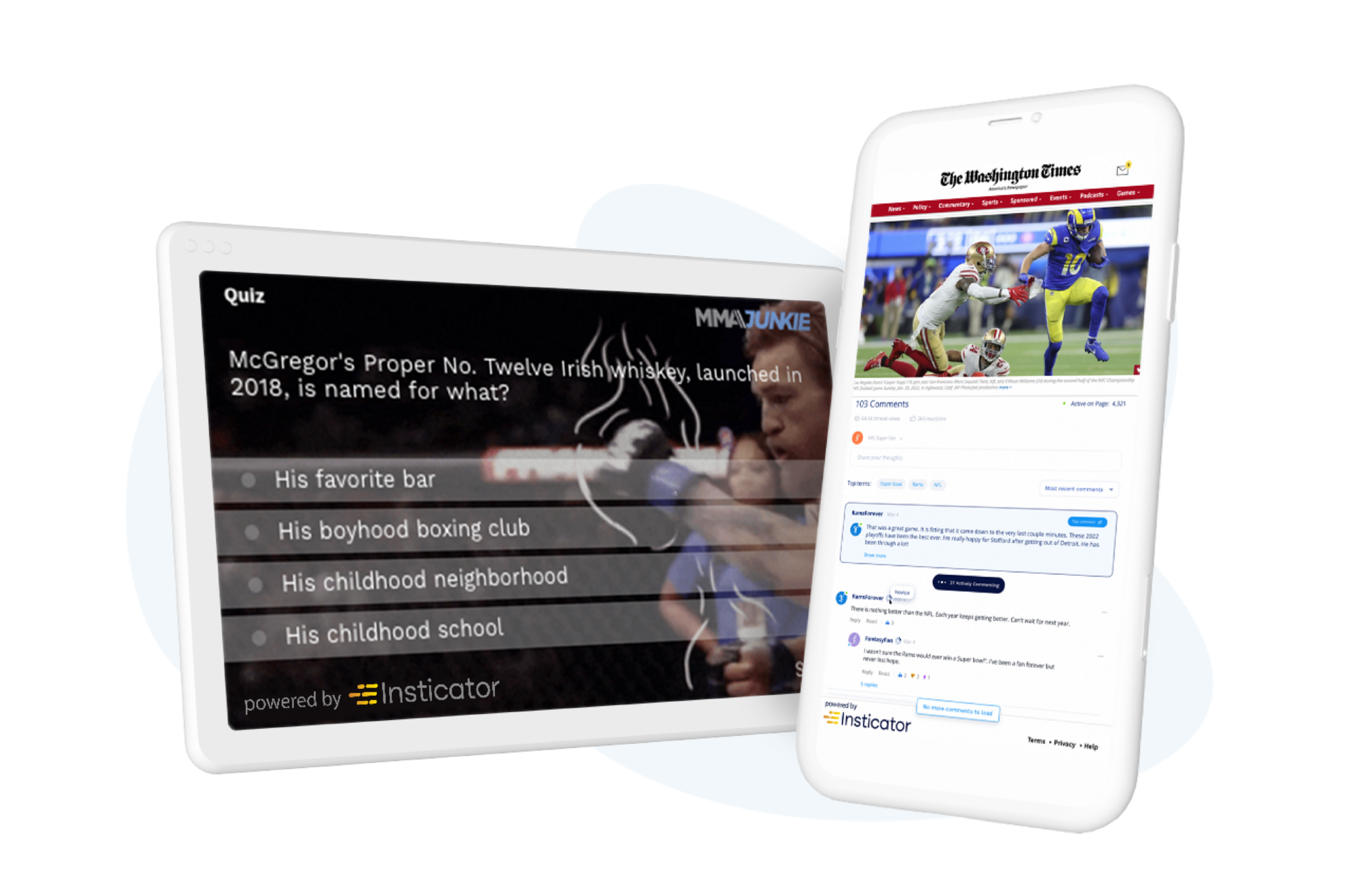 Custom Content Your Audience Will Love
Our Content Team understands your audience and allows Publishers to serve vertical-specific video content next to quality inventory.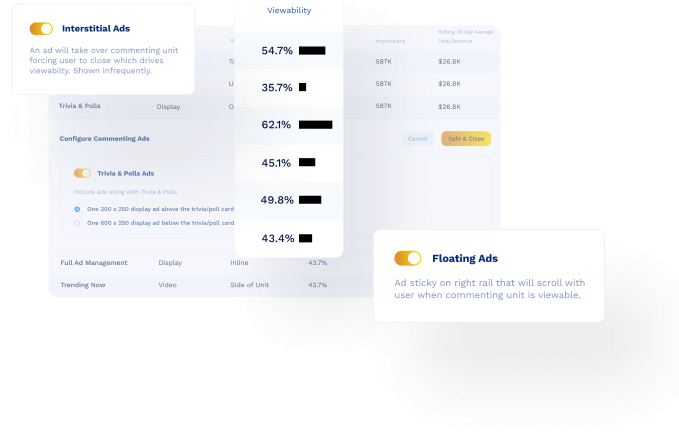 Plug-and-Play Solutions
Our Account Management Team can quickly help you set up your video ads with a single line of code.
Slider Video Unit
The Slider Video Unit (desktop and mobile) remains anchored to the bottom right of the page, driving higher viewability and RPM.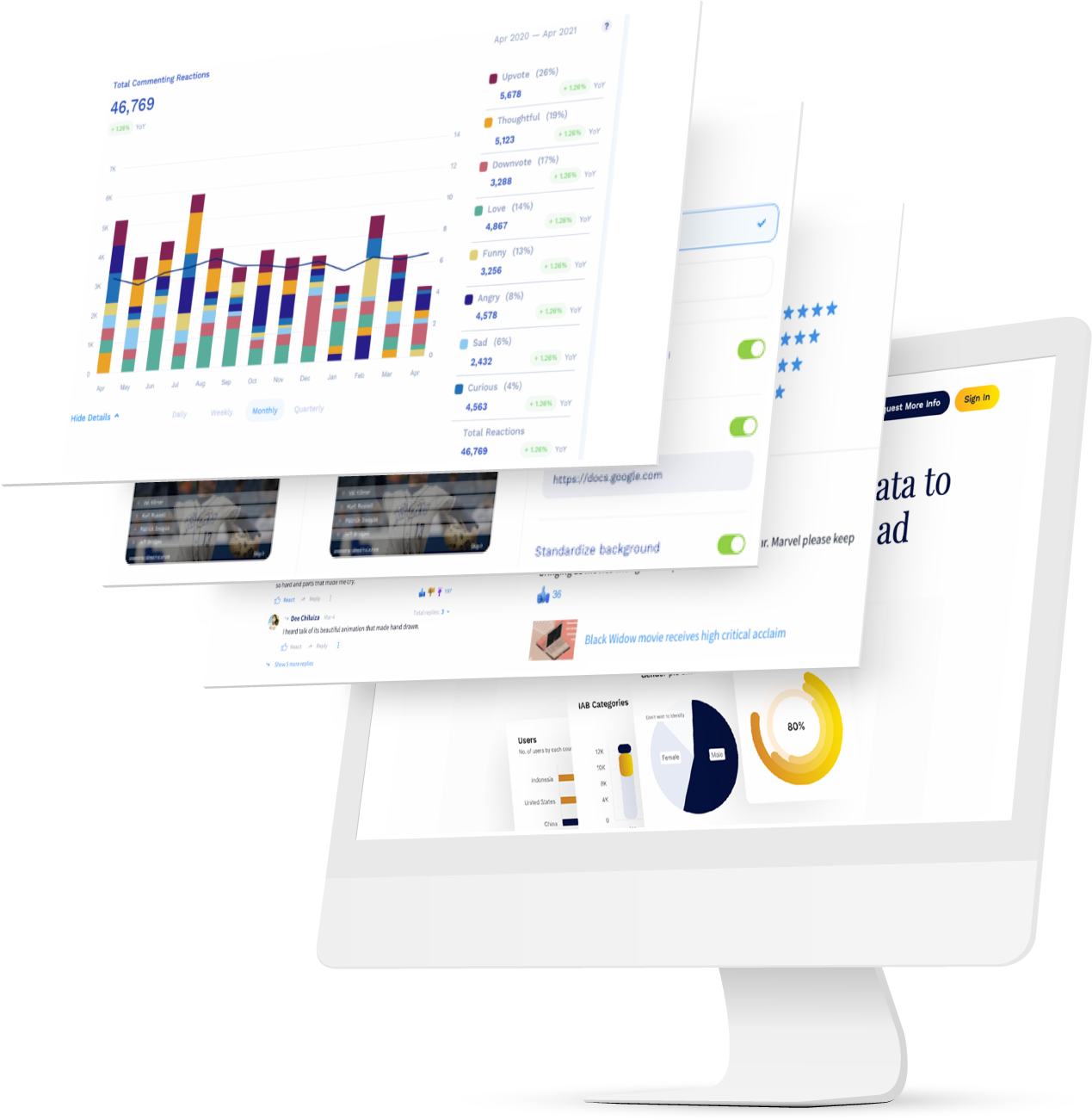 Floating Video Unit
Highly viewable video ad unit that appears in-content and repositions to the lower right corner of the page when readers scroll the page. Available for desktop and mobile and fully customizable.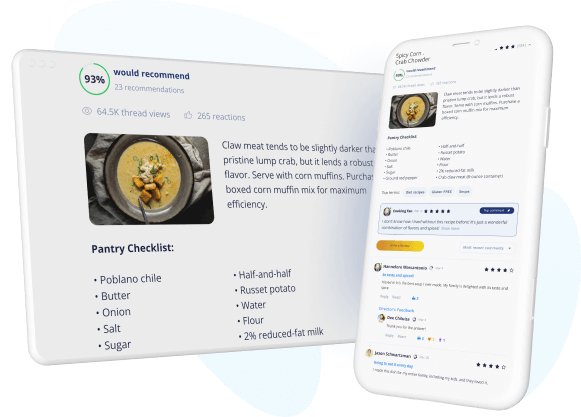 Static Video Unit
Upgrade to this lightweight video player backed by Insticator's world class Ad Ops and support teams. Did we mention we cover all serving, hosting, and content fees?
Publishers Can Earn Up to 4x More Revenue When They Run Video Ads from Insticator.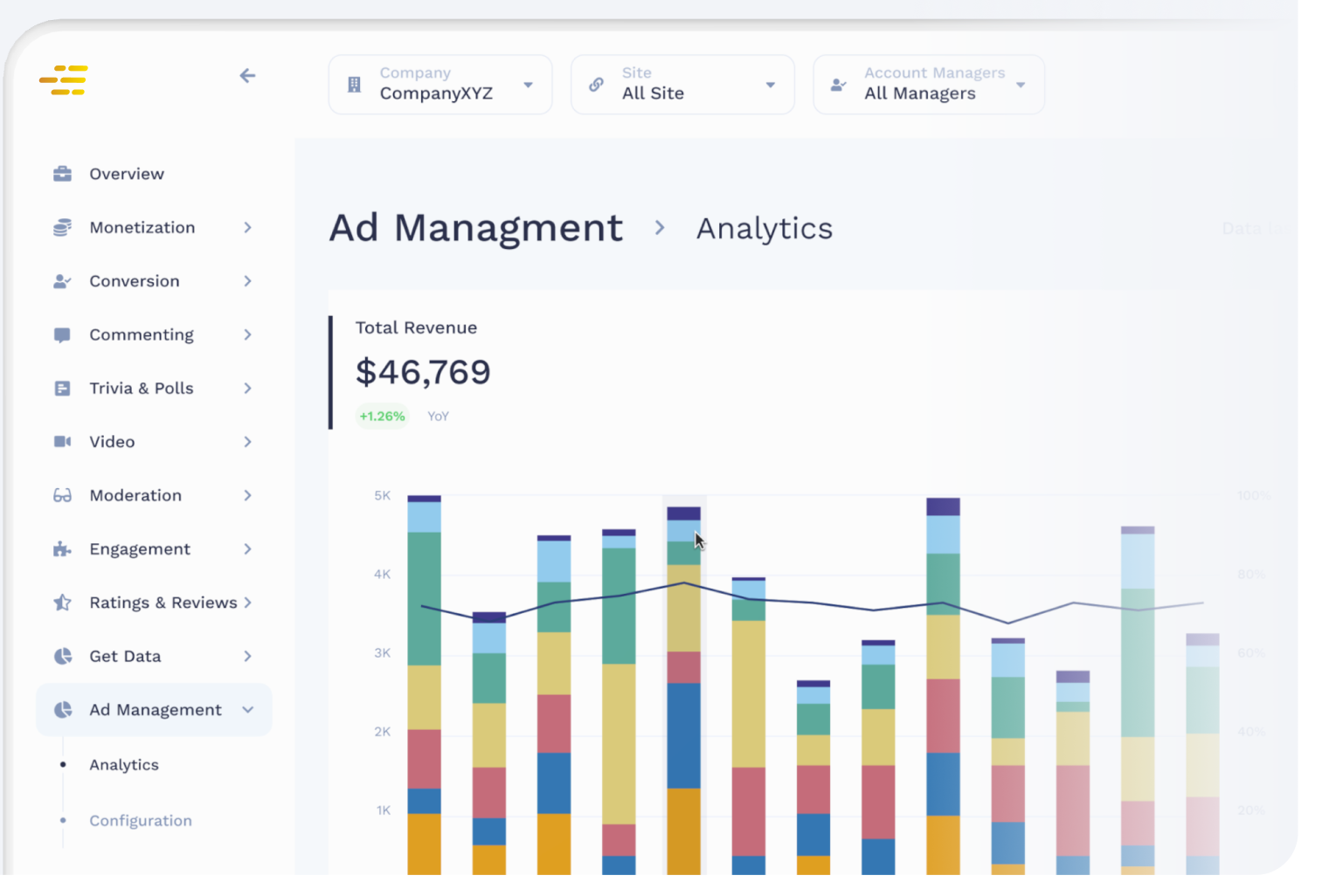 Level Up with Custom Video Content
Keep viewers engaged with custom content tailored to your audience, powered by our lightweight video player.