Home

Product

Hyper-Engaged Community
Build a Hyper-Engaged Community With Insticator Commenting
More Repeat Visits and Higher Ad Revenue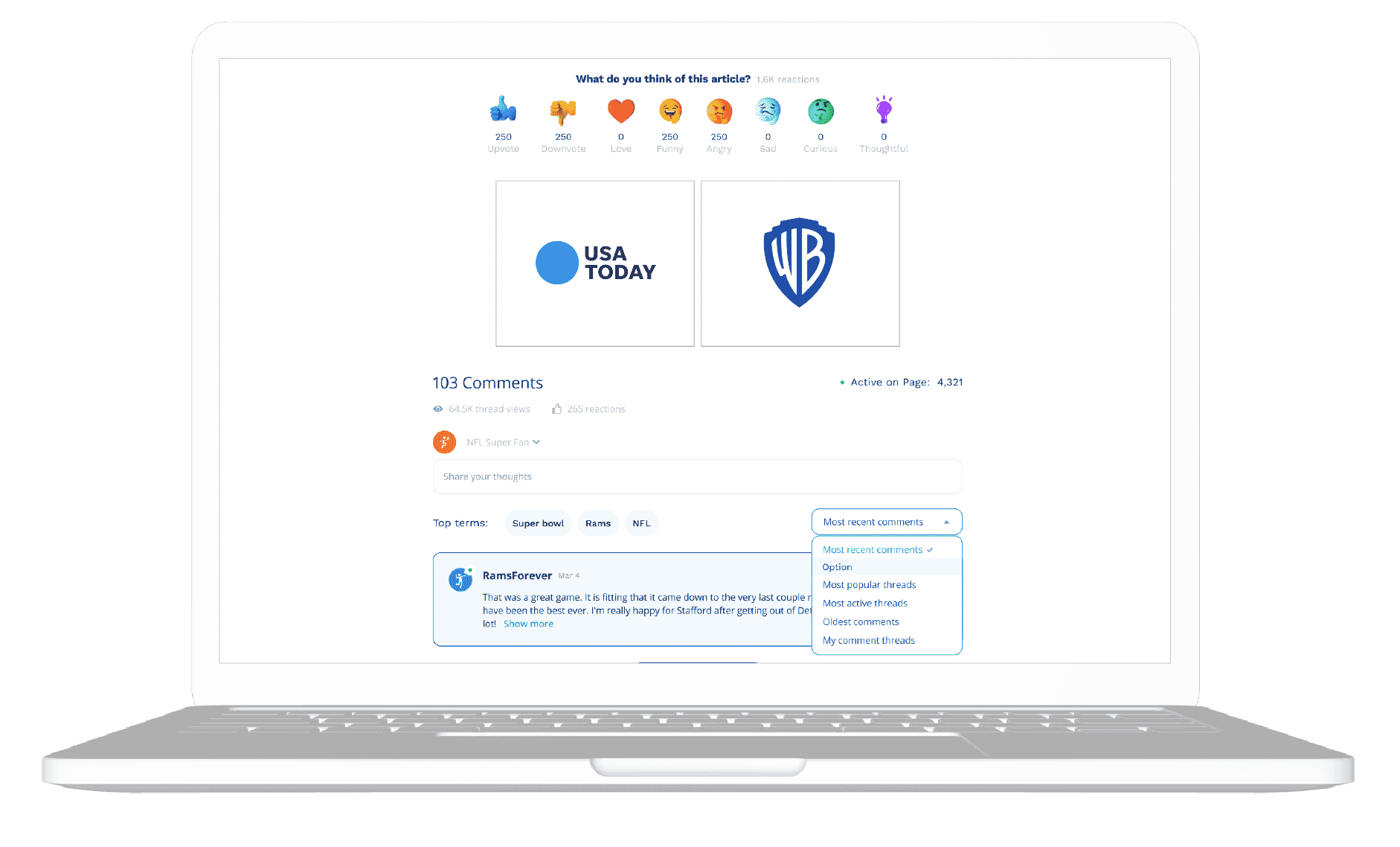 Does Your Site Foster Compelling Conversations?
Or are you falling victim to high bounce rates and competing content?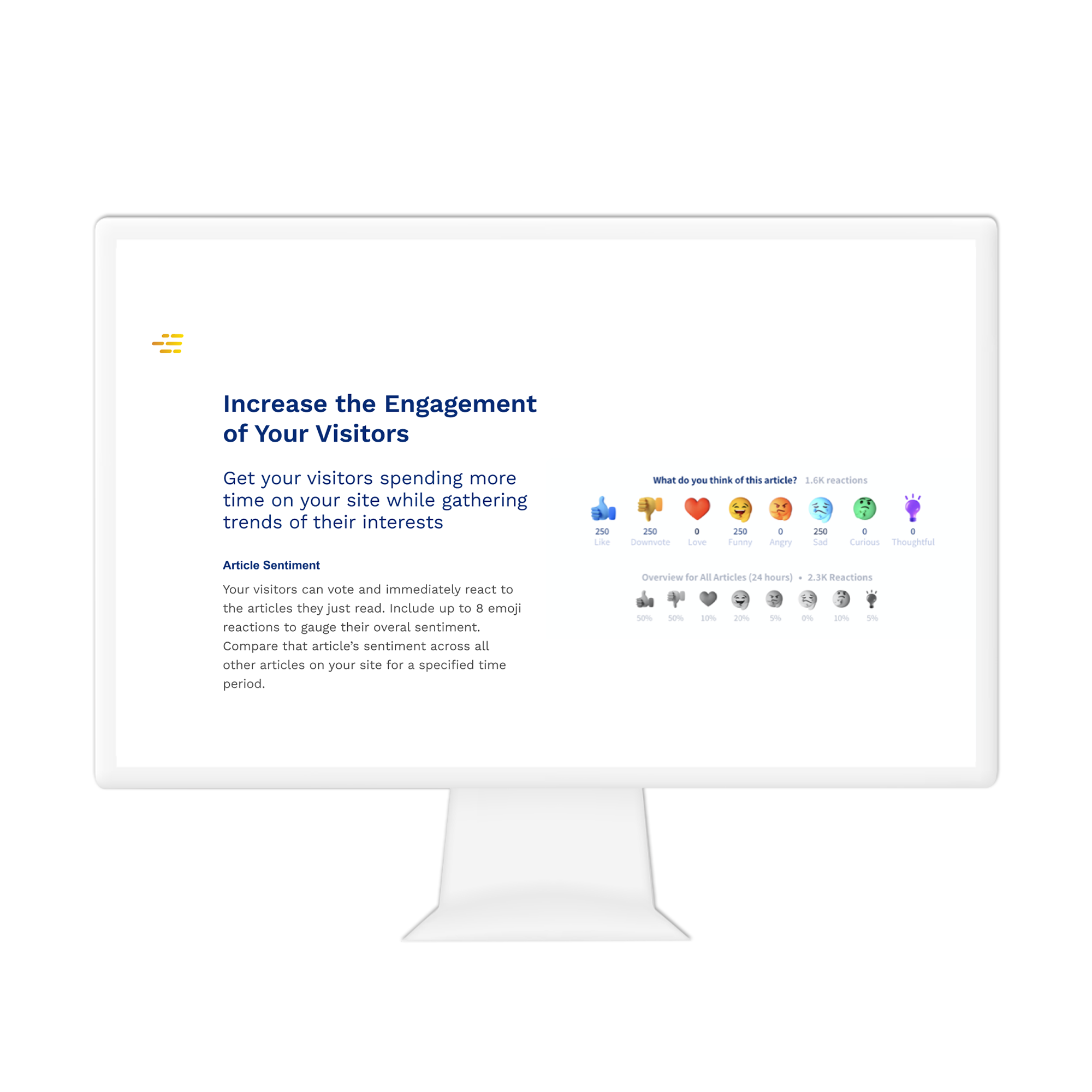 If you're like most publishers, you want to increase your average time on-site. You want to bring back those one-time visitors. And you want to maximize every area for extra ad revenue — all while improving the user experience.
Discover how to do just that with Insticator Commenting, Article Sentiment, and Trending Now.
Harness The Power of Social Media AI
Commenting is a cutting-edge tool that empowers your publication to leverage social-media-style user interaction. It enables your visitors to react to your articles and engage in vibrant discussion — without leaving your site for a third-party platform.
Armed with our in-house comment moderation and AI technology, your comment section will:
"Since switching to Insticator Commenting, we have found the transparency of the Analytical Data available to us has increased 100%. Combined with better page speed and a dedicated Human Moderation team, we have seen our community thrive with lively conversations that promote engagement with our content."
Everything You Need to Create a Thriving Online Community
With Commenting, your site becomes as sticky as a social app . . . as smart as a Big Data firm . . . and more profitable than you ever imagined.
Insticator unlocks new ad revenue in under-optimized areas of your site. With the option for easy-to-use video and display ads, you get revenue from every inch of every page — without affecting the user experience.
No need to worry about your reputation in the comments. Human moderators and AI stop the bots and bad actors. Our team works 24/7, so visitors get a positive, spam-free experience.
Leverage Reviews & Ratings
Article Sentiment gives readers a voice. They can share ratings and reviews of products and services. At your request, our moderators can help you manage comments to boost customer satisfaction and support your goals.
Take Control of Your Success
Trending Now mines data when your visitors click to let you run targeted ad campaigns and deliver the best-performing content to visitors. It's social-savvy AI — customized for you.
Commenting works with all site builders, content management systems, and website structures. The tool adapts to the look and feel of your brand, and displays beautifully on all screen sizes.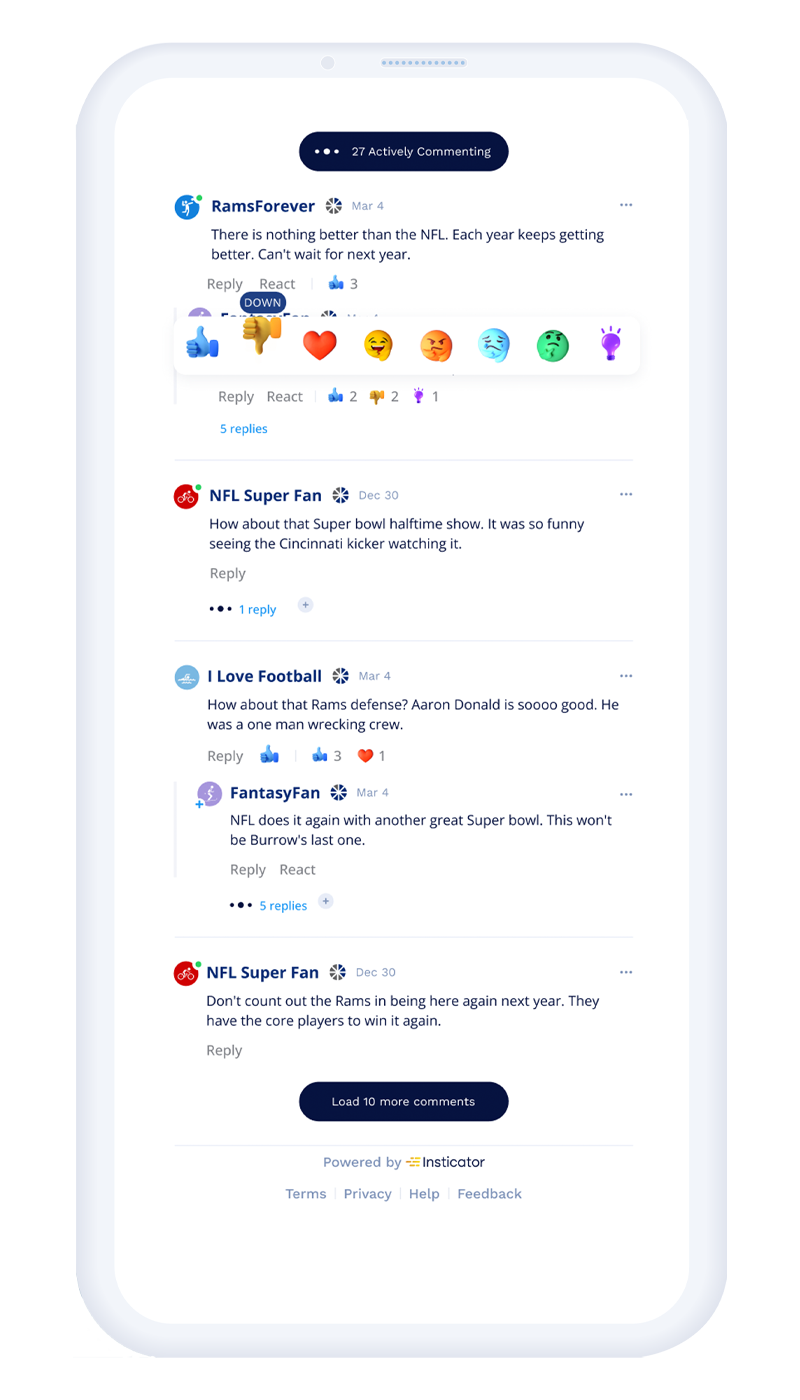 Yes, AI is the future. But people are the foundation of your business — and ours.
Commenting gives you a potent combination of human moderators and AI automation to support your community and revenue goals.
You get a complete service package for deep engagement and game-changing data collection — without worrying about brand-damaging comments.
Moreover, our team believes in a human-centric approach to customer service. With Insticator, you have a dedicated partner on your path to building a thriving community, even if you find bumps in the road.
"Insticator are a genuine pleasure to deal with, they are professional and friendly and they really know what they're talking about. They are also very proactive in finding ways to maximize revenue generated by site visitors beyond standard ad placement. Even the smallest of questions are dealt with professionally and lightning fast. I highly recommend them to anyone looking for a complete ad management solution."

"Their account management team is attentive. They were also very patient with us as we worked through a longer-than-typical internal implementation process. They also have an amazing ad ops team that generate significant revenue in addition to the engagement from the widget."
"Insticator is a solid solution for additional revenue and bidding pressure in our stack. They are consistently among our top performing partners."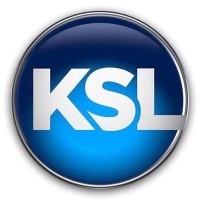 "Insticator has ensured consistent monetization across our ad stack. The greatest benefit, aside from revenue lift, has been partnering with them on making their publisher offering one of the best available. Incredibly responsive on any sort of customer service issue and consistently making sure they have the most comprehensive reporting possible."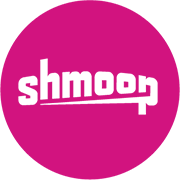 "The way to engage the user is the best thing about the Insticator widget. Also, we can use it to get insights for other customers. They increase our incomes without sacrificing other inventory partners."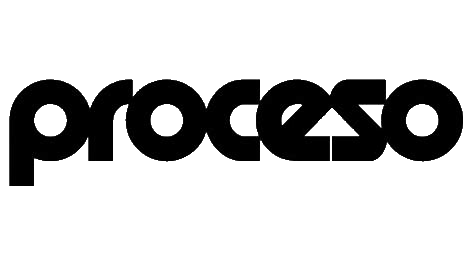 Don't Leave Your Site's Potential Unrealized
Your Readers Deserve a Community . . . Where They Are Heard
Capitalize on Every Article and Post — With Insticator Commenting