How to Activate First-Party Data Strategy for Publishers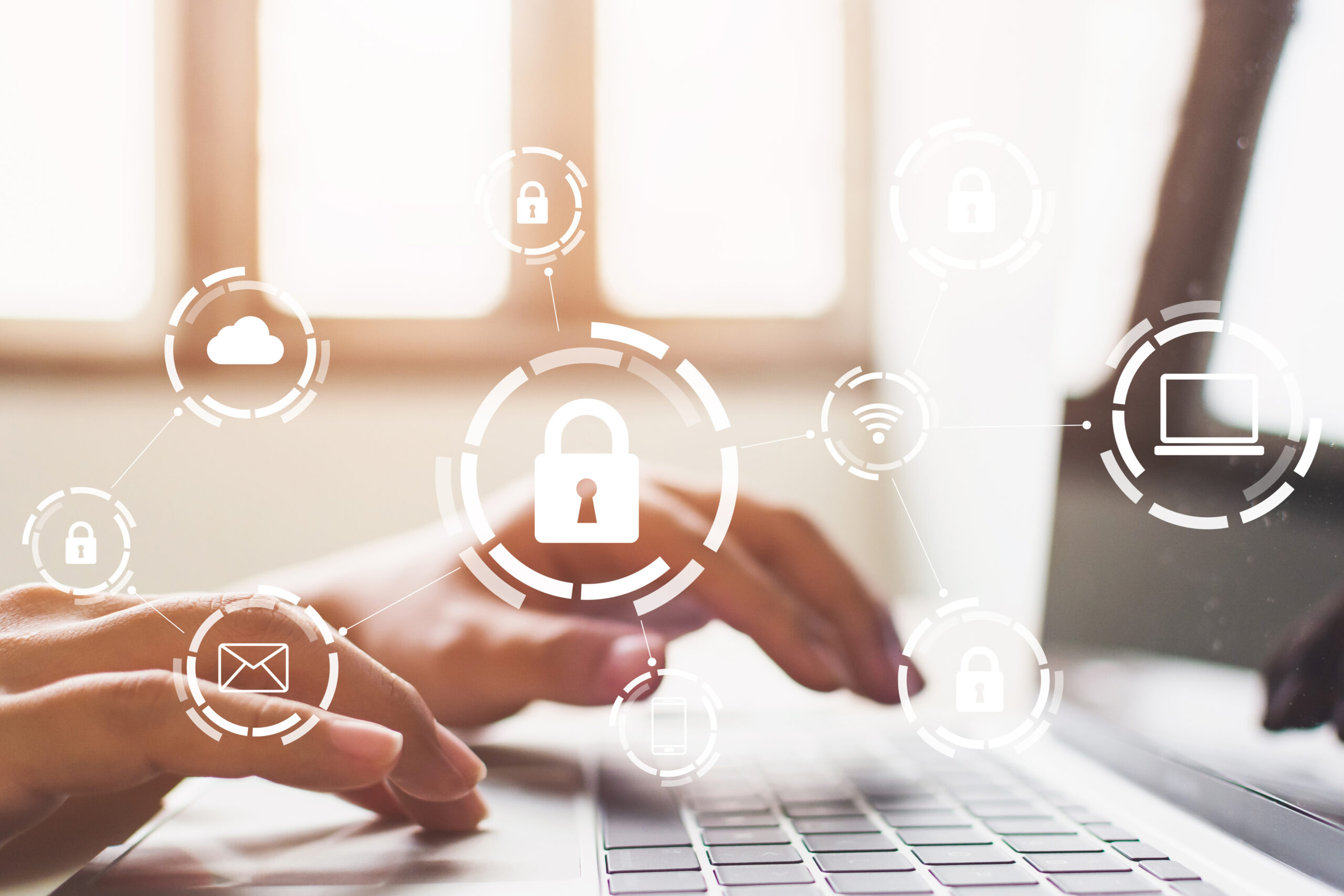 What is a first-party data strategy? Well, for over a decade, cookies have been used by advertisers and publishers to collect information from users who visit a specific site. Since then, the use of these data devices has become out of hand, causing browsers to counter them by installing tracking preventions. While this is done to protect the user, it can block advertisers from curating audience-based experiences that are more in line with what visitors want. 
Now that major browsers, advertisers, and Internet providers have announced that they are slowly phasing out third-party cookies, publishers have quickly turned to their website monetization experts in an effort to revise their advertising strategies. New strategies must include models for first-party data collection, which many publishers find to be more effective and authentic than third-party data. 
In order to activate an airtight first-party data strategy, it's a good idea to strategize with your full ad management specialists about how to use first-party data to leverage more traffic, higher impressions, and lasting brand loyalty that will fundamentally expand your bottom line. Today, Insticator will discuss the basics of first-party data and help you develop a strategy that expertly collects relevant data and uses it to drive more poignant ad campaigns moving forward.
First-Party Vs. Third-Party Data
Before developing a succinct strategy, brands must first learn how to use first-party data to gain key insights into consumer behaviors. Ultimately, collecting and analyzing firsthand data in a more efficient way will help publishers cater their next set of ads to create an improved customer experience. With or without the fact that third-party cookies are on their way to the history books, today's advertisers are showing a strong preference for first-party (or 1p) data. 
There are several reasons why first-party data is being prioritized as the number one solution for collecting, refining, and utilizing anonymized user data which makes learning how to use first-party data so important. Not only does first-party data lead to higher ROI for over 81% of marketers, but it also provides key resources to help build stronger brand loyalty and develop better relationships with consumers moving forward. Amid restrictive laws placed on cookies and the rising risk of data breaching, it is no wonder that all advertising industries have seen a huge switch to using first-party data collection methods. 
The best way to maximize the potential of your audience and create a stellar first-party data strategy is with a customized supply-side platform that utilizes private first-party data collected directly from the ad engagement products provided by our platform. Whether you are looking to publish content through video, desktop, or mobile, you can sample all ad formats through our targeting methods, which have been created with over 100 million hashed email addresses. Plus, we are fully GDPR & CCPA compliant, meaning that your users' information will never be stored or compromised.
What is a First-Party Data Strategy?
The time to ramp up your data collection strategy has come, and you can support the future growth of your user-brand relationships by developing a solid plan that emphasizes the collection and utilization of first-party data. But before you do, you need to determine what type of data you need to collect and what exactly you'll be using it for.
Some brands rely on 1p data to help them create a more robust omnichannel marketing plan, while others are looking to increase content engagement on their site to amp up shopping cart rates. No matter what niche you are in, your ultimate goal for the collection of first-party data should be to gain a better understanding of your users and their shopping journey. Furthermore, you can use the right kind of first-party data to seamlessly integrate your data collection methods into one database, making it so much easier to construct marketing strategies moving forward.
Benefits of First-Party Data Activation
After constructing a solid first-party data strategy, you will notice the pieces of your advertising plan fall into place quite quickly. Accessing a platinum mine of information will allow you to develop more integrative insights that will customize the experience for each and every user – without compromising any of their personal data. 
Some of the biggest boons you will experience in the wake of your first-party data collection plan include: 
– More Personalized Content:

By understanding the details of your target audience's behavior, you can tailor engaging ad products to be more useful and enjoyable for your end users. 

– Better Privacy:

Doing away with cookies altogether gives users a better peace of mind that your brand is taking proactive steps towards their privacy and protection. 

– More Accurate Information:

First-hand information is always going to be more accurate and useful than data gathered through third-party sources. Get your hands on the freshest bits of information that can drive you to excel beyond your competitors. 

– Customized Automation Capabilities:

Understanding the

why

,

how

, and

when

of your user interaction is crucial in helping you customize a marketing strategy using the tools available to you on Insticator's

full ad management

platform.  
Advanced technology is helping publishers gain more direct access to better pieces of data that come directly from their users, but without causing any kind of privacy breach or data loss on the user's end. Over time, these strategies will help brands keep up with ever-changing privacy needs while continuing to produce content based on consumer-driven data.
How to Activate Your Own First-Party Data Strategy
By following a few simple steps, you can learn how to use first-party data while creating a solid foundation on which you will build a bold first-party data strategy. Publishers who work with Insticator to develop an actionable first-party data plan will first want to create an outline of the type of user they are looking to attract. It is important to integrate user behaviors and other associated data with future content marketing efforts in order to publish something that is both relevant and helpful for current and future customers.
Next, it is a good idea to identify the best data sources for collection. Depending on your niche, this may come from a certain type of interactive ad format that users interact with the most. Or, perhaps a brand can gain more insights by studying the shopping cart behavior of an average user. Regardless, it is important that all types of data collected from all sources are compiled in one easy-to-access database. 
Over time, user behaviors and activities may change, which requires brands (and their associated first-party data strategies) to always be on alert. Insticator can help monitor current and future customer trends while offering surveillance tools to ensure your website remains on the right track. Hopefully, that answers the question, "What is a first-party data strategy?", and you now have an idea of where you need to start.
Looking to get started with your own first-party data strategy? See how easy it is to make the switch from third-party cookies to 1p insights when you get in touch with Insticator. Our team will reach out to you to talk about your brand's priorities and assess the health of your current ad campaign. Drive up traffic with more engaging ads and develop the kind of content your users want to see the most when you have the right insights at your fingertips.
Interested in learning more? Learn about content moderation strategies and how ChatGPT is affecting your site's traffic from our team of experts.