How Publishers Can Turn Engagement into Revenue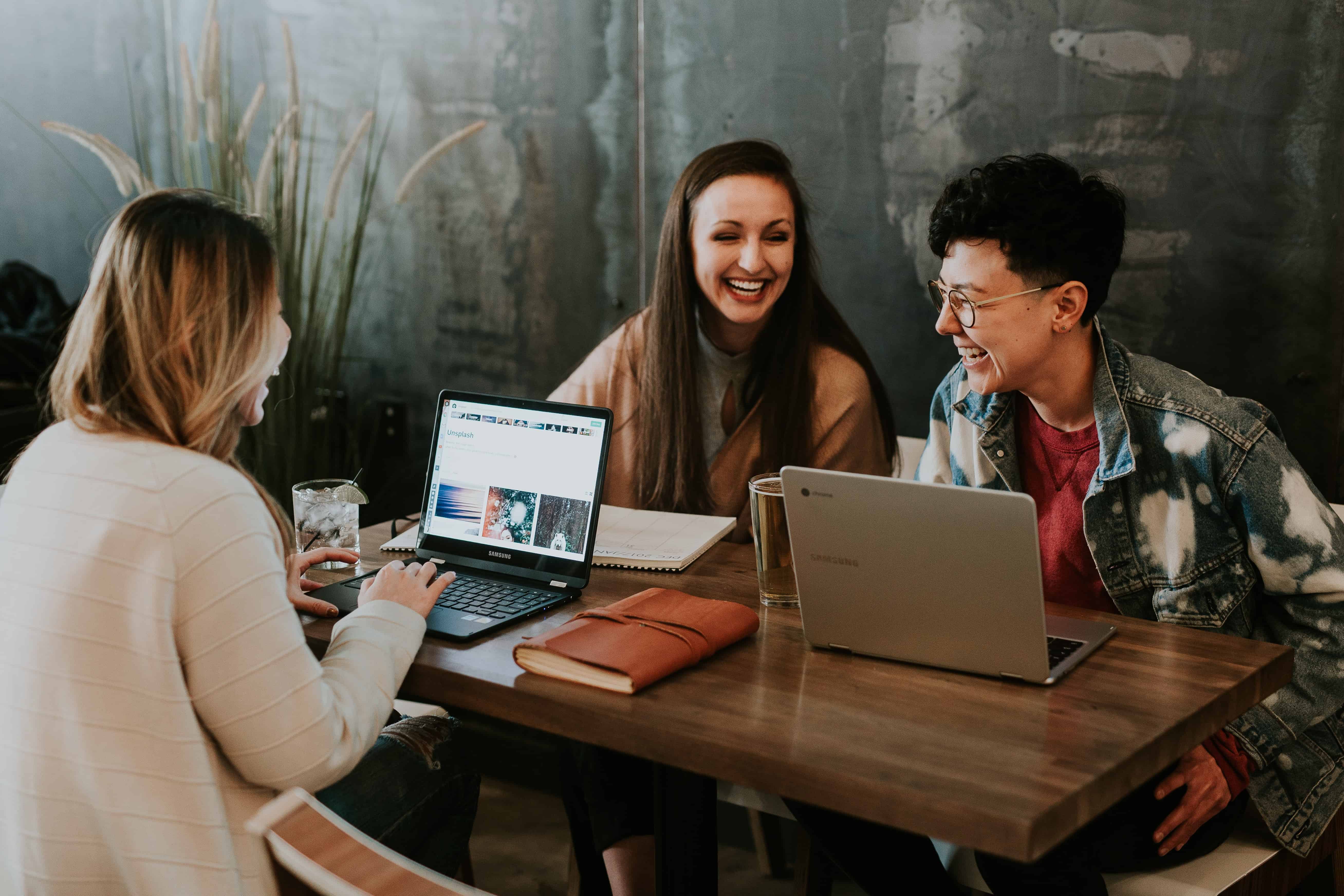 As a digital publisher in 2019, you need it all. Compelling content that keeps users engaged, and the tools to monetize your site to its limit. The good news is: you can have it all! Engagement and monetization go hand-in-hand, all it takes is the right strategy to pull it off.

Fortunately, Insticator offers a variety of methods that help publishers and online marketers solve this puzzle, so revenue grows as quickly as website engagement. From interactive native media to branded content, here are some ways publishers can engage and monetize at the same time.
Interactive Native Media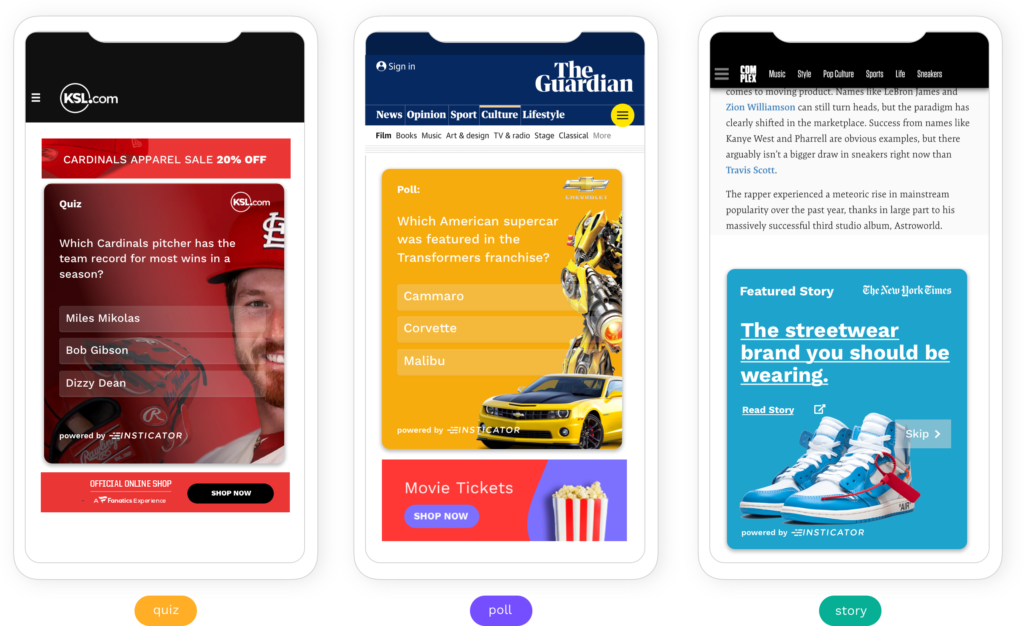 If I take off my online marketer hat and think about my own behavior as a consumer, I agree with the consensus that non-native advertising sucks. Whether it's a pop-up or a banner, if the ad is irrelevant to the website I'm currently browsing, the censor in my brain tells me that I'm in contact with spam and I should look away, or worse, exit the site. But ads accompanied by native media, like the kind Insticator provides in the form of contests, quizzes and polls, help me feel comfortable and engaged.

This media has more potential to keep consumers invested in the site and more likely to trust the brand down the line. If you're a publisher trying to figure out how to measure and boost website engagement, investing in native media is an important step.
Branded Content

If publishers have reservations about the cohesiveness between their ad and site, they'd be wise to focus on branded content. After all, to succeed in content monetization, it's critical that companies understand and remain relevant to their target audience. By delivering branded media in the form of trivia, poll questions, surveys and more, publishers not only hook readers' interest with compelling and relevant information, but they also gain a wealth of market research.

As a marketer, this research can make a huge difference in how I craft future marketing initiatives because I'll have specific demographic strategies in mind. This can save me a ton of time and research into figuring out who my readers are and what they want.
Stories and "Comtent"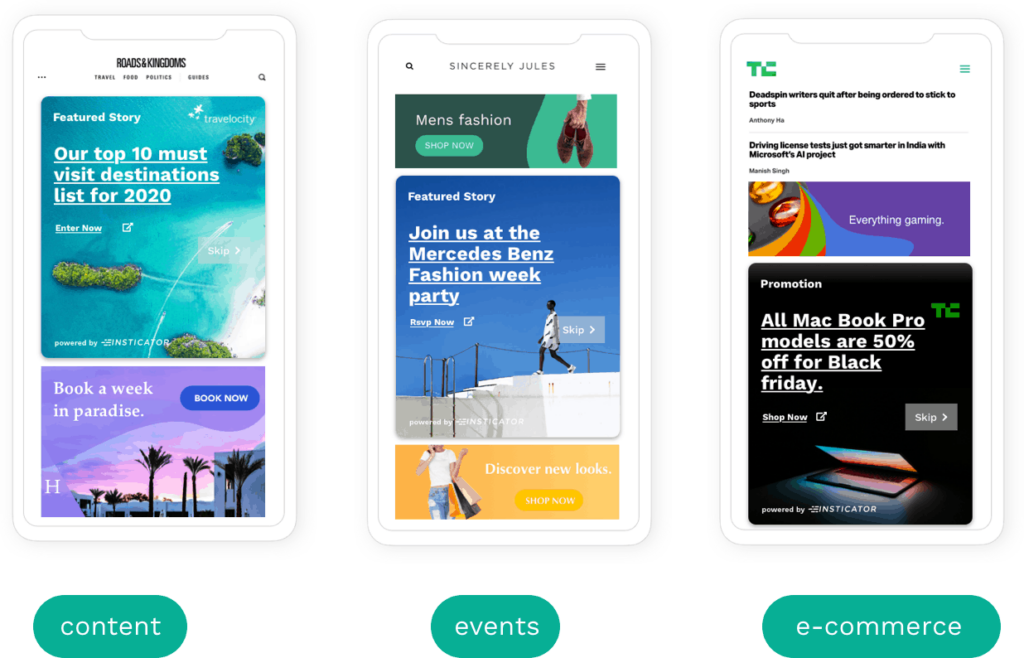 Using narrative techniques to entertain readers and introduce them to a brand or product empowers me as an online marketer and storyteller. Stories can help visitors understand a brand better, stay on a site longer and perhaps share the site with friends and family. "Comtent" or commerce-related content, consists of editorial or user-generated content centered on products, retailers, brands or services. Comtent can include buying guides, listicles, instructional blogs, deals and sales, and image/GIF galleries. It's informational and interesting, and if done well, revenue-generating, too.
Reader Surveys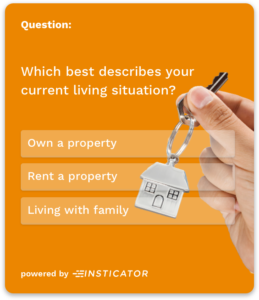 Ideal for market researchers, surveys are a smart way to boost website engagement and monetization by allowing visitors' voices to be heard while gaining valuable insights into their unique needs and preferences. Before Insticator, researchers would have had to spend hours deep in research to come up with customer profiles. Now, new technology allows tailored survey questions to reach consumers across websites of more than 15,000 publisher partners, on nearly every continent, in over 30 languages.
For a person like myself who likes creative work more than busywork, Insticator is a game-changer.