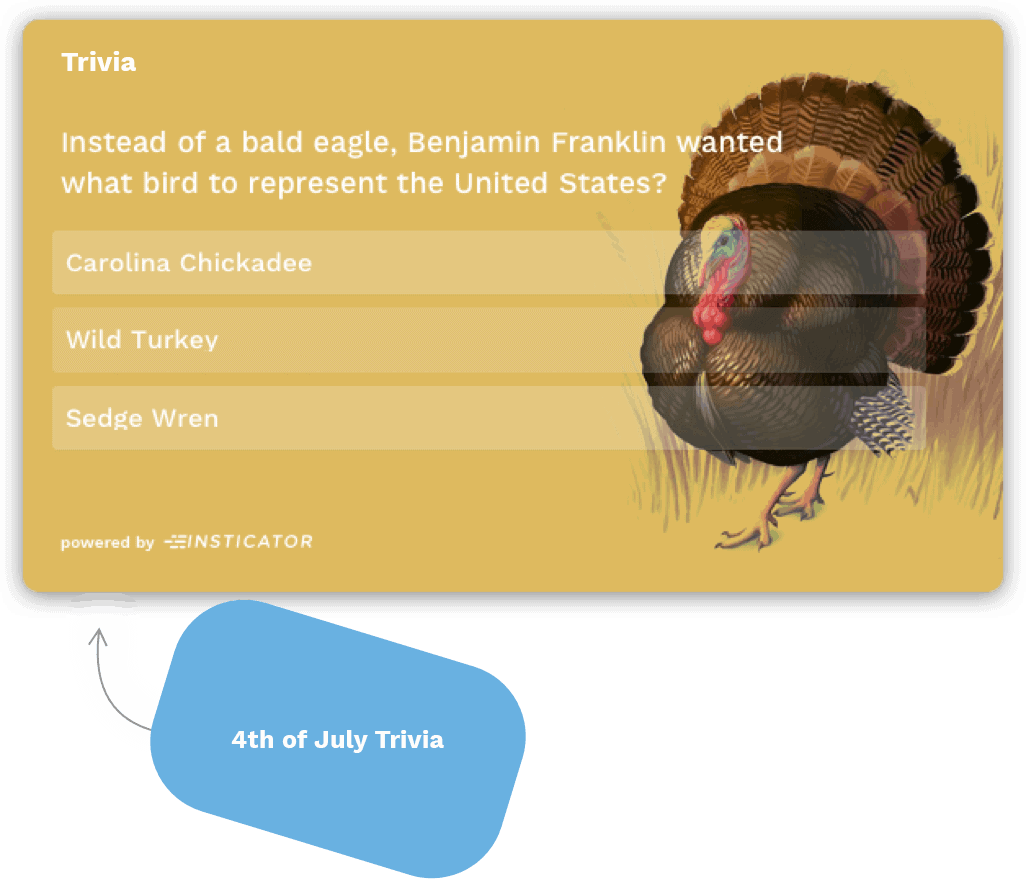 Content Creation
Use our pre-made content packs, seasonal content offerings or work directly with our Content Team to create Polls and Trivia for your audience. Our writing staff is a diverse, dedicated team with a wide range of expertise, a commitment to quality research, and a passion for creating trivia.
Content Packs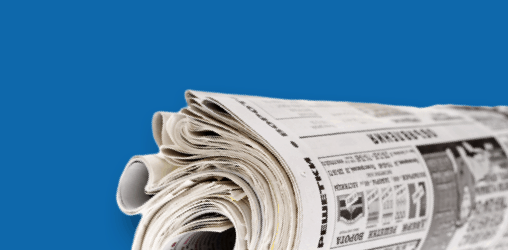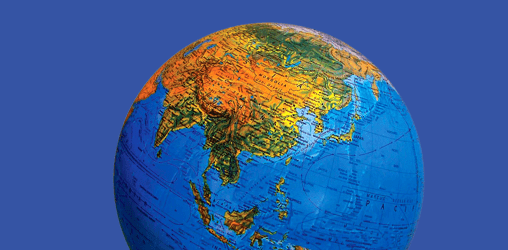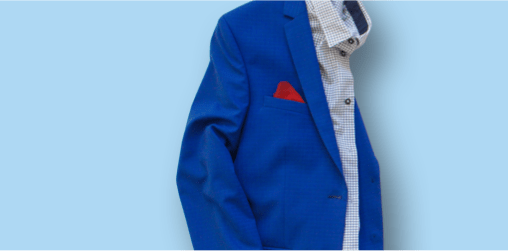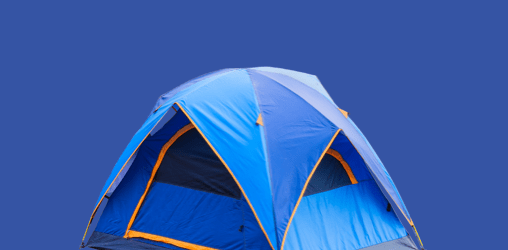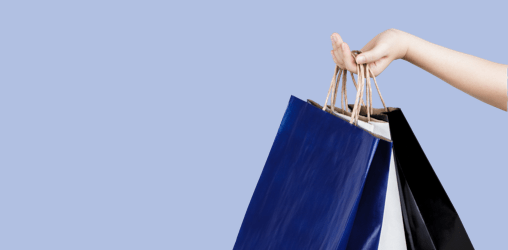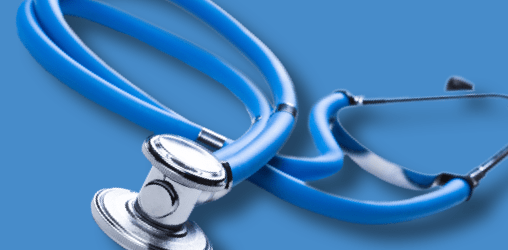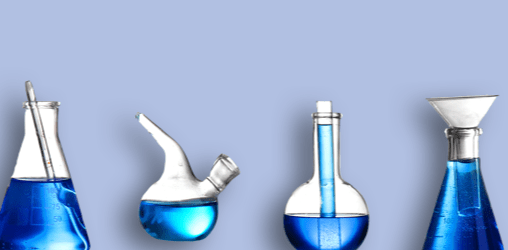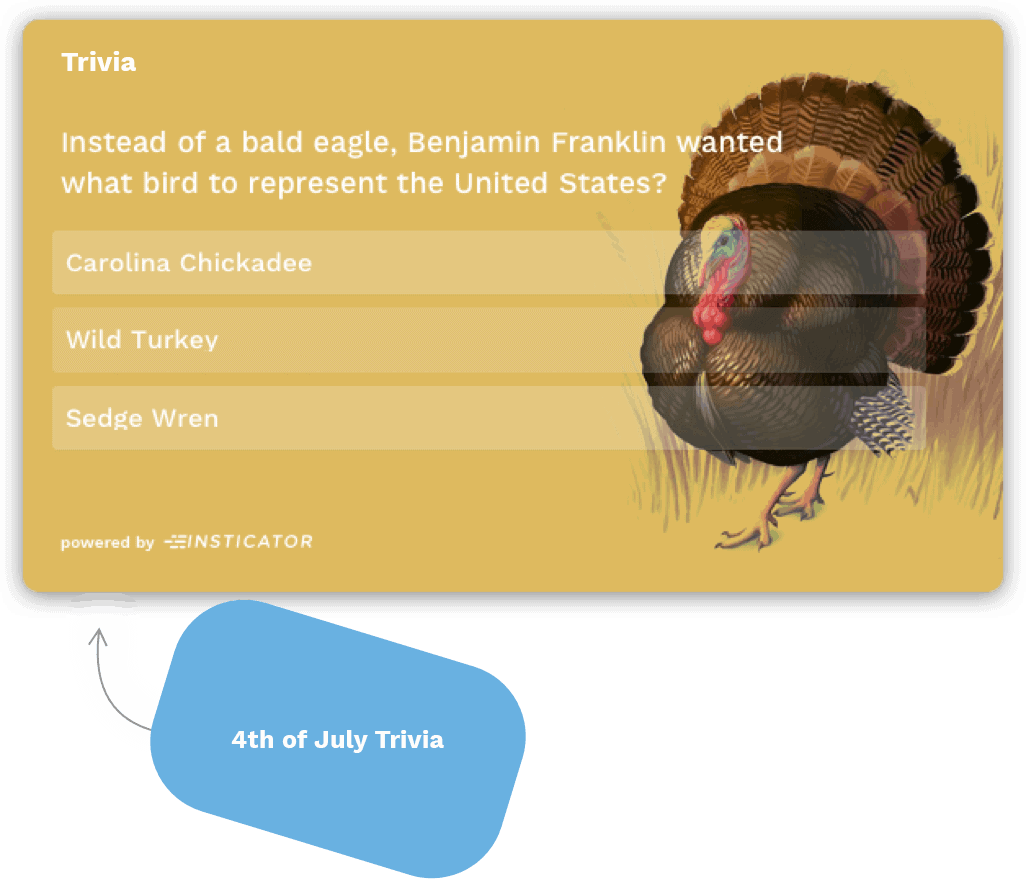 Seasonal Content
Our dedicated, diverse Content Creation Team is ready and able to create questions that resonate with your users. We work with thousands of sites covering hundreds of different topics, and our Content Team has the passion and expertise to cover them all.
Case Study: Washington Times July 4th Quiz
Increase in Unique Users
Increase in Questions Answered
Total Questions Answered
Test your knowledge with seasonal content trivia
Getting Started is simple.
Exploration
Schedule a call with our team so we can learn more about you and your goals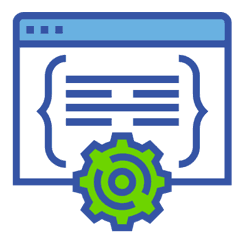 On Boarding
Our dedicated Account Management Team provides technical set up
Go Live
Launch ads and custom engagement content on your site
Monitor your progress
Track performance and optimize your campaign with deep analytics
Get Paid
Watch revenue and engagement climb
Explore our other products and services
Increase time on site, PPV and gain audience insights with our Content Engagement Unit
Learn more about our available engagement offerings, ad sizes and types.
Explore how your impressions, CPM and engagement are impacting your revenue.
Join thousands of publishers who use our products