Masterpiece Generator needed a white glove full ad management experience, and Insticator more than delivered on all fronts, from serving high-quality ads to ensuring adherence to privacy policies.
See how Masterpiece Generator saw a net revenue increase of 152% in 4 weeks when switching to Insticator
Sha Crawford, the founder of Masterpiece Generator, wanted an ad partner that would both be able to liaise with ad networks and ad exchanges on her behalf, and interpret and advise her on User-Generated Content and GDPR policies and privacy requirements. When Sha teamed up with Insticator, we helped optimize Masterpiece Generator's ad setup, switching the website from to Ad Exchange via Dynamic Allocation, which enabled us to get moving with the Header Bidding setup in the following weeks. We handled the entire ad monetization process; from serving high-quality and high-paying ads, to ensuring that Masterpiece Generator was compliant with policies surrounding GDPR and User-Generated Content. Within four weeks of switching to Insticator, Masterpiece Generator saw a net revenue increase of 152%, and a revenue per visitor increase of 31%.
Engage Your Audience with Poll, Trivia, and Content Discovery Units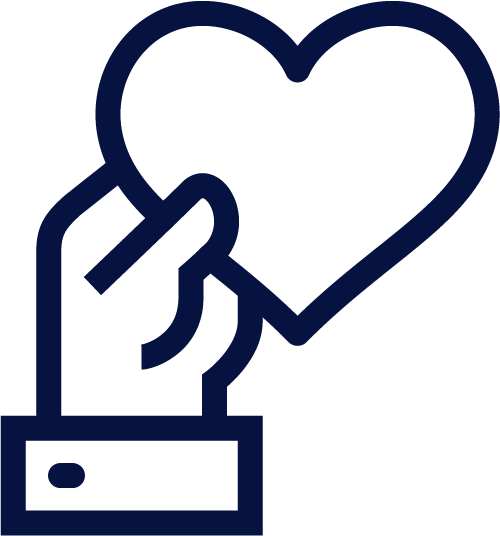 Capture the Pulse of Your Audience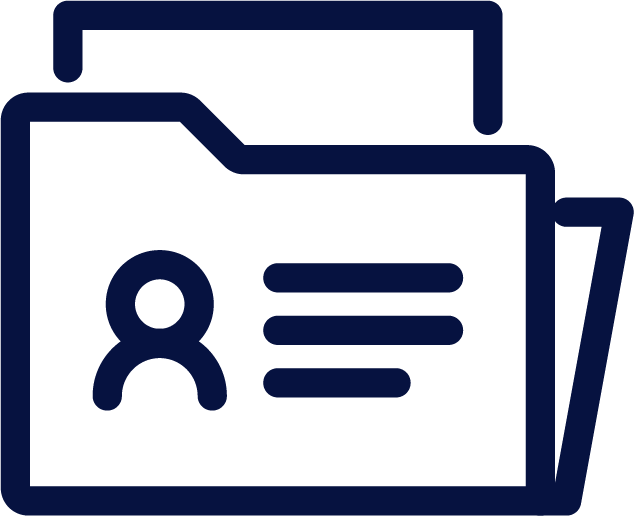 Managed Services at No Cost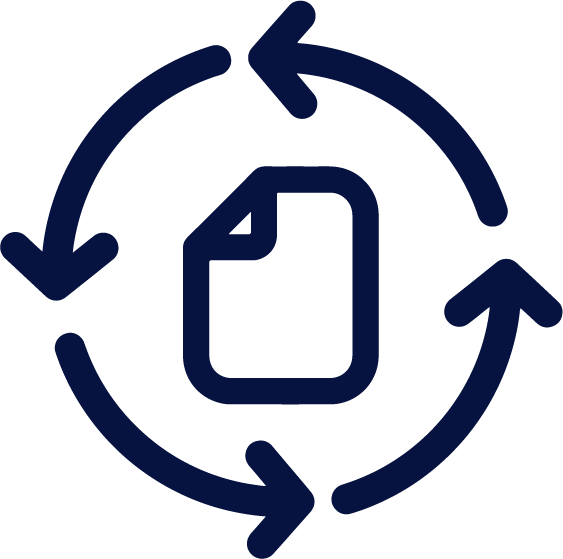 Native Content Recirculation with Spotlight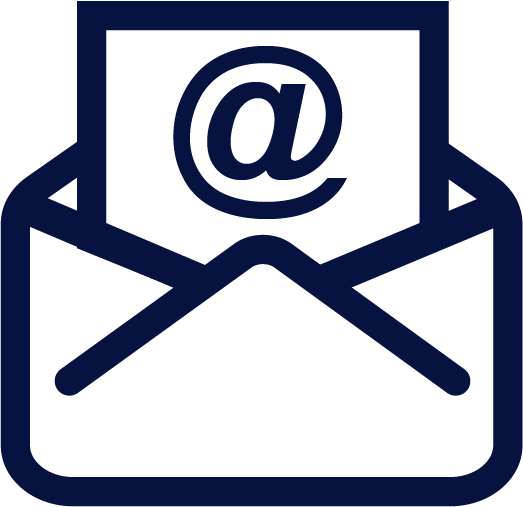 Email sign-ups Made Easy
Trusted by the World's Leading Brands
"Insticator did a lot to establish trust at the beginning. I found it difficult to relinquish control, having been used to running all aspects of my sites myself previously. However, in reality, if there's any part of the advertising implementation I'm unsure about, it's easy to contact Insticator to discuss my concerns. Insticator has also increased my revenue dramatically, using header bidding and video ads, which I had no idea how to implement myself. Because I now have more free time to spend on the site, I have been able to increase the traffic, multiplying these benefits."
Sha Crawford, Owner – Masterpiece Generator
Get the Case Study


Best Platfom for Publishers
2021


50 Fastest Growing Companies in New York
2020


2020


3x Winner
2017 | 2019 | 2020


Fastest Growing Solution Providers
2020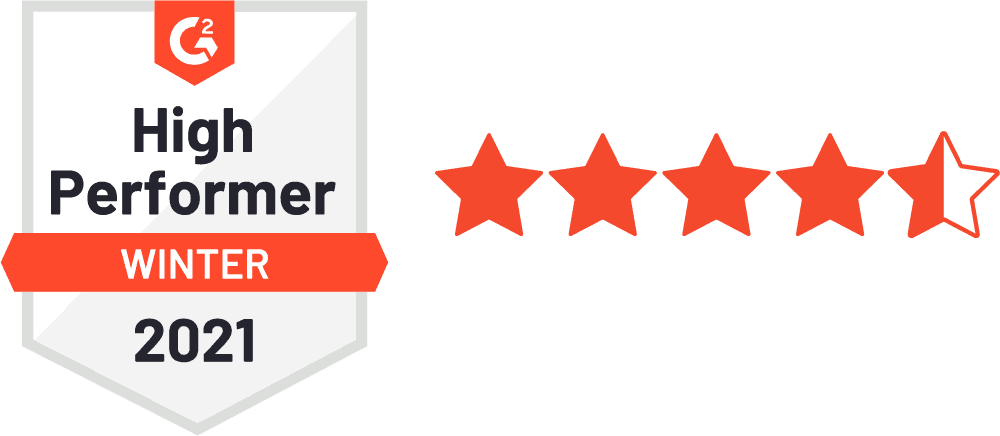 G2 High Performer
Winter 2021
Find out how Insticator can help resolve your ad-serving headaches and increase your ad revenue
[email protected]