By switching to Insticator's full ad management solution, Company Check saw a 71% increase in earnings per visitor.
See how Insticator helped increase ad revenue without additional ad units or formats in under a month.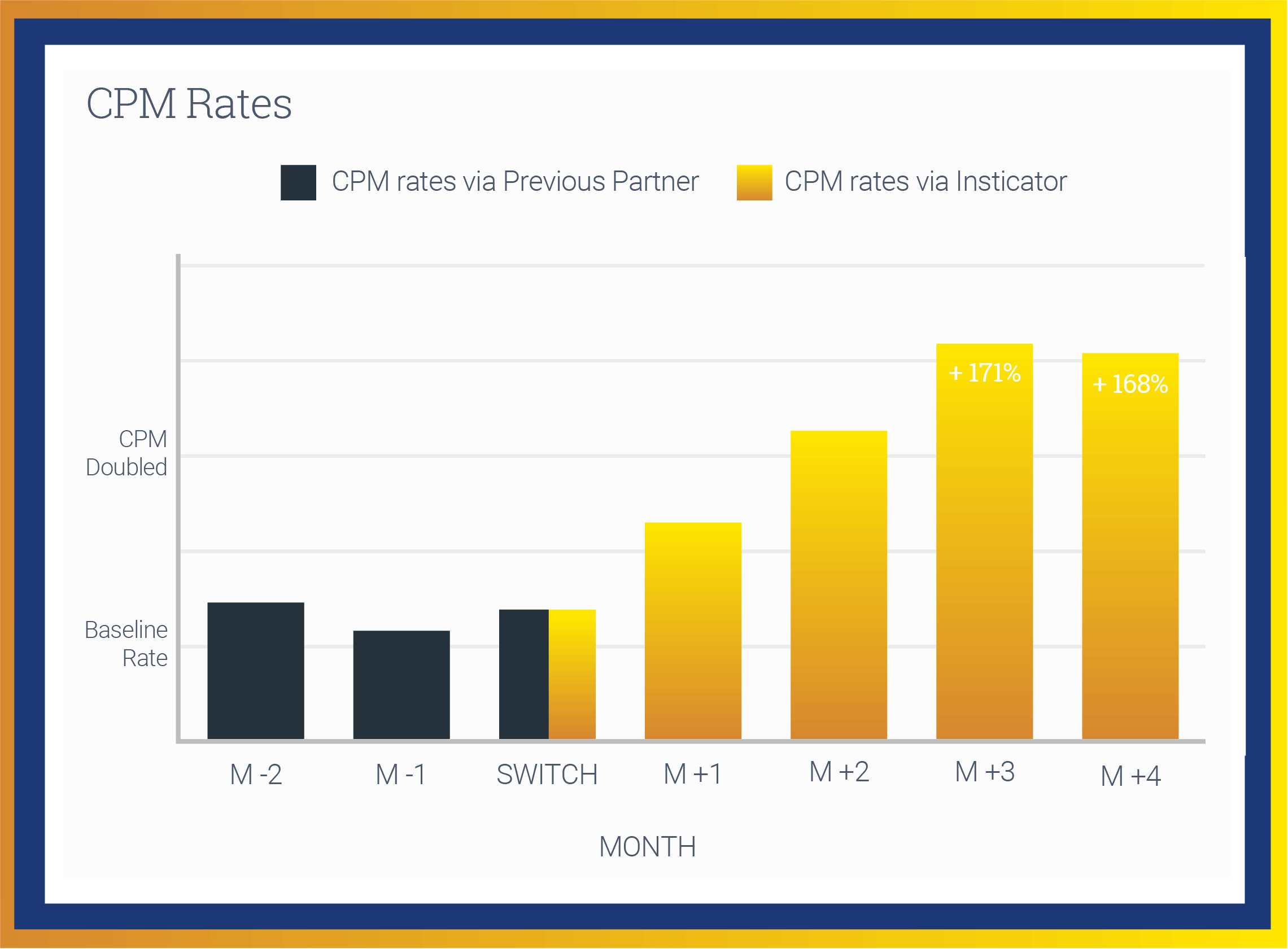 Despite having quality ad inventory, Company Check's CPM rates were barely hitting U.K. average. Company Check teamed up with Insticator to lift ad revenue without introducing additional ad units or formats, all within a month. We optimized their header bidding setup, defined Company Check's inventory, clearly communicated Google Ad Manager implementation, and introduced additional partners through Exchange Bidding. Within the first two weeks of ad-serving under Insticator, Company Check saw an immediate 48% increase in CPM rates, which grew to an overall average CPM lift of 126%.
Engage Your Audience with Poll, Trivia, and Content Discovery Units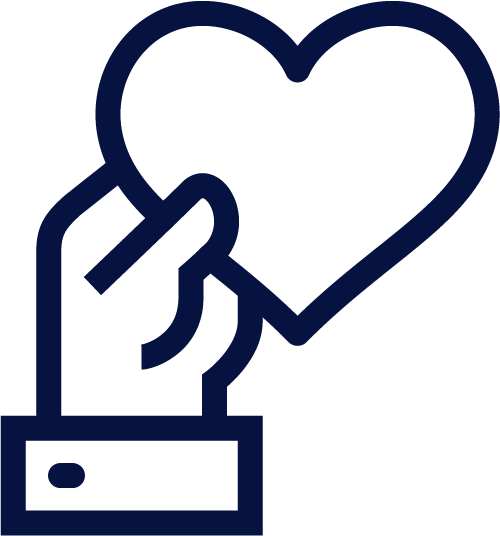 Capture the Pulse of Your Audience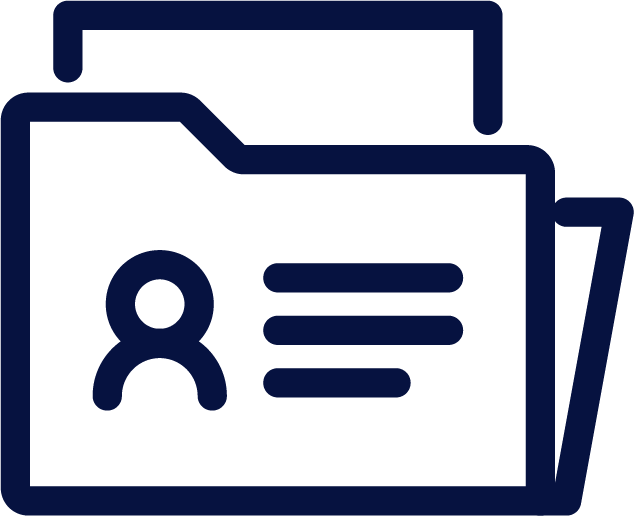 Managed Services at No Cost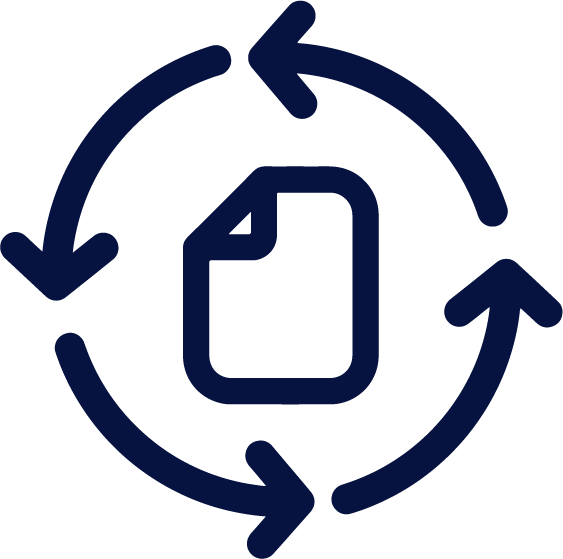 Native Content Recirculation withi Spotlight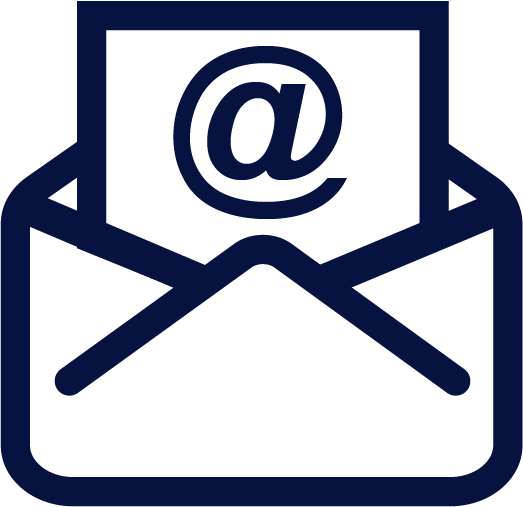 Email sign-ups Made Easy
Trusted by the World's Leading Brands
"Insticator are a genuine pleasure to deal with, they are professional and friendly and they really know what they're talking about. They are also very proactive in finding ways to maximize revenue generated by site visitors beyond standard ad placement. Even the smallest of questions are dealt with professionally and lightning fast. I highly recommend them to anyone looking for a complete ad management solution."
Katie Deverill, Operations Manager – Company Check
Get the Case Study


Best Platfom for Publishers
2021


50 Fastest Growing Companies in New York
2020


2020


3x Winner
2017 | 2019 | 2020


Fastest Growing Solution Providers
2020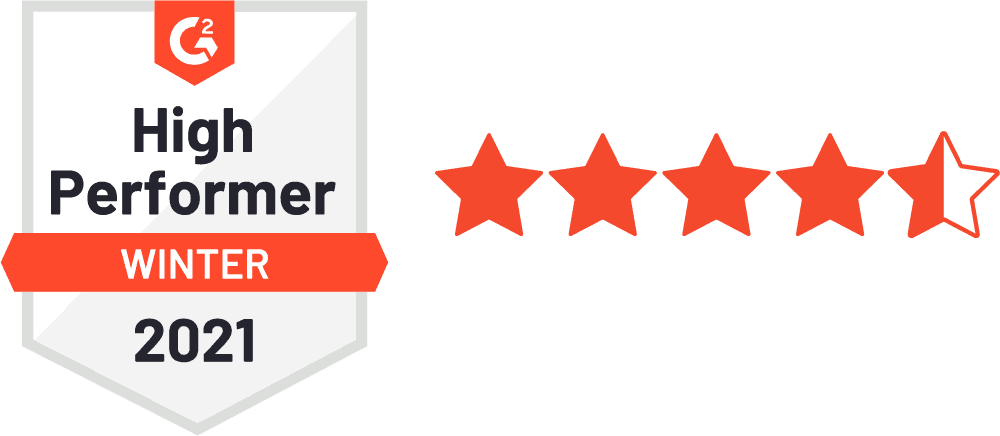 G2 High Performer
Winter 2021
Find out how Insticator can help resolve your ad-serving headaches and increase your ad revenue
[email protected]