About
The global leaders in driving engagement for Publishers.
Our CEO Zack Dugow shares our vision
Read full story


Best Platform for Publishers
2021
50 Fastest Growing Companies in New York
2020
2020
3x Winner
2017 | 2019 | 2020
Fastest Growing Solution Providers
2020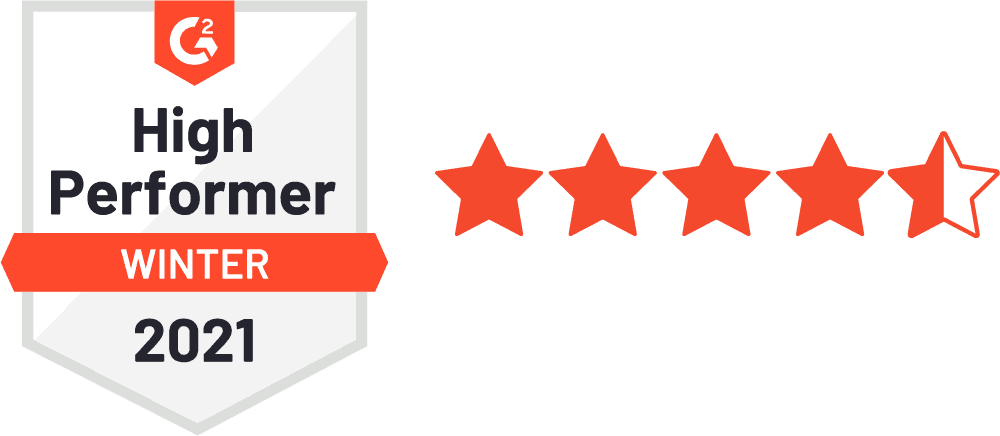 G2 High Performer
Winter 2021
Our Core Values
Be Defiantly Great.
Defiance is in our lifeblood 🔥. We accomplish what other people consider impossible.
Our Core Values
100% Viewability.
Our communication is timely, effective and transparent.
Our Core Values
Sleeves Up.
We all need to work smart and hard to be successful. At Insticator, we all get our hands dirty and roll up our sleeves to do what needs to be done.
Our Core Values
Unconditional Empathy.
Our relationships are built on kindness and respect ❤️. We don't wait for others to ask for help, we just step up and offer it.
Be Defiantly Great
100% Viewability
Sleeves Up
Unconditional Empathy
Our Global Team
Insticator's globally distributed team spans three continents, working together from across the United States, Bolivia, Canada, India, the Philippines, Portugal, Ukraine and the United Kingdom.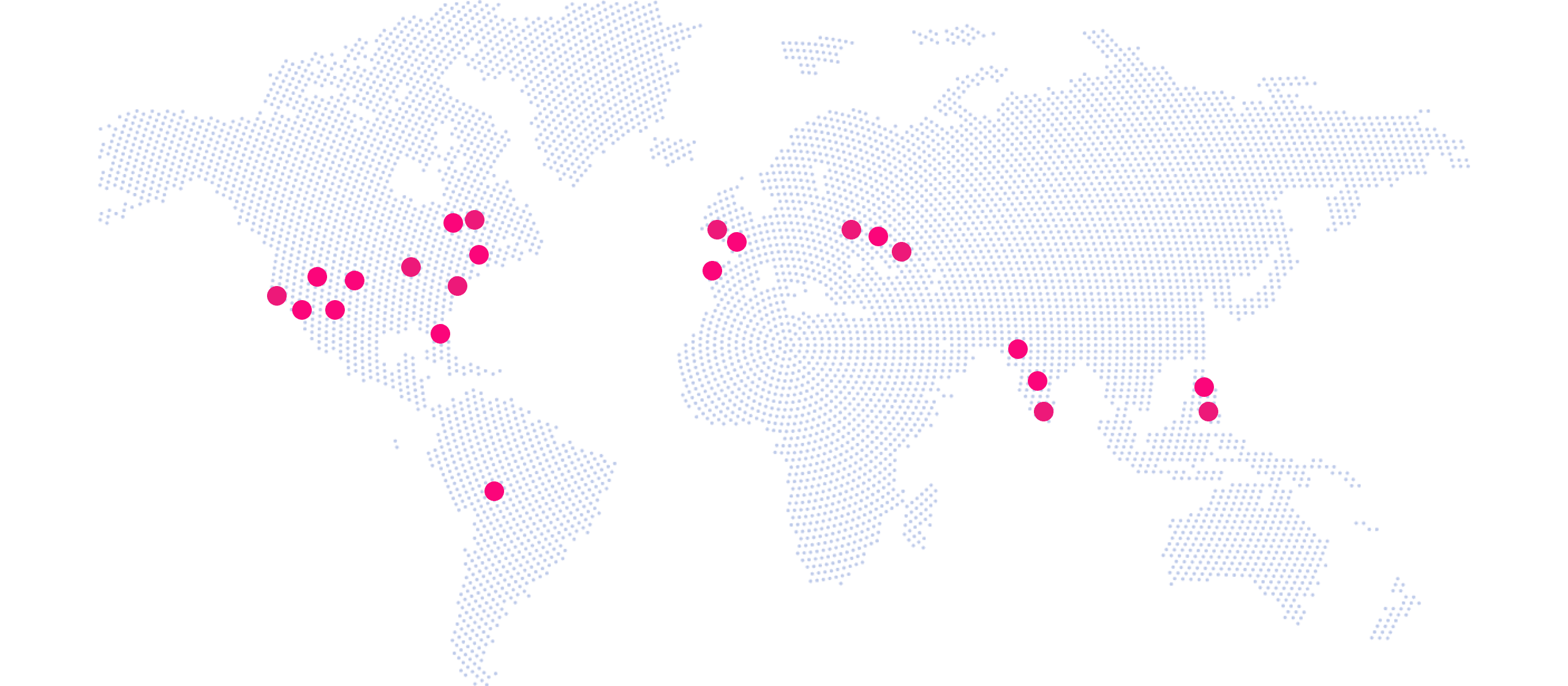 United States
New York (HQ), Miami (HQ), Denver, Los Angeles, Phoenix, Salt Lake City, Silicon Valley, Washington, DC
Republic of the Philippines
Bague, Manila
Ukraine
Kyiv, Dnipro, Zhytomyr
United Kingdom
Portsmouth, Hampshire
Mexico
Morelos, Cuernavaca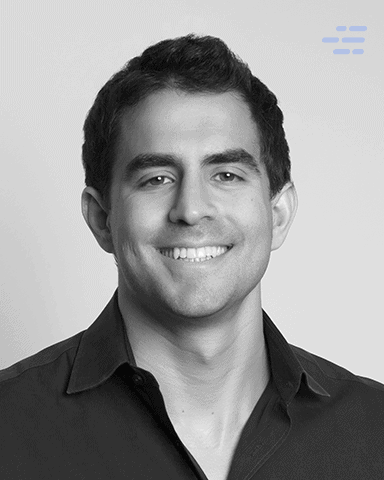 Tianyi Cong
Chief Technology Officer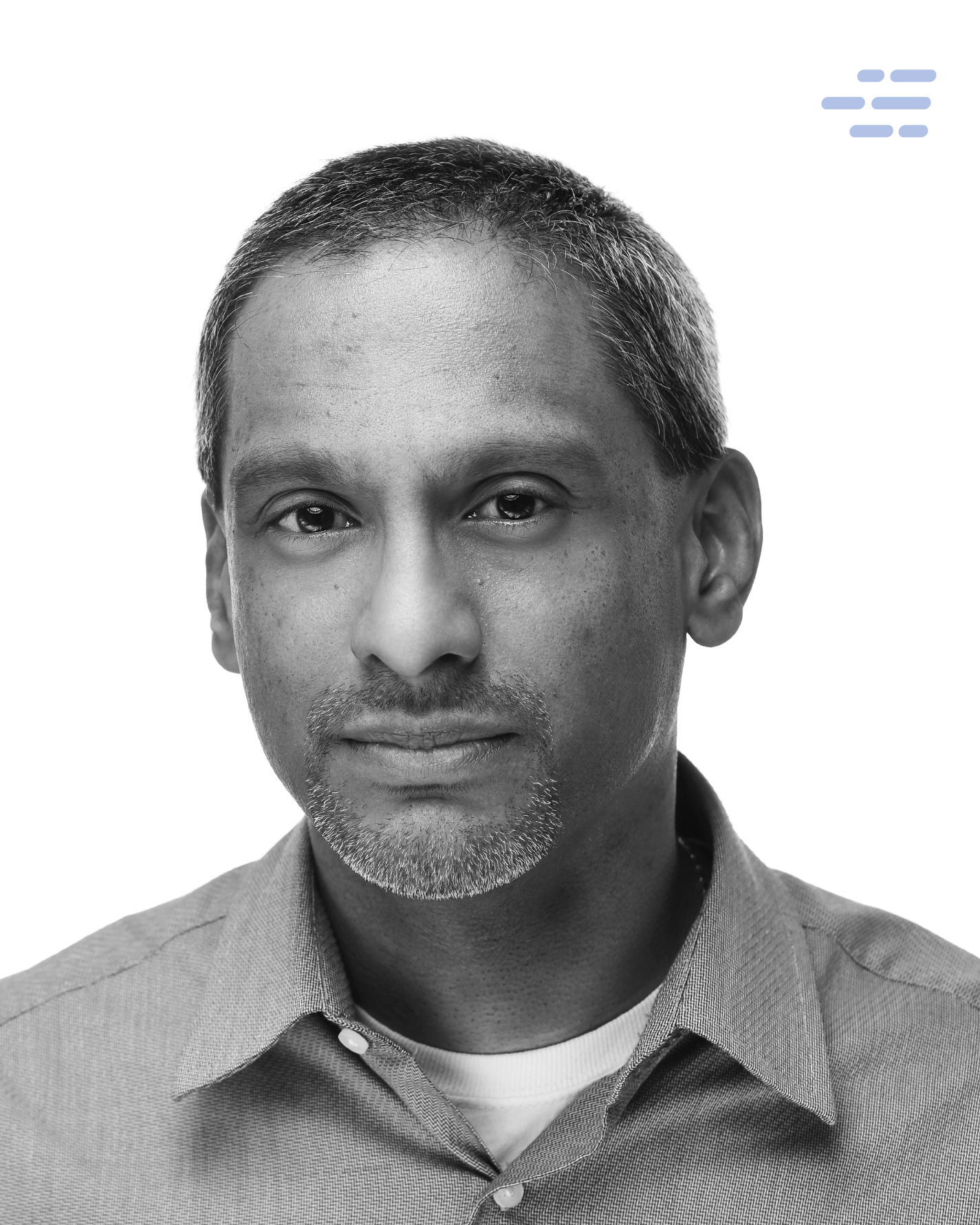 Antony George
Vice President, Finance and Operations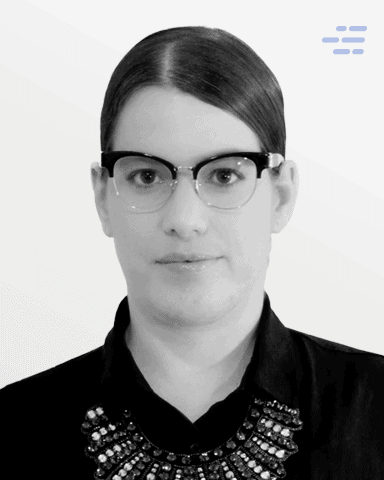 Ealeal Ginott
Vice President, Content Operations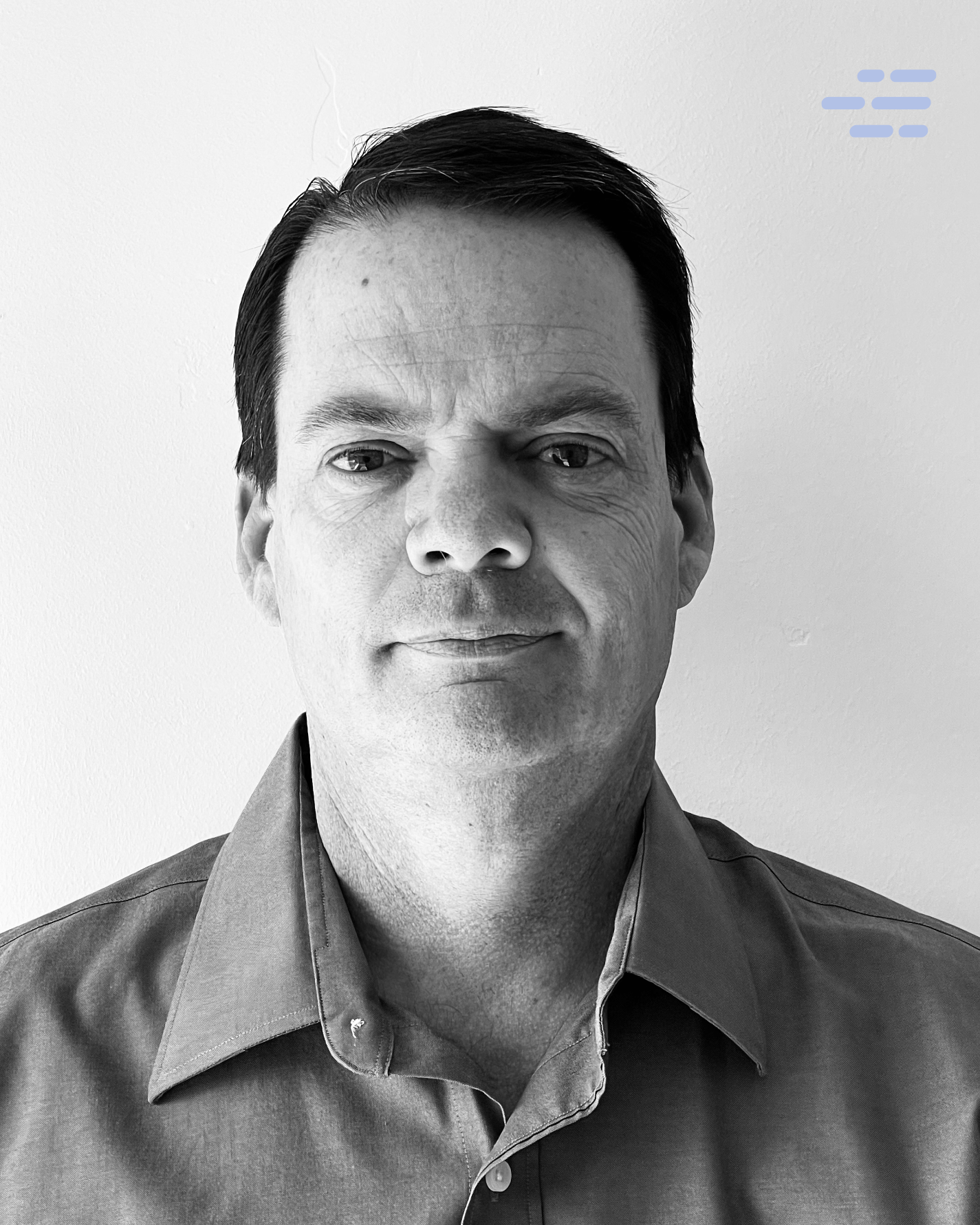 Scott Smith
Vice President, Product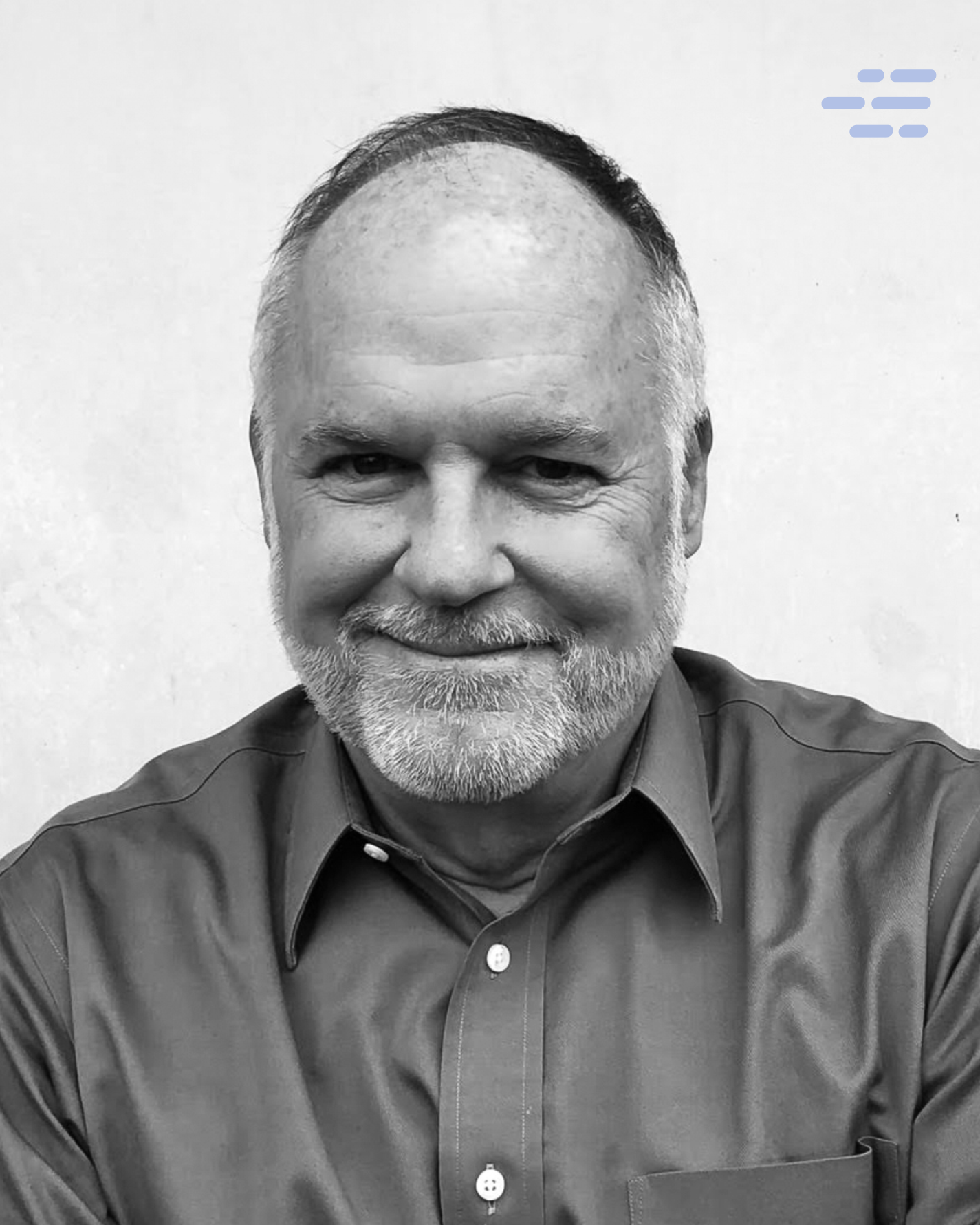 Ward Flock
Vice President, Sales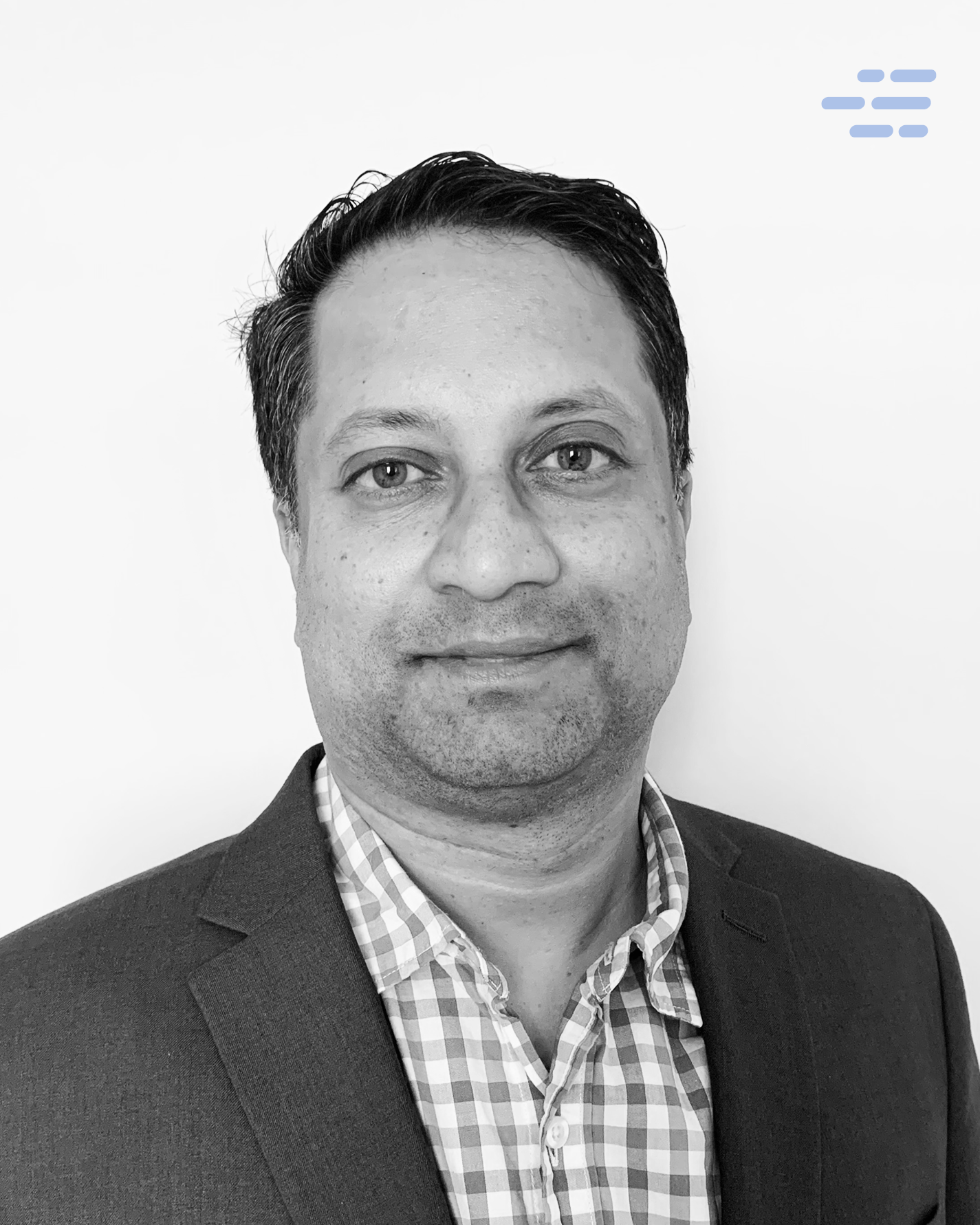 Jitamitra Karcherla
Vice President, Engineering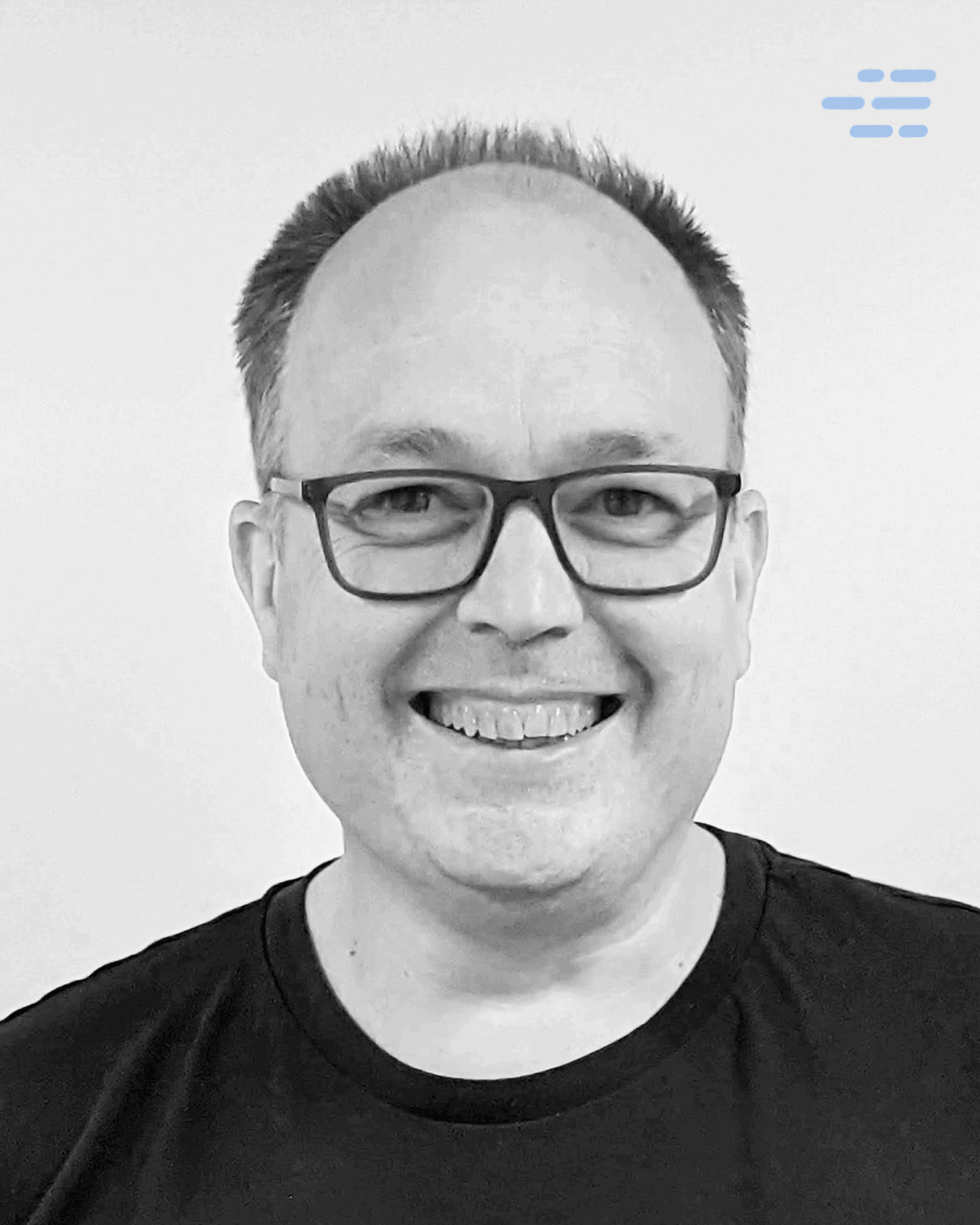 Mat Bennett
General Manager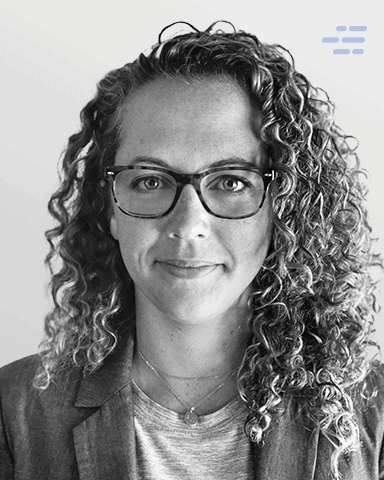 Elizabeth Wood
Sr. Director of Programmatic Partnerships
Carolyn Lawlor
Director of Account Management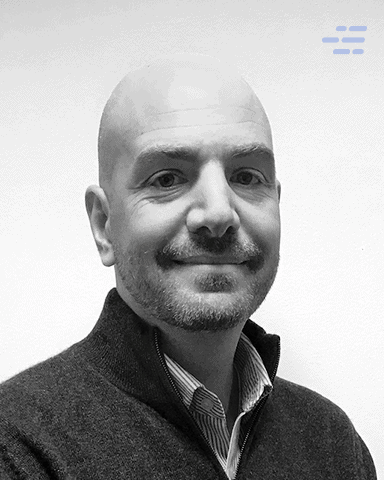 Joe Cohen
Director of Strategic Accounts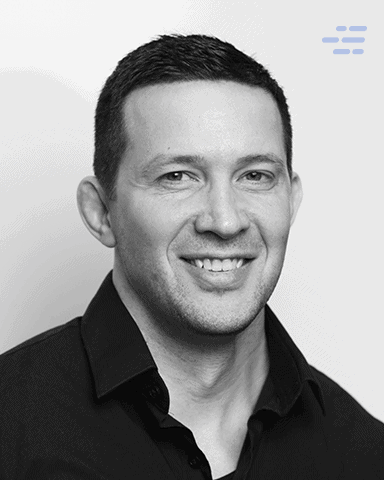 Troy Riso
Director of Engineering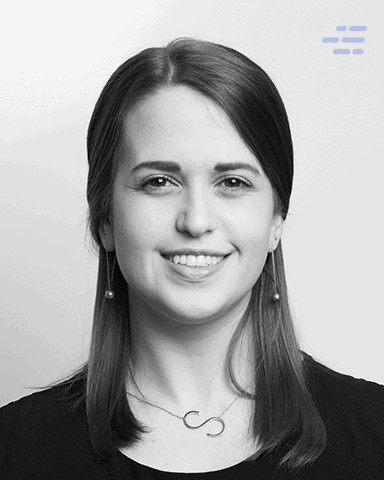 Sam Pelton
Chief of Staff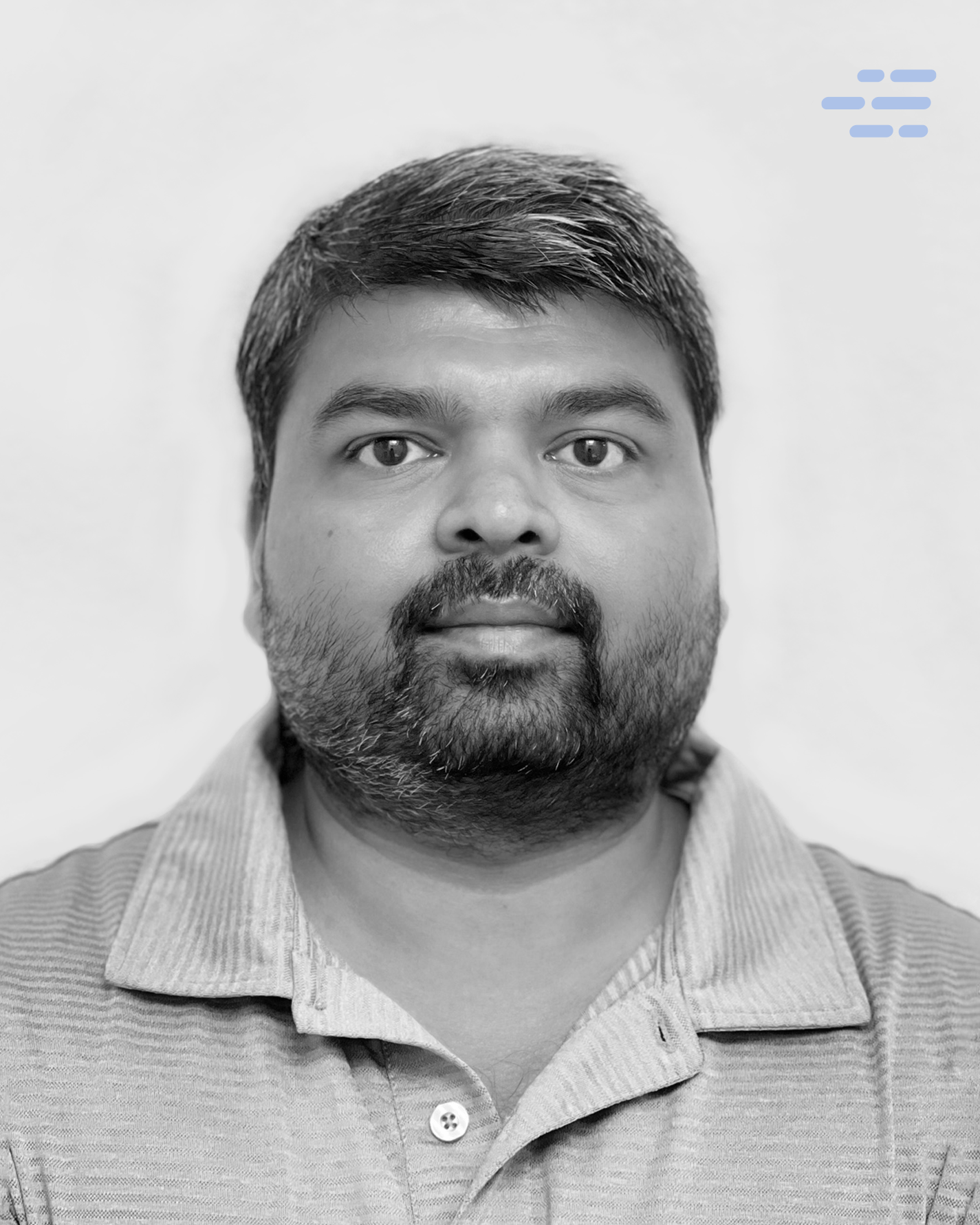 Abhijeet Shinde
Senior Data Engineer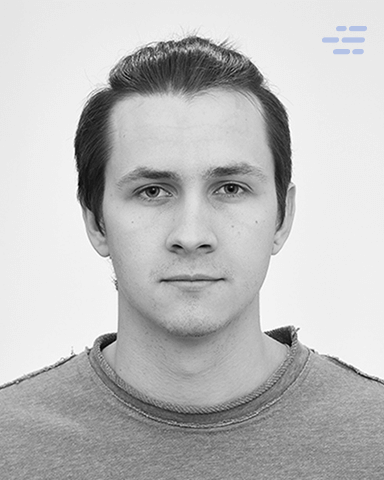 Alexander Odyntsov
Sr. Moderator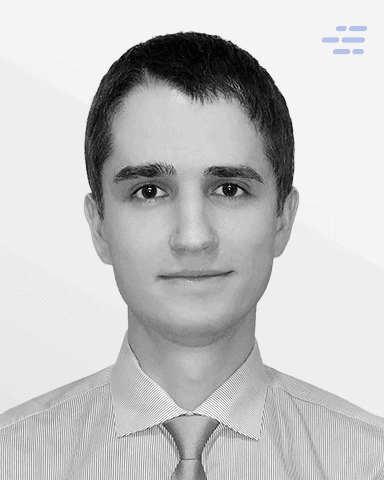 Anatolii Galiuk
Sr. Product Manager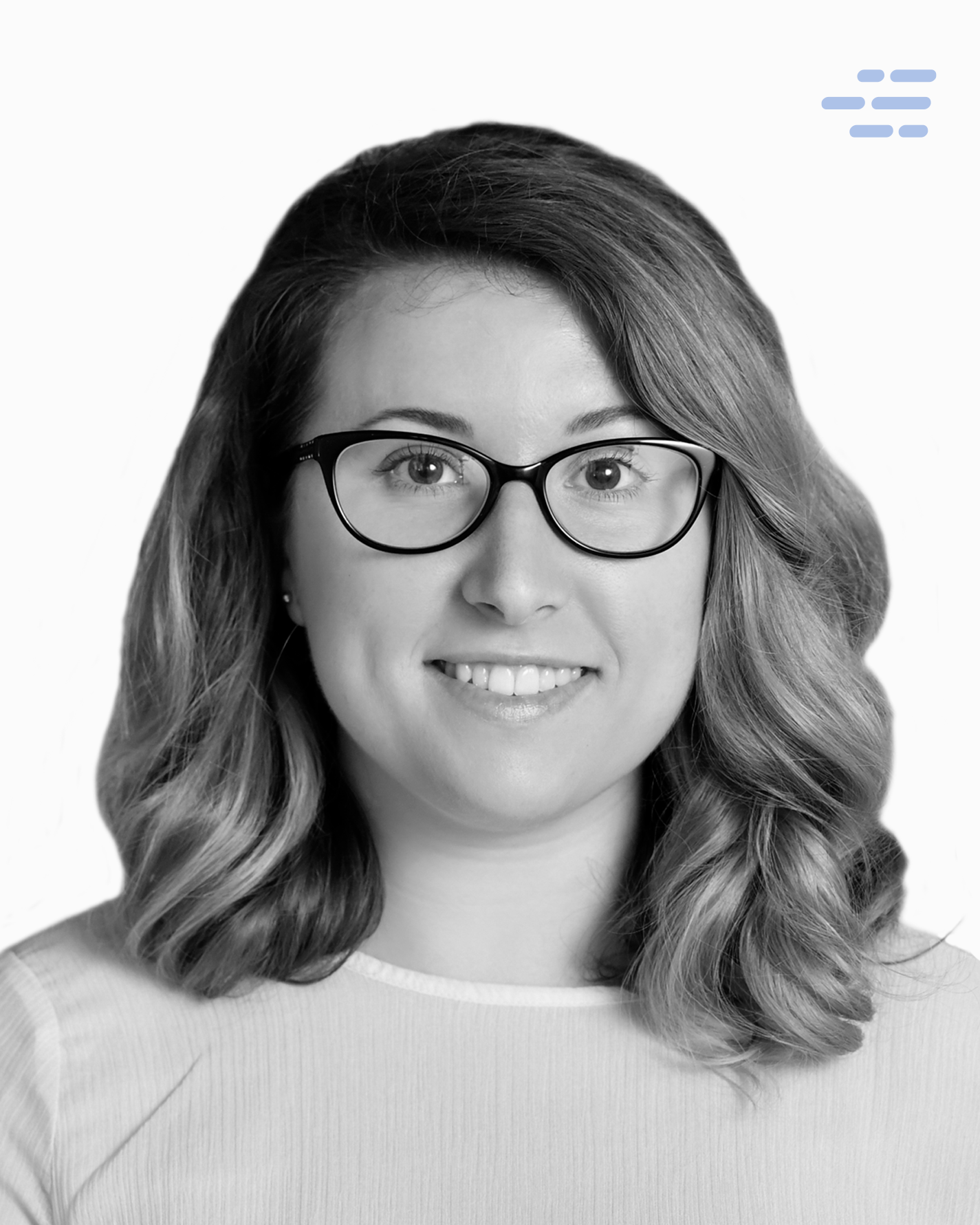 Andreea Curticapean
Publisher Development Manager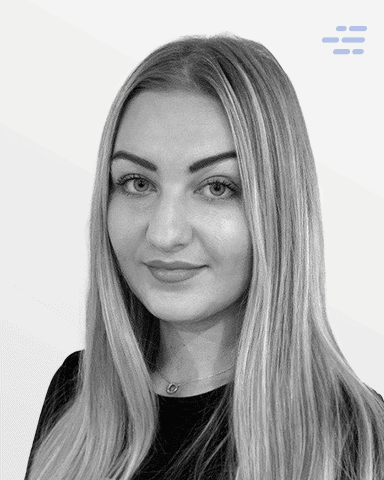 Anna Poliakovska
Moderator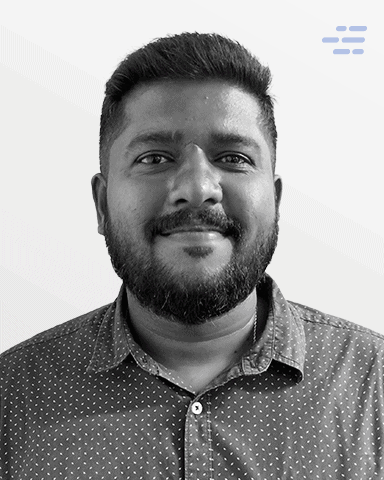 Anton Jeyaraj
QA Automation Lead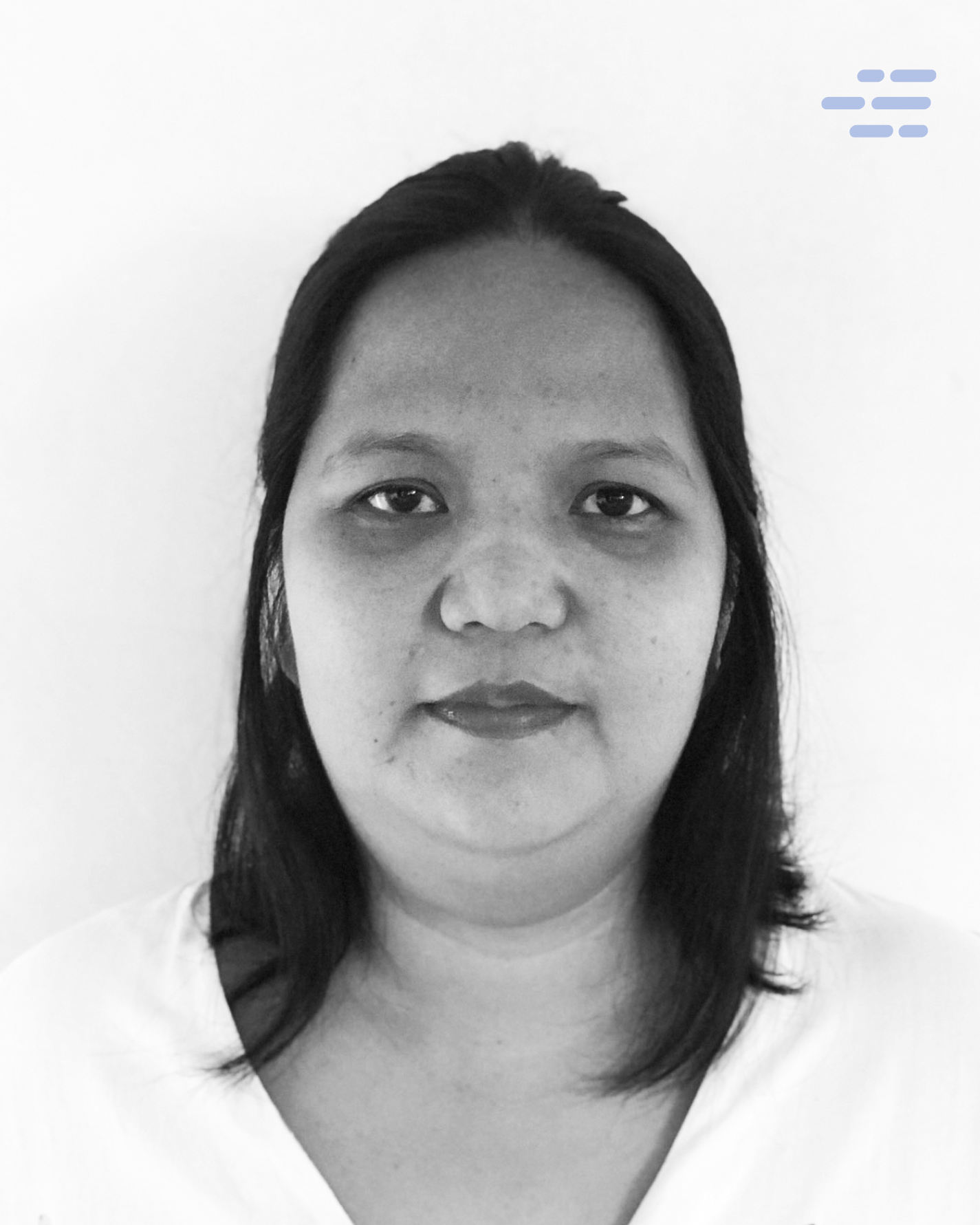 April Reyes
Content Operations Associate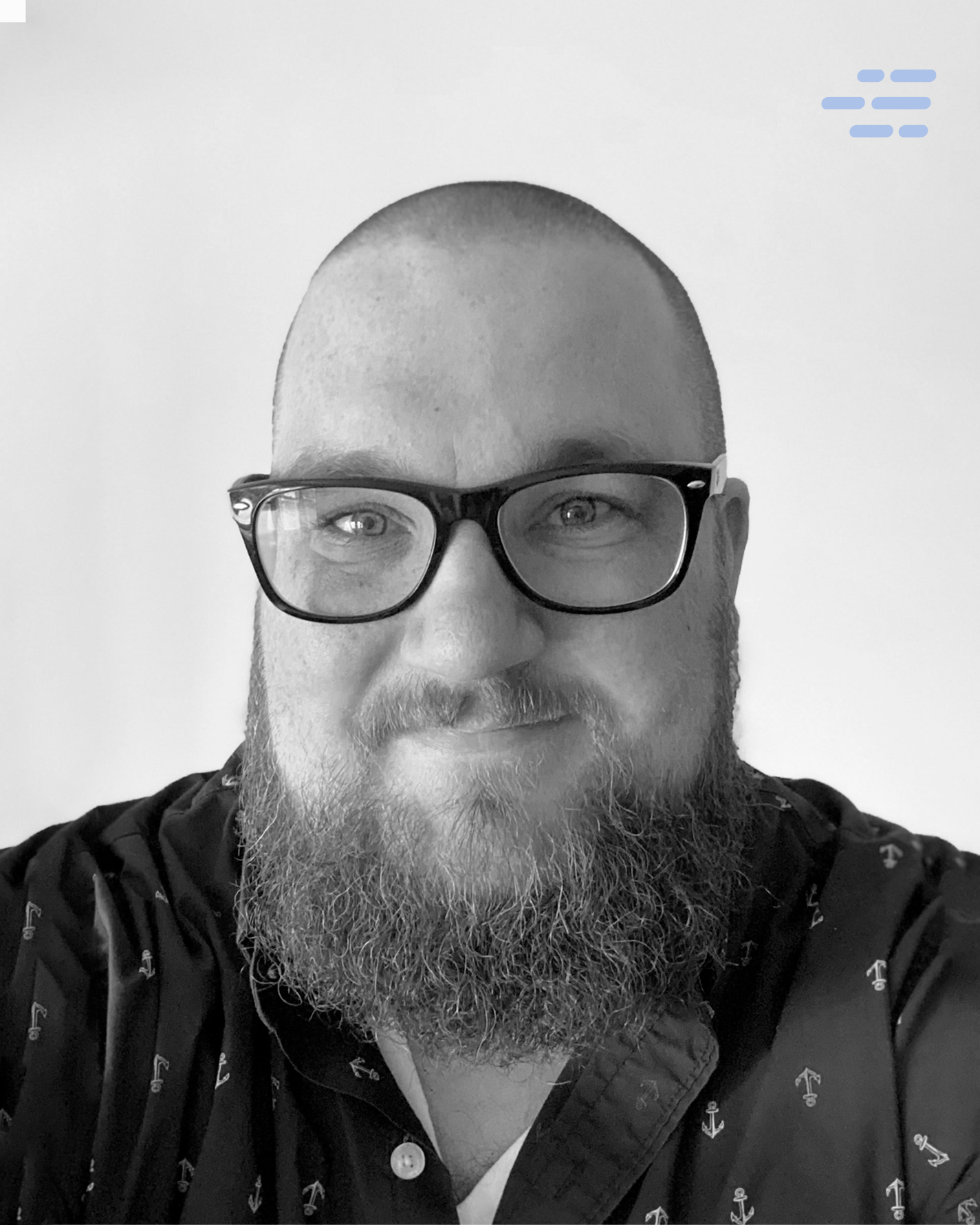 Brian Krespan
Sr. Product Manager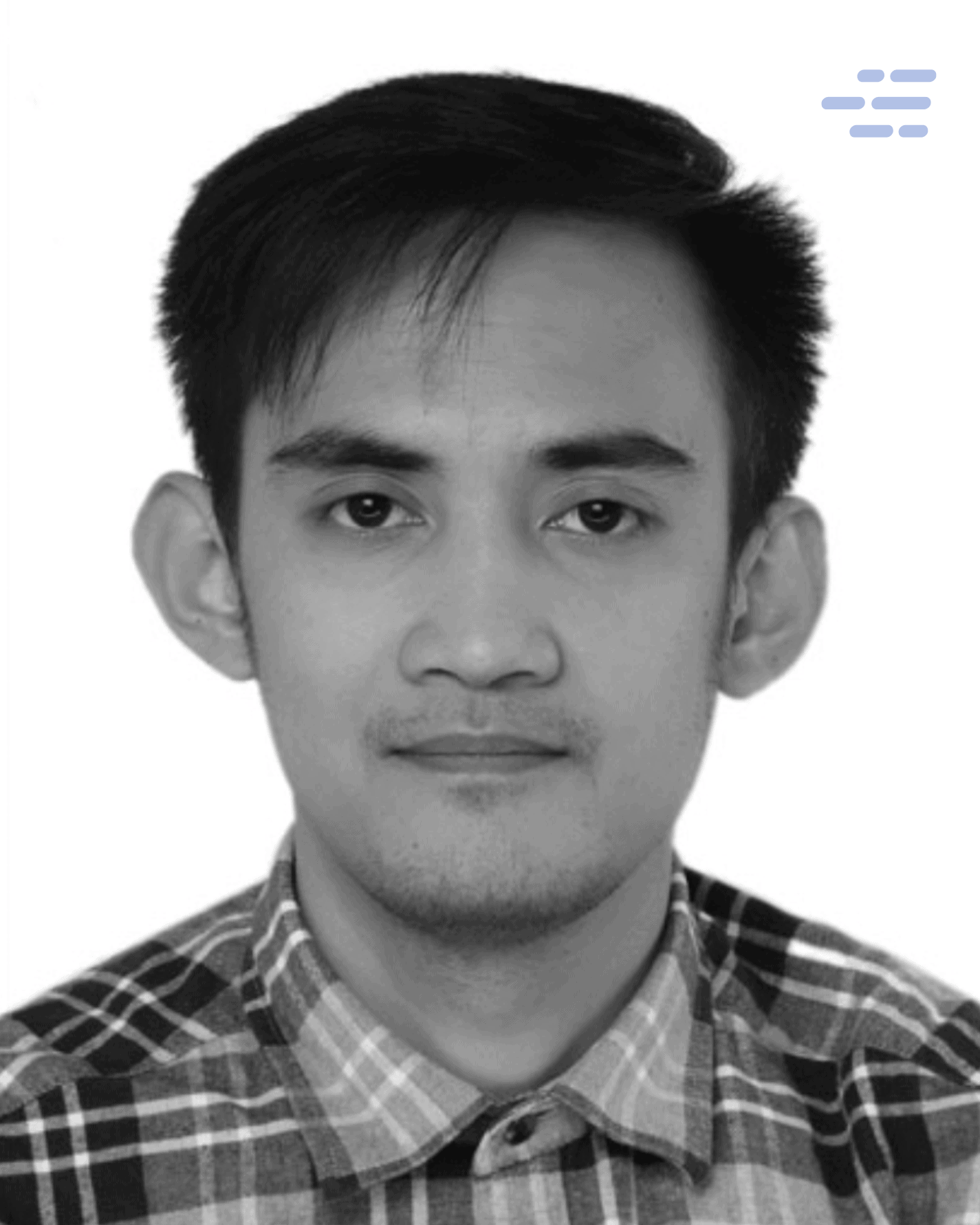 Bryan Bitanga
Yield Analyst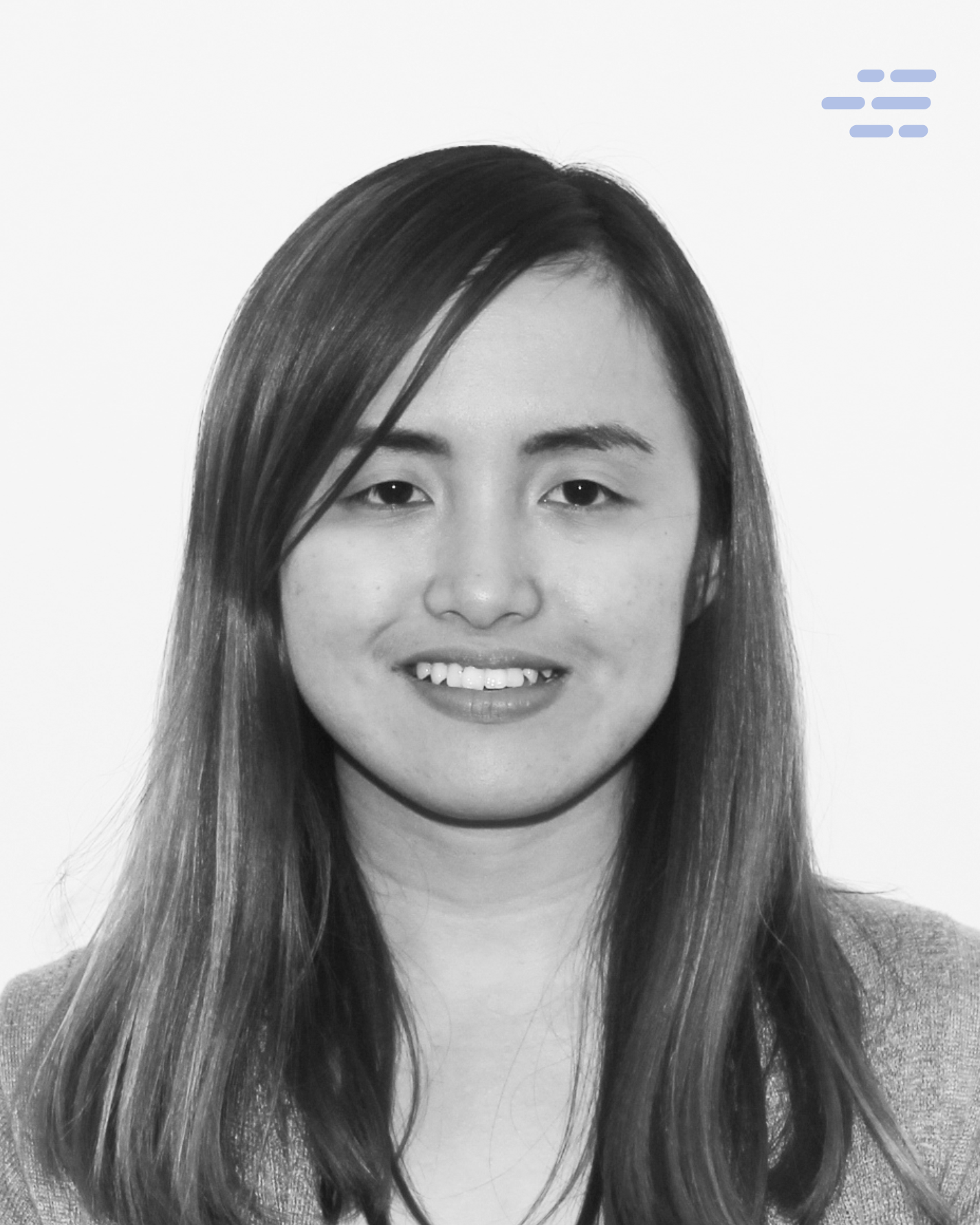 Charlene Gonzales
Front-End Engineer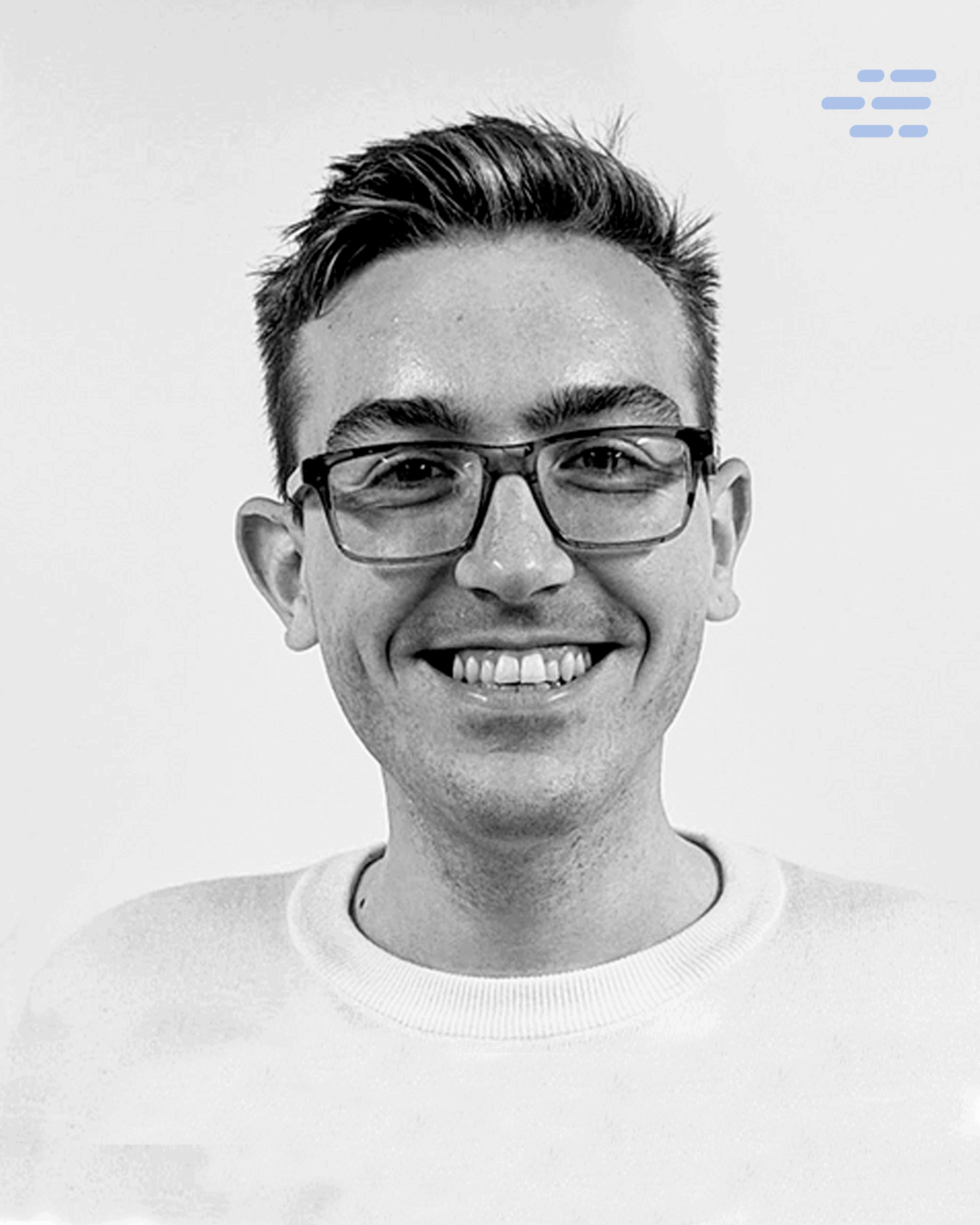 Charlie Dowling-Jones
Publisher Development Executive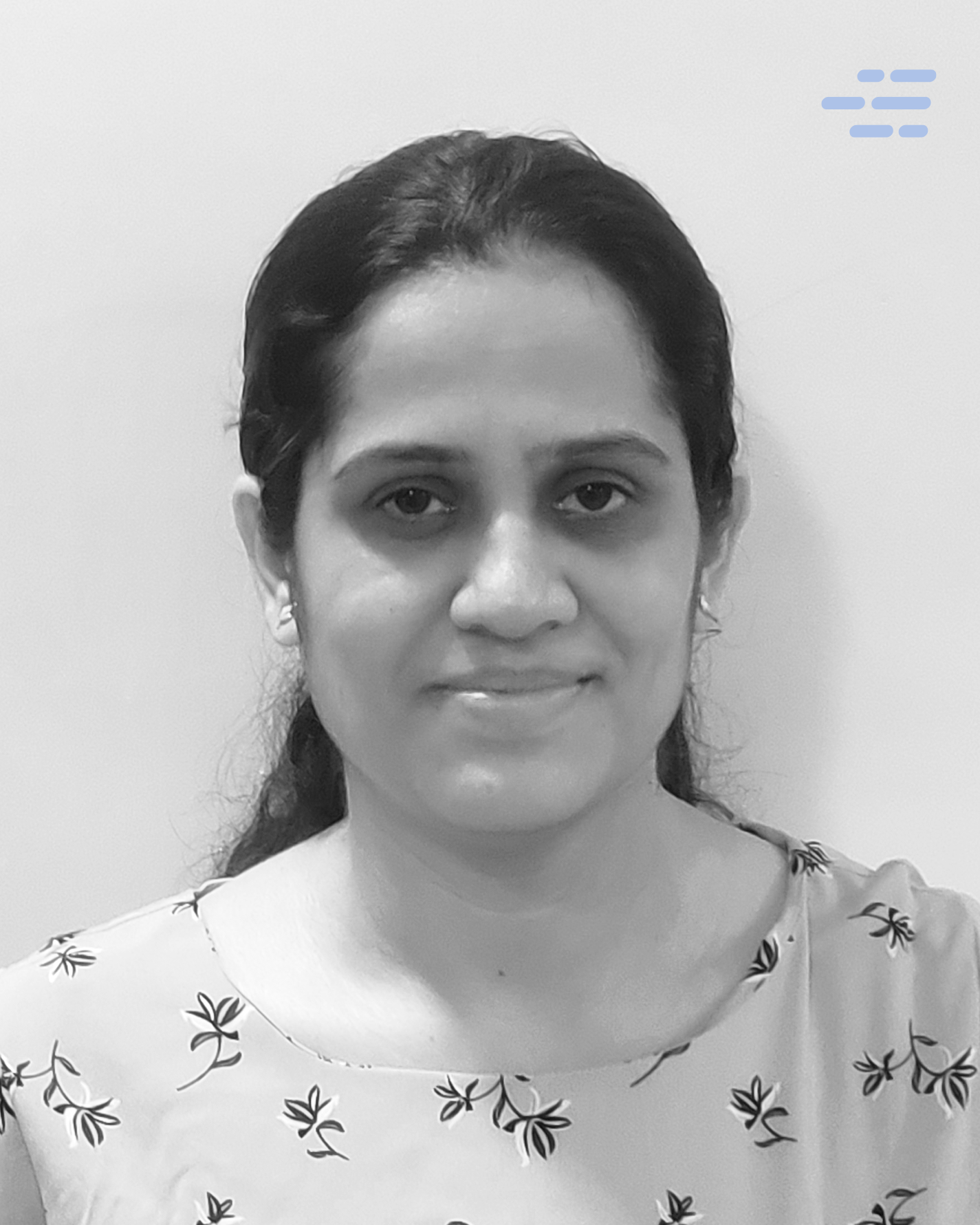 Charu Bandkar
Senior SDET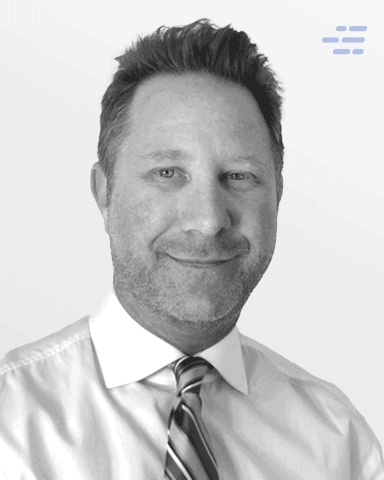 Gary Randall
Account Management Advisor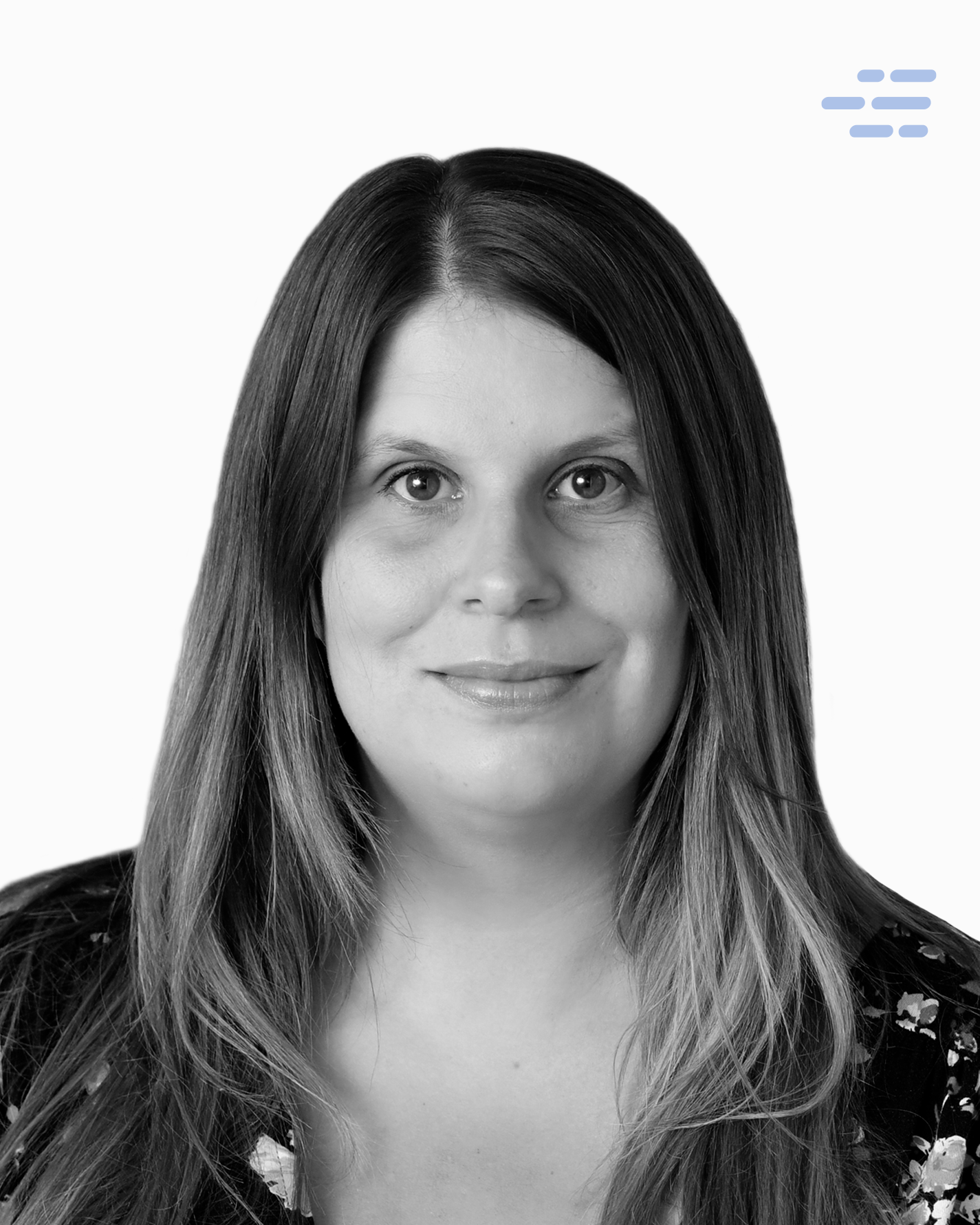 Gemma Dollery
Senior Manager, Partner Implementation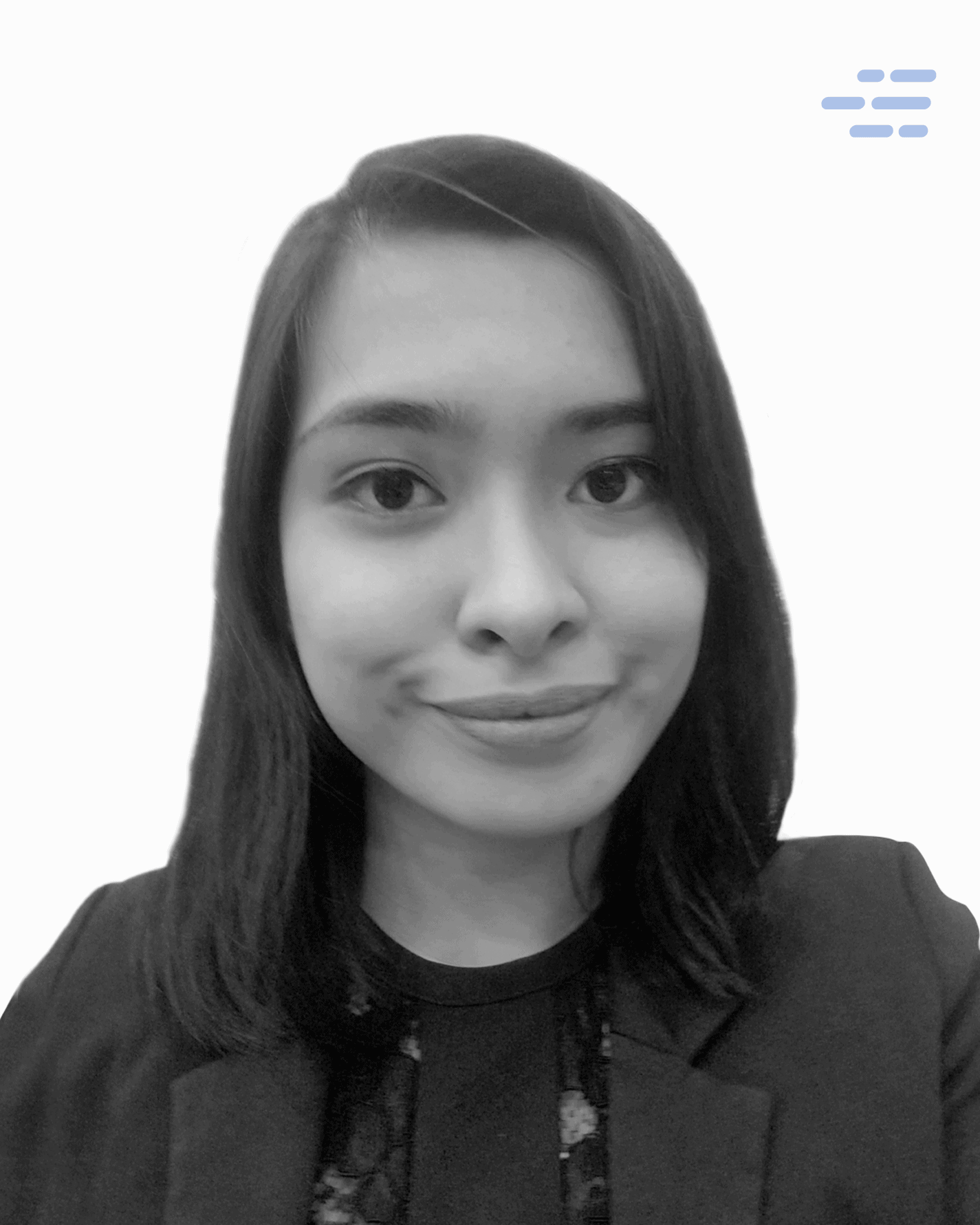 Gia Insigne
People Operations Coordinator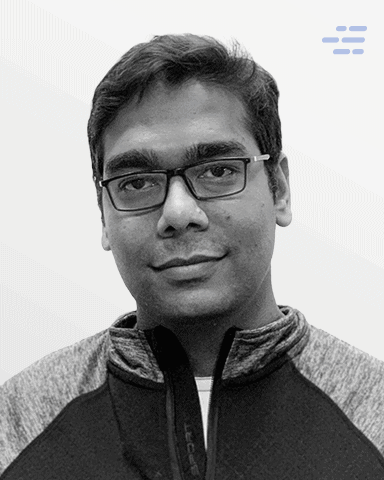 Girish Ahuja
Accounting Manager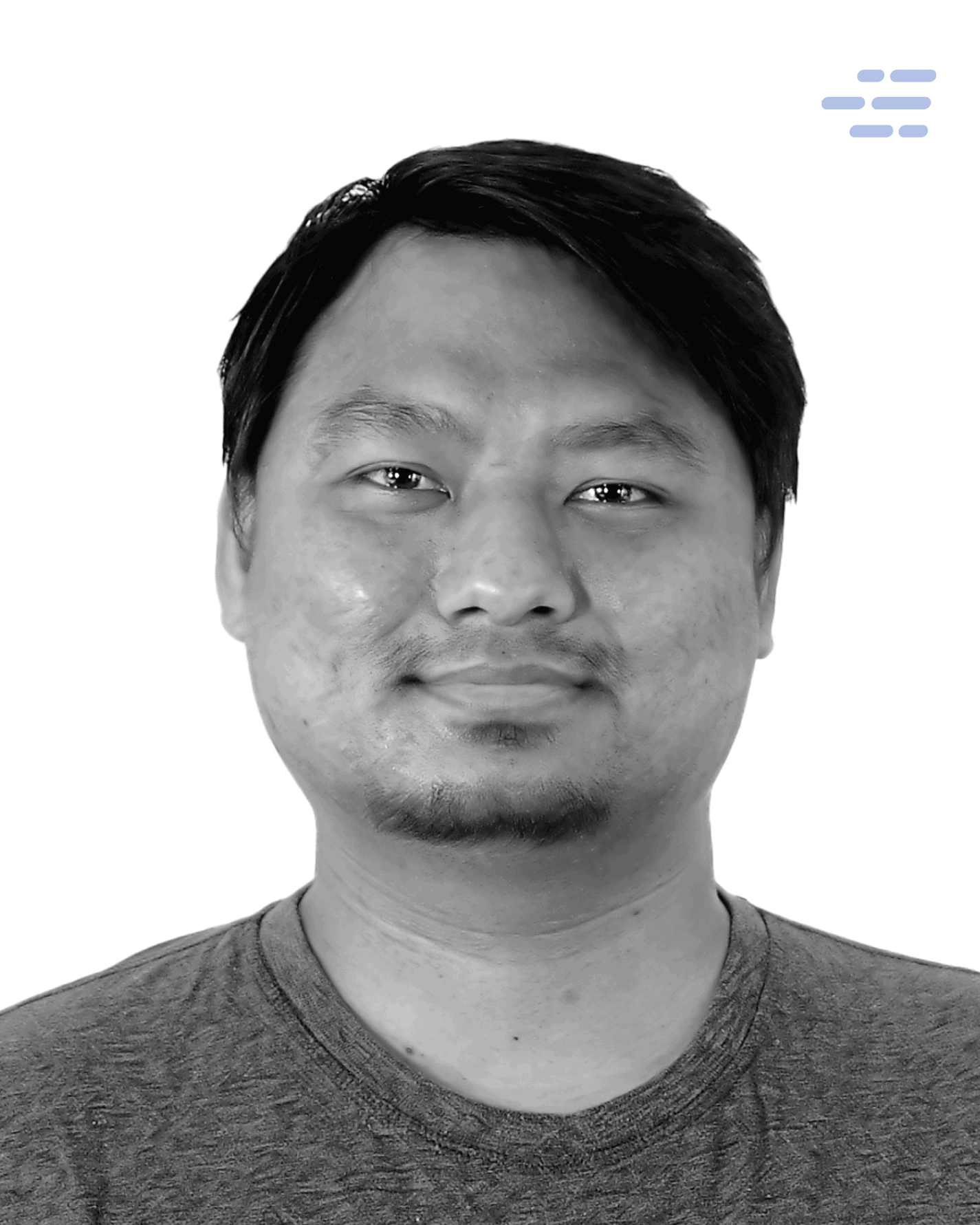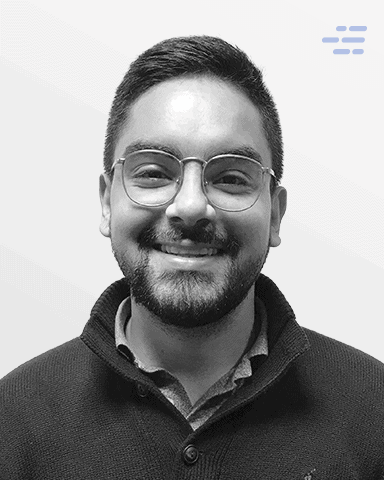 Hugo Guerra
Sr. Account Manager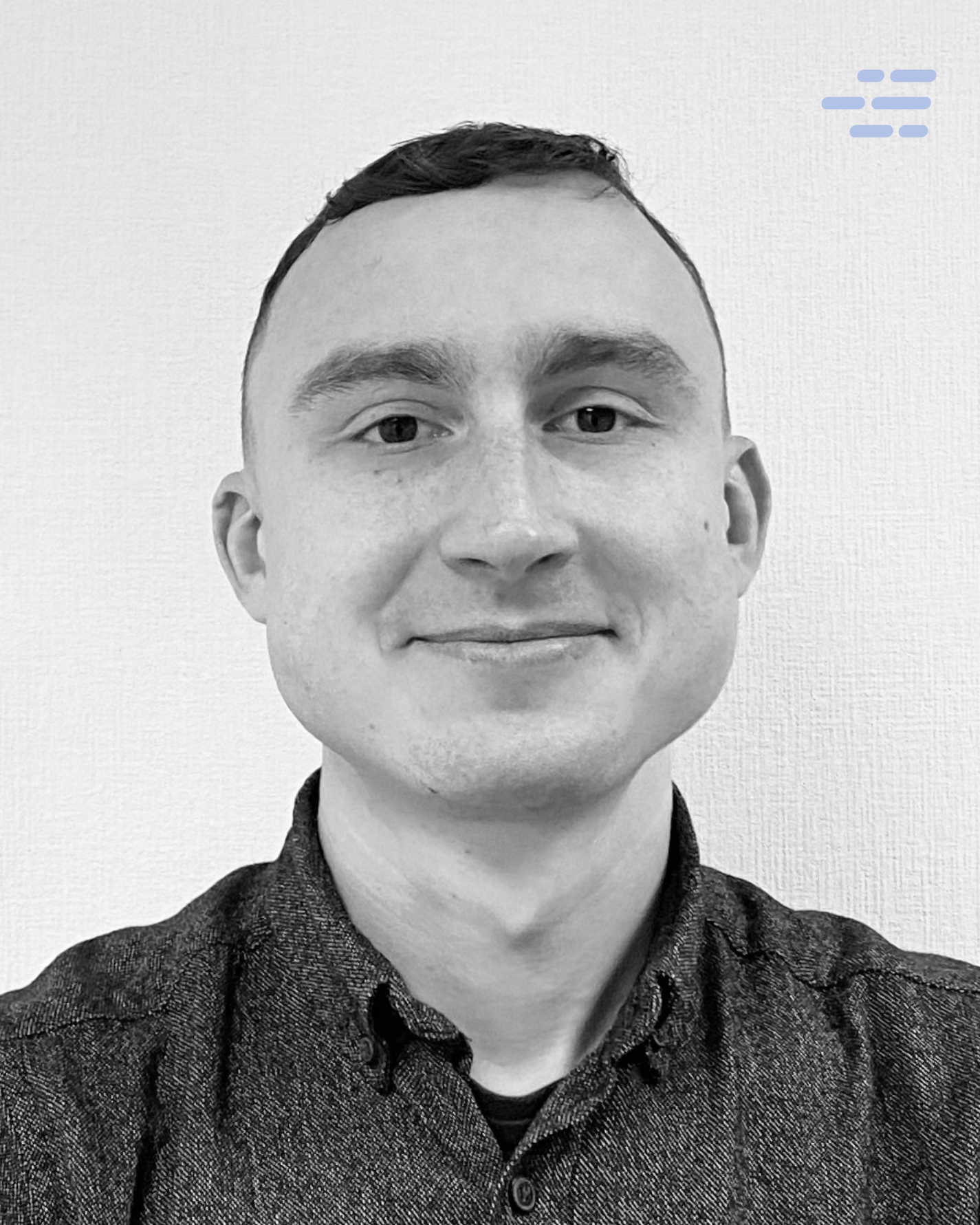 Igor Svoroba
Director of Ad Operations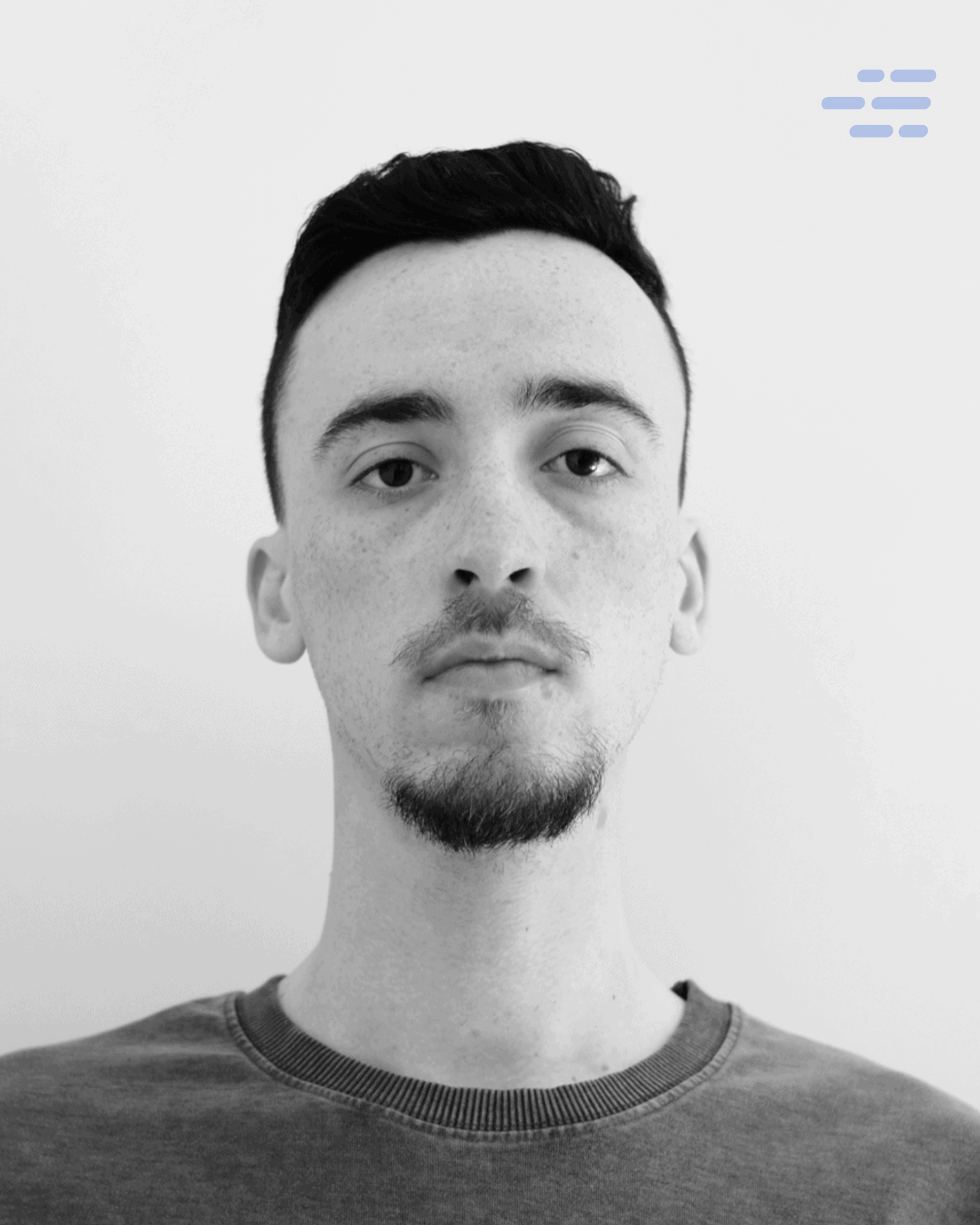 Ismael Branco
Marketing and Graphic Designer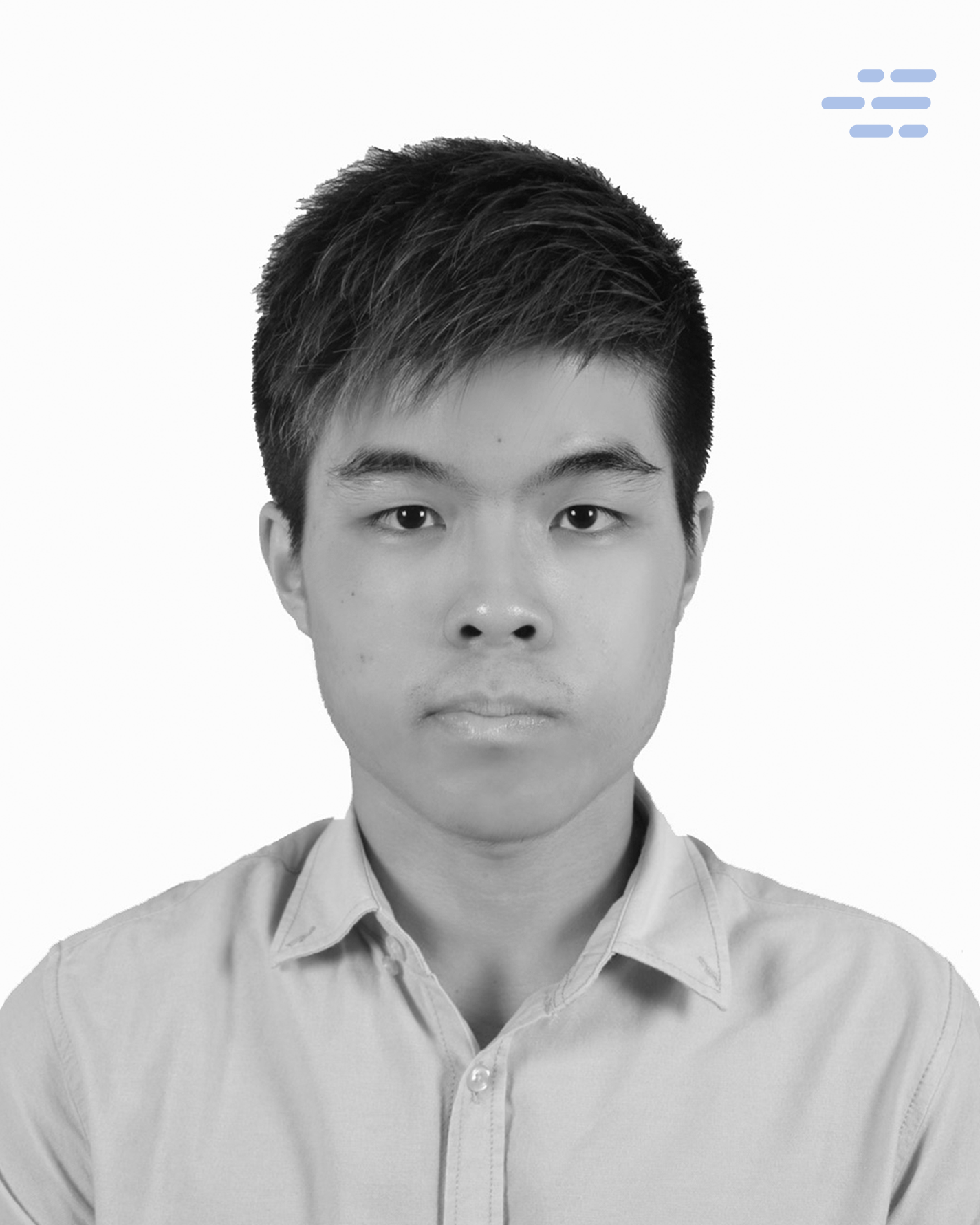 Jimmy Fong
Back End Developer Co-op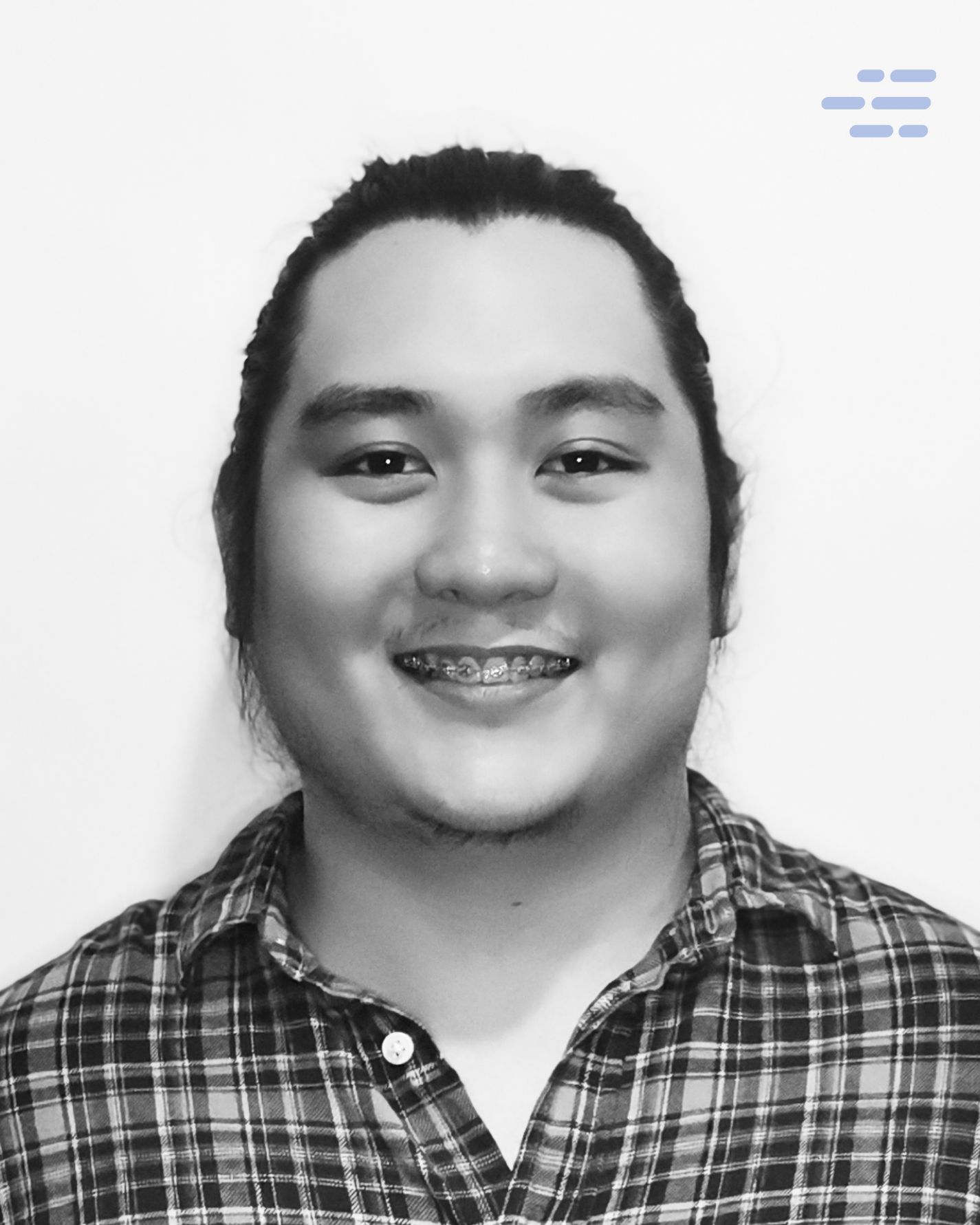 Johannes Gelilang
Content Operations Associate
Jonny Aston
Account Manager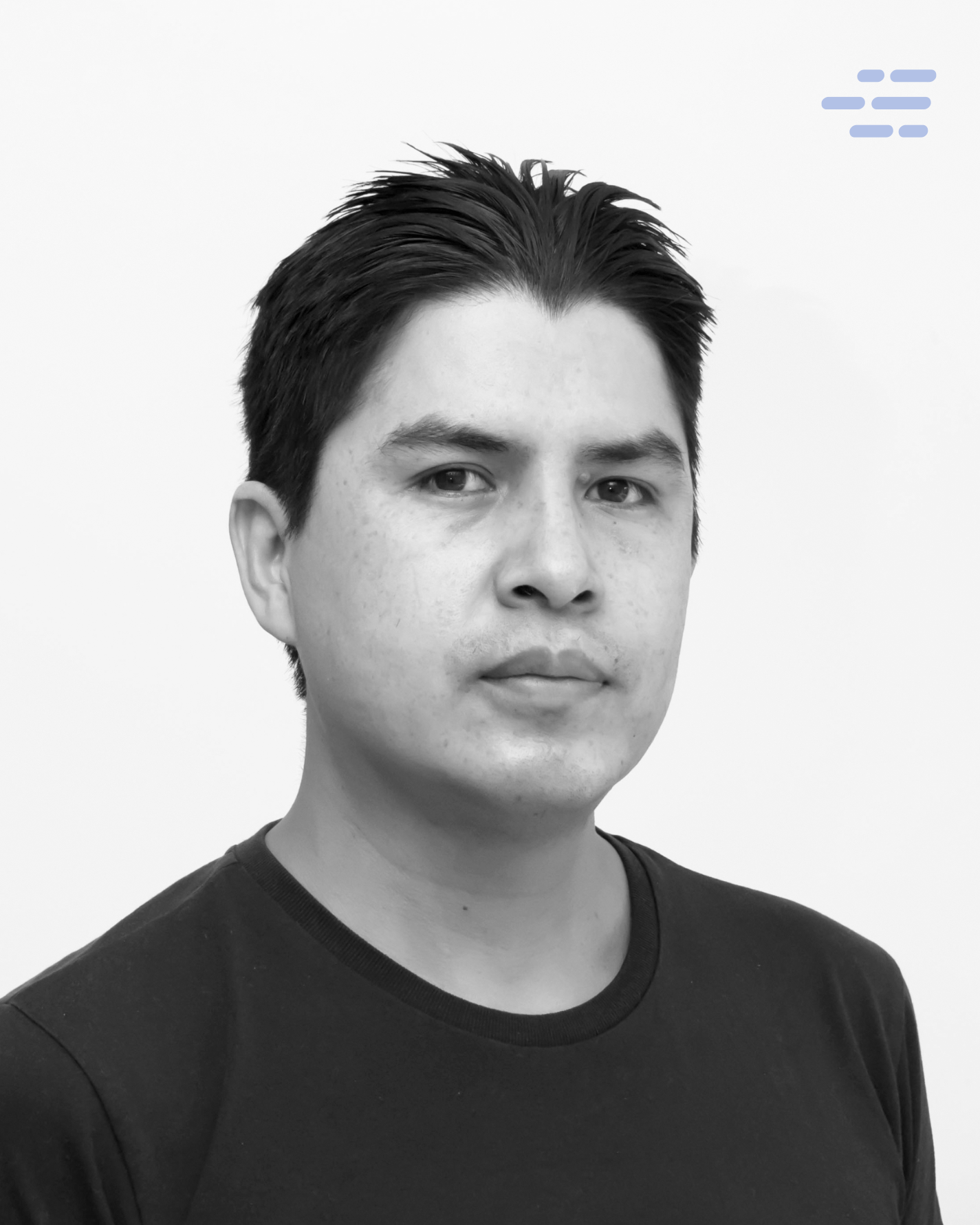 Jose Maria Zambrana Arza
Data Engineer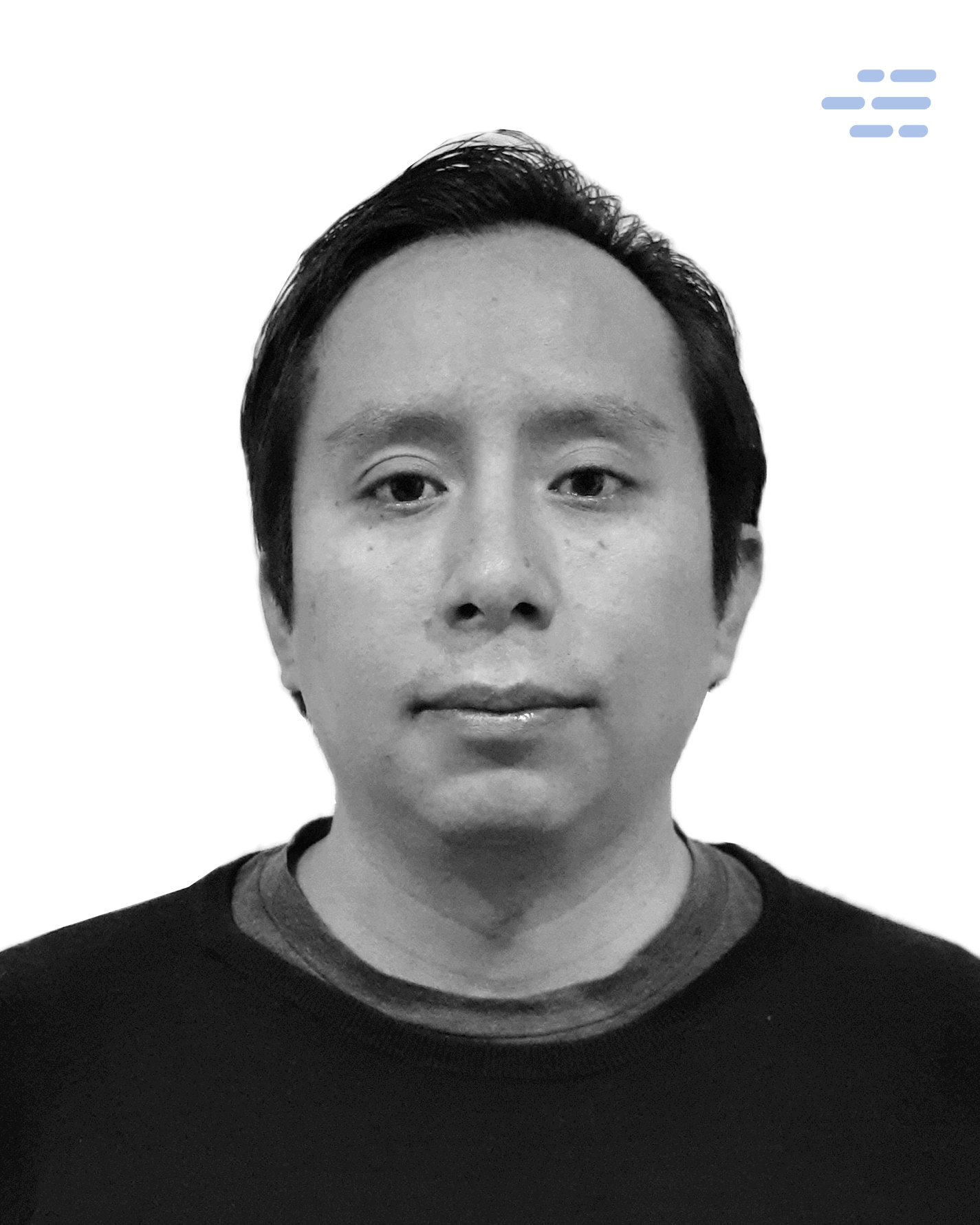 Juan Jose Olivera
DevOps and Back End Engineer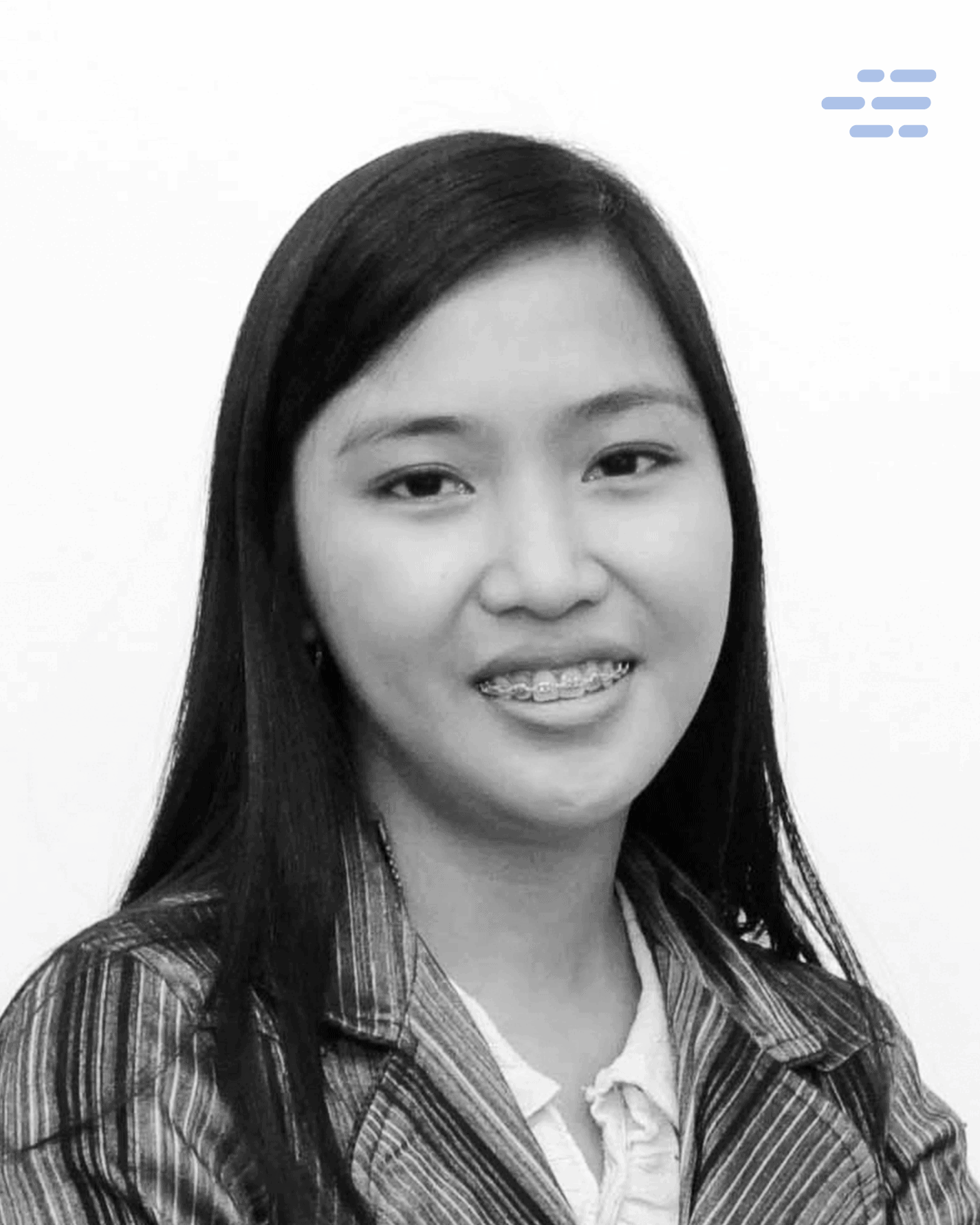 Katherine Panambo
Ad Support Specialist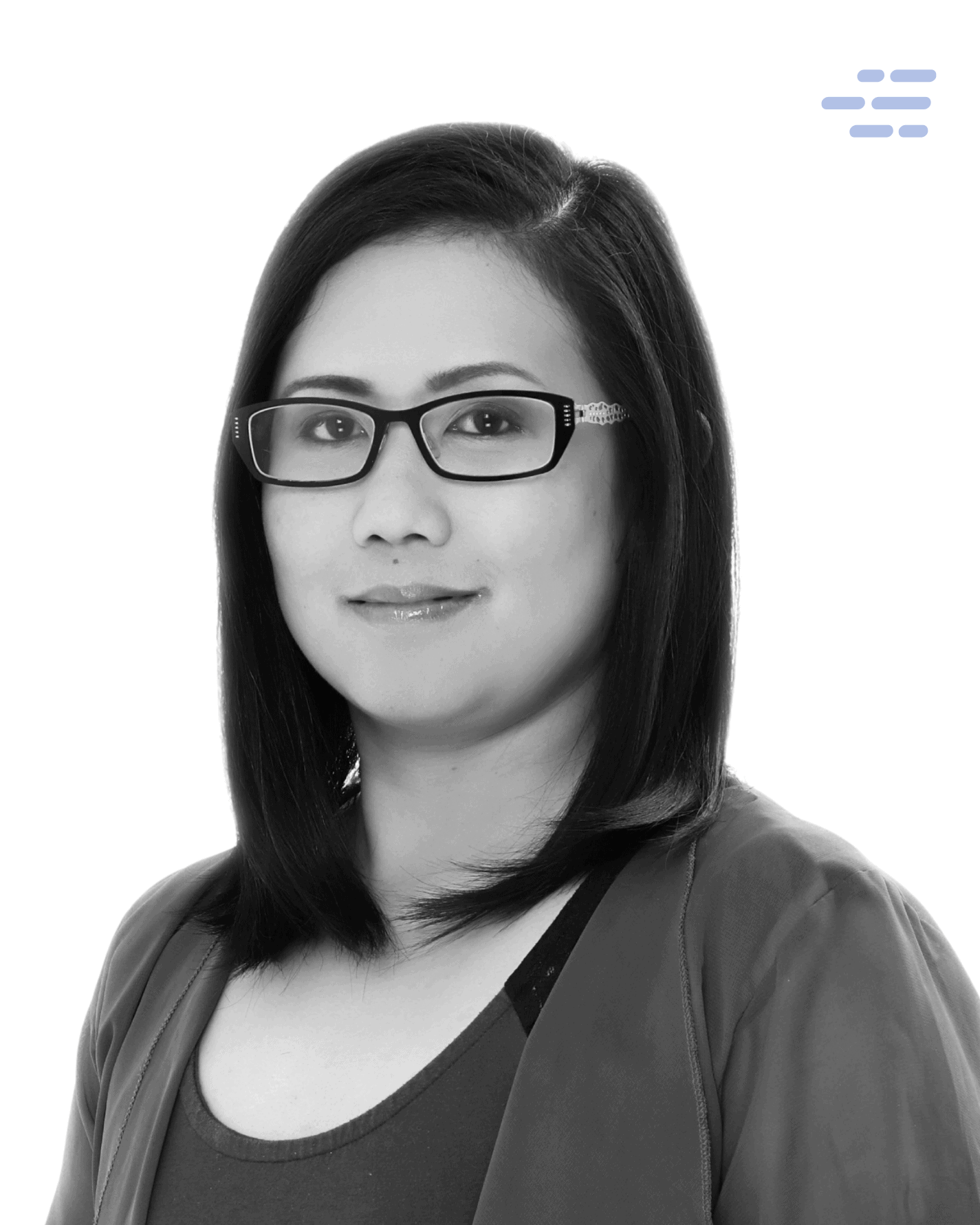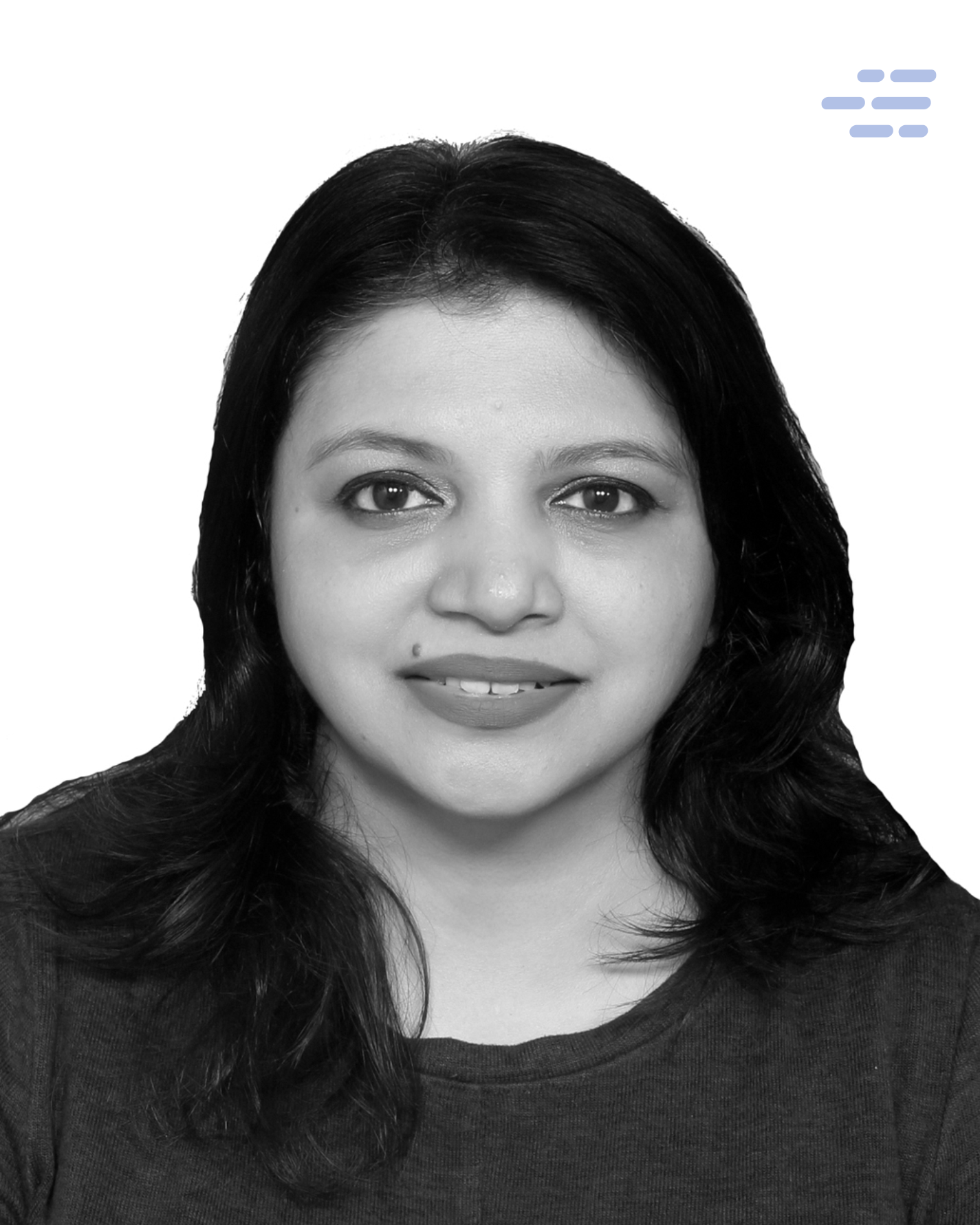 Leena Bhat
Global People Partner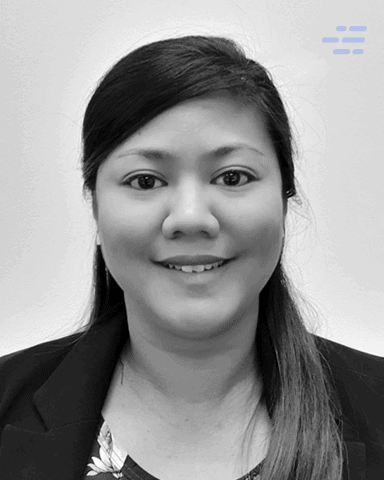 Ma Cinderella Bataller
Content Operations Associate
Maria Halliday
Web Manager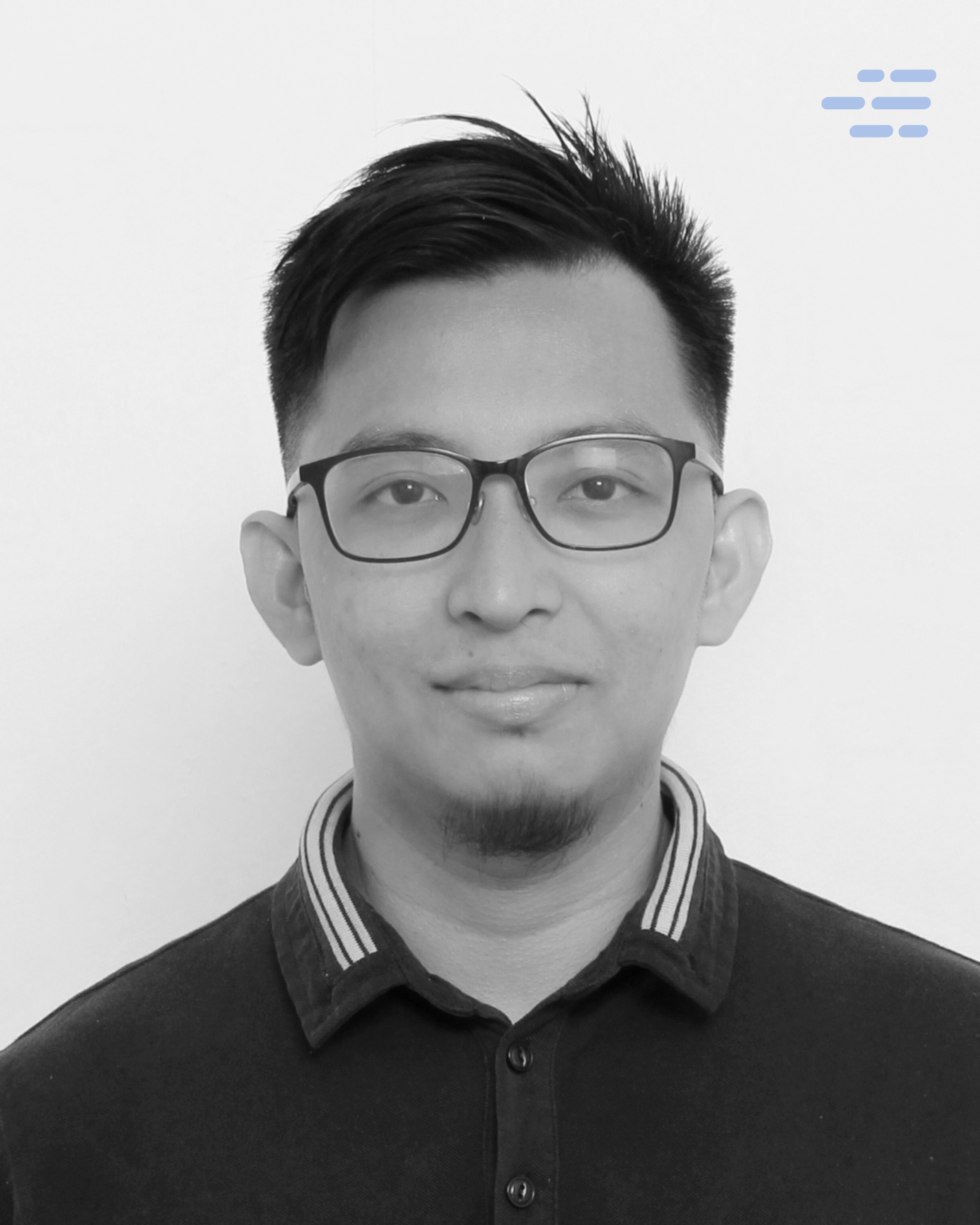 Mark Tan
Ad Operations Analyst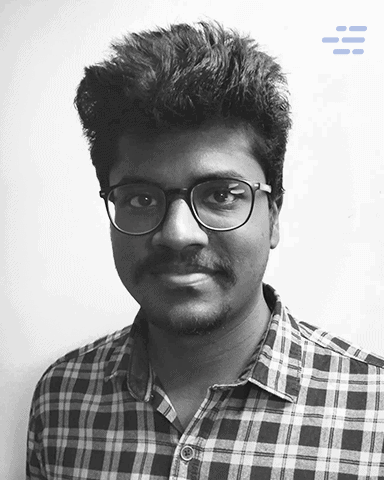 Meenakshi Sundaram
QA Automation Engineer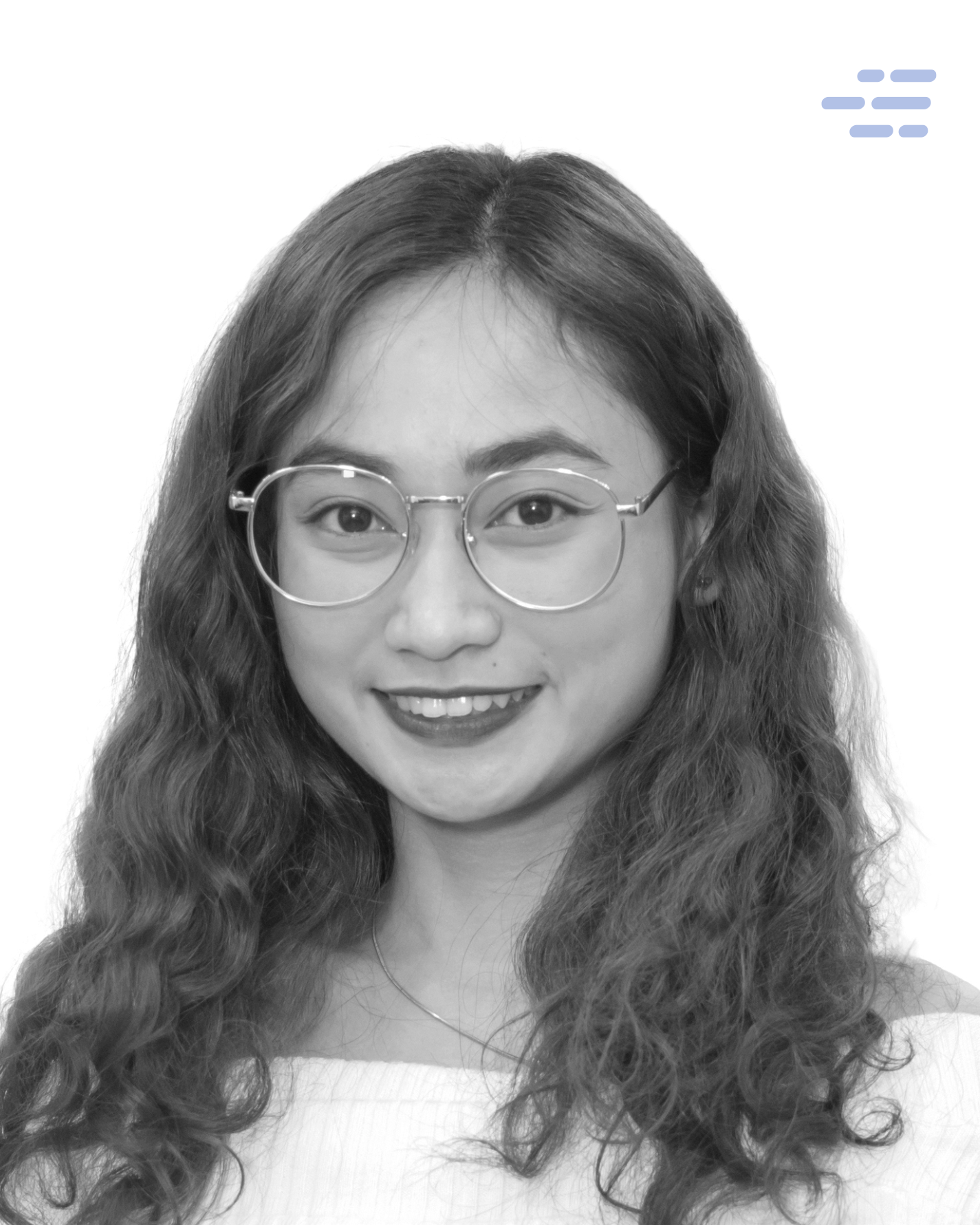 Mendryll Baron
Content Operations Associate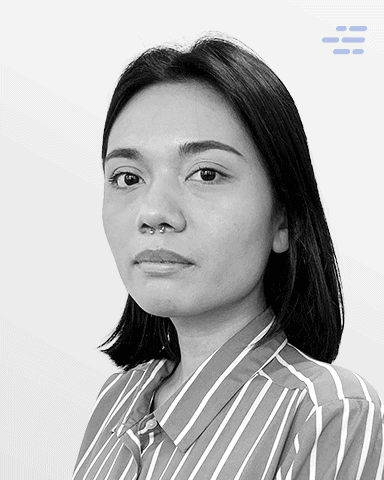 Monique Melendez
Content Strategy Manager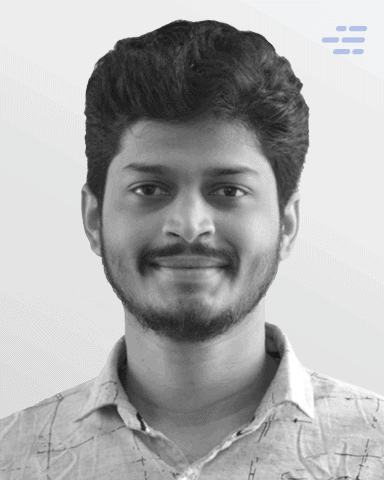 Naveen Ganesh
Jr. QA Automation Engineer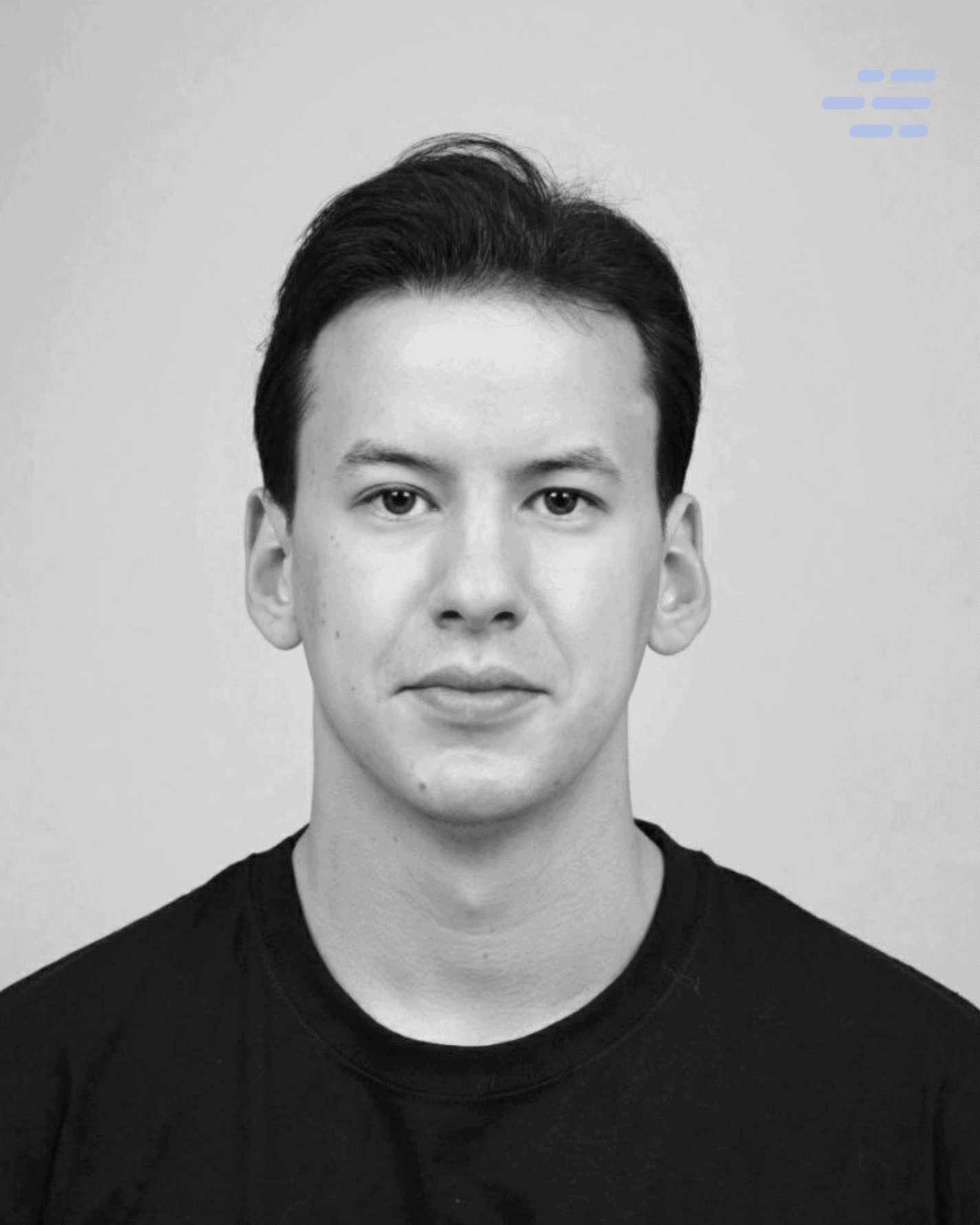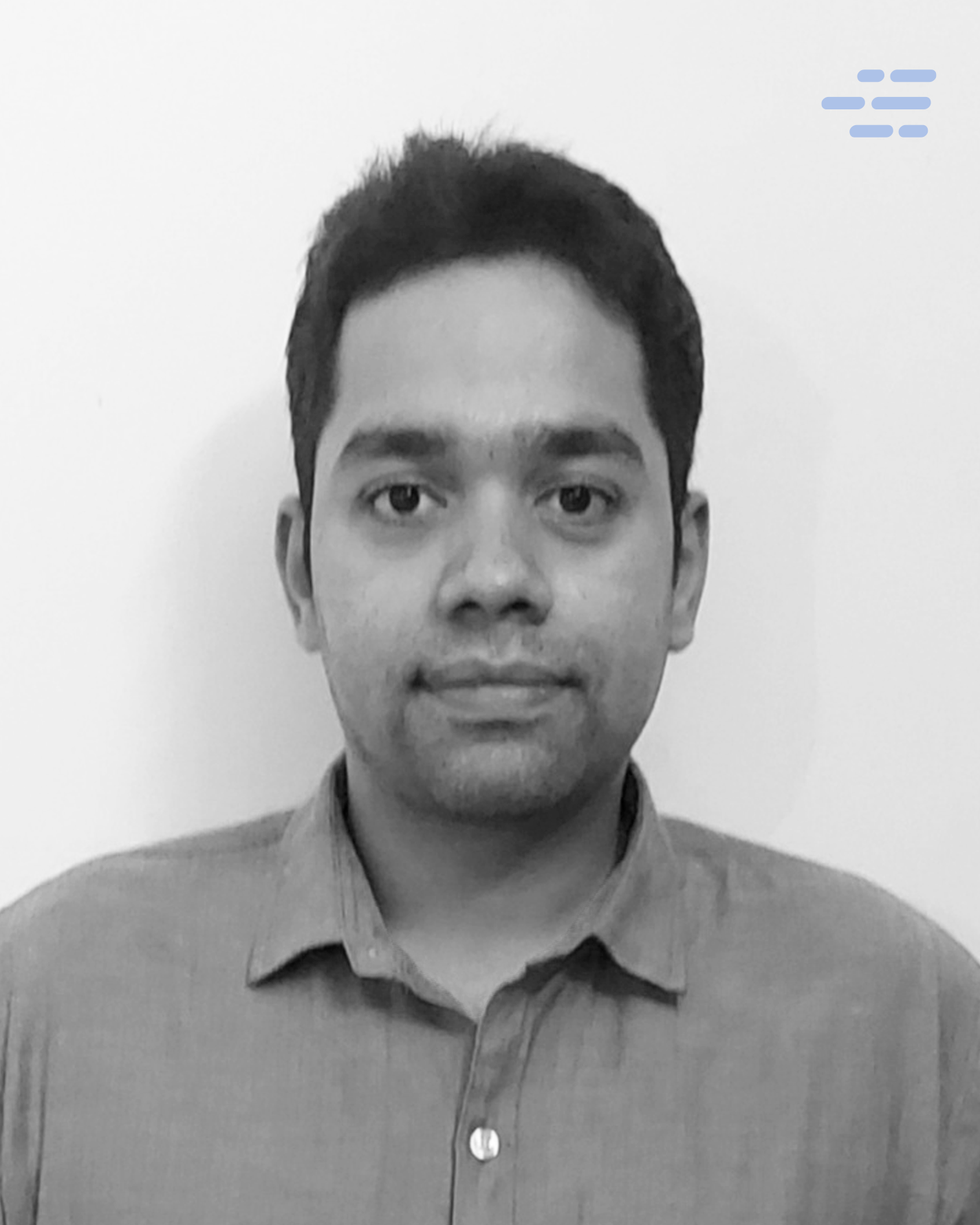 Prajwal Kini
Staff Accountant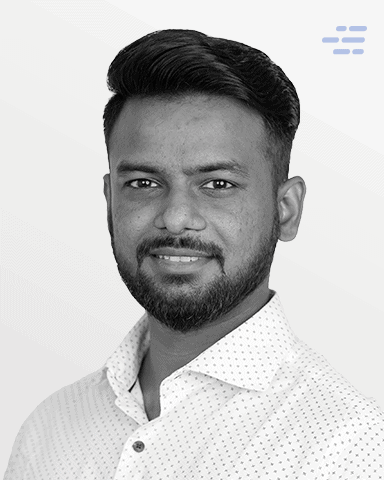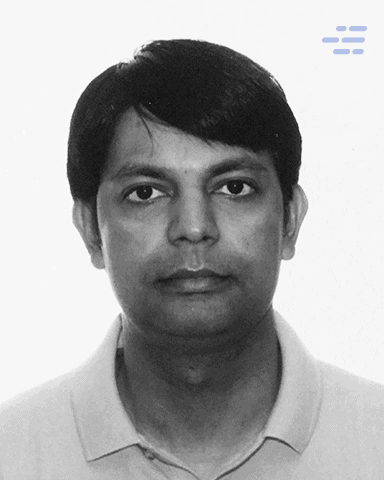 Raqibul Saimon
Dev Ops Engineer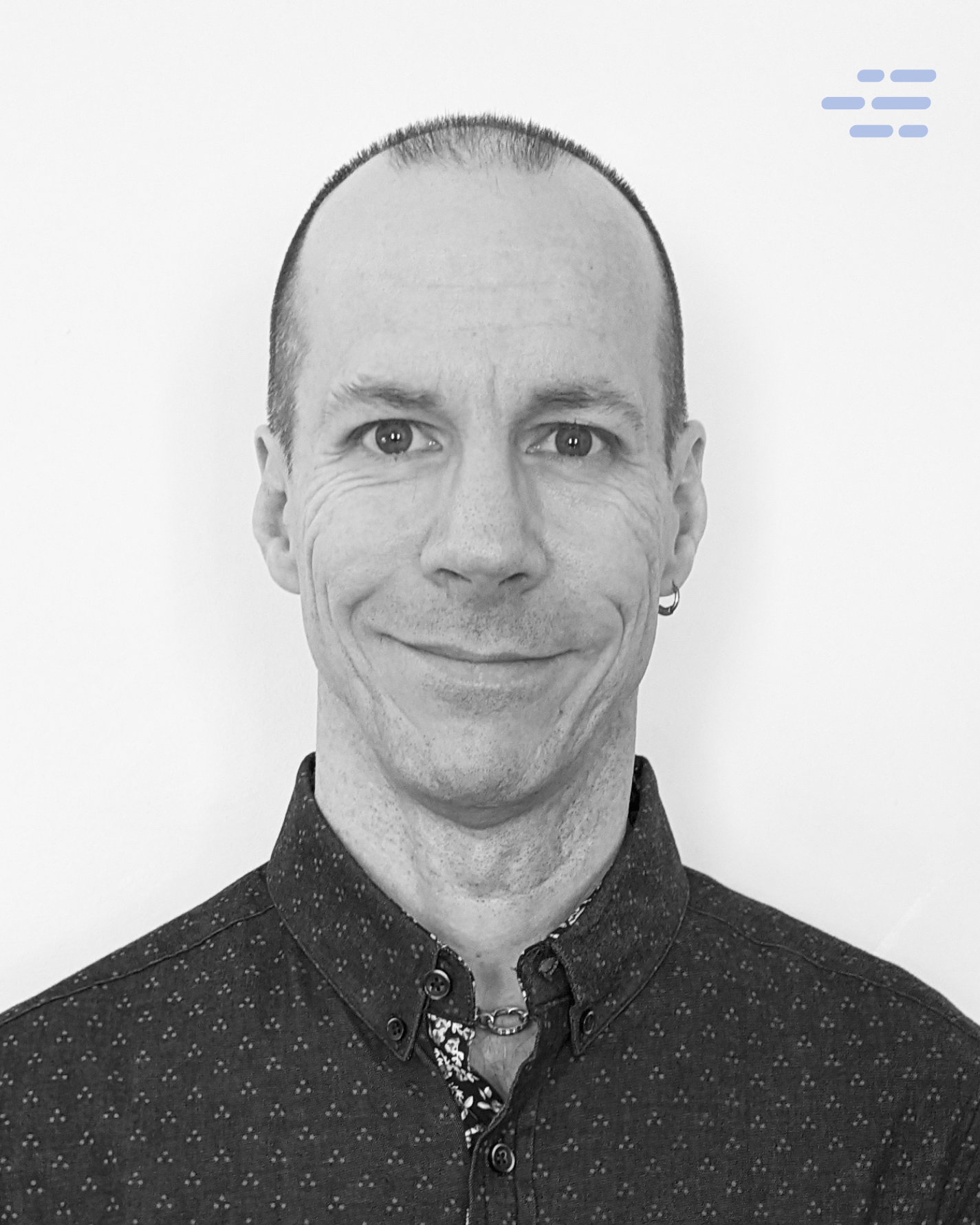 Robert Gonia
Senior Software Engineer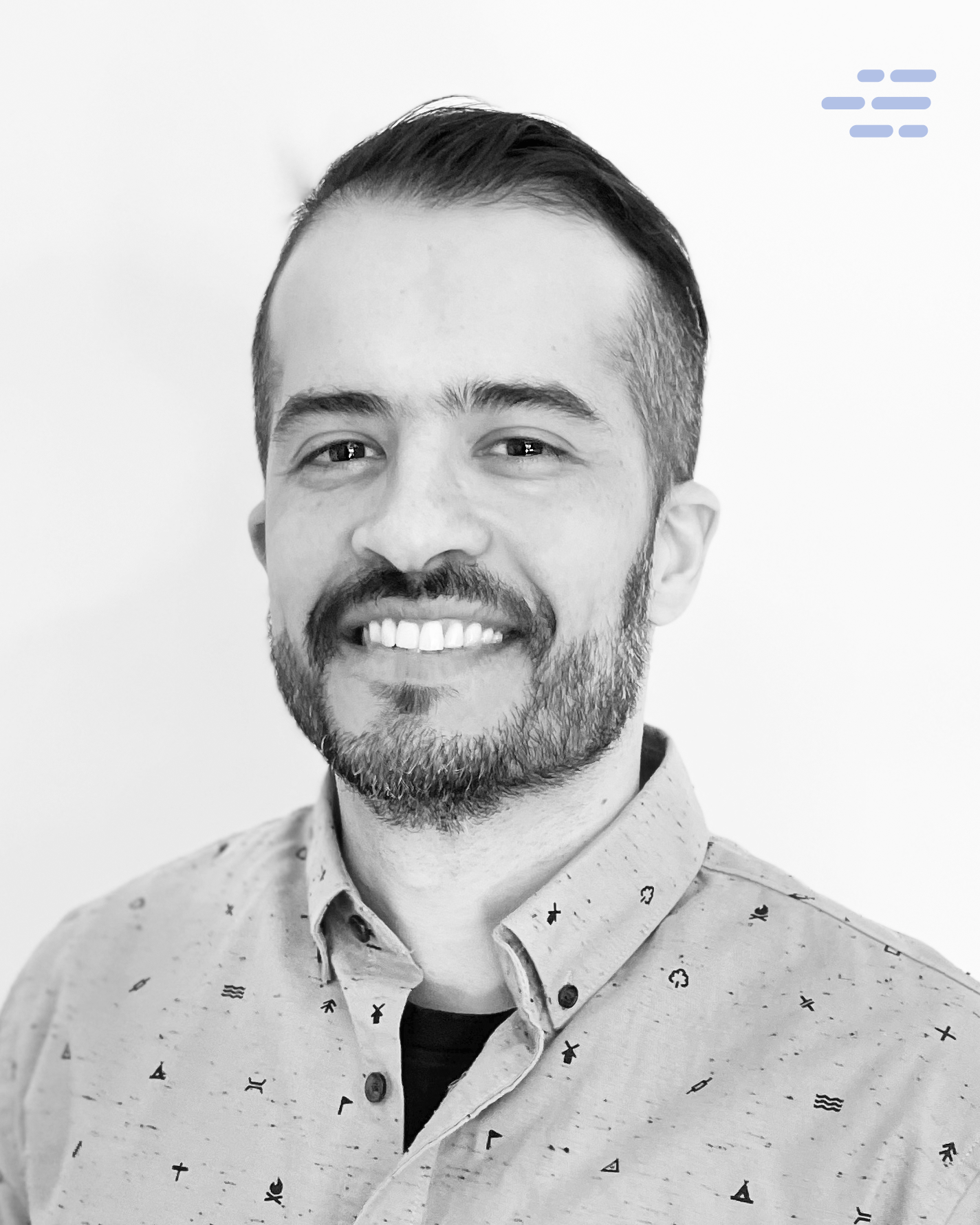 Robson Viana
Sr. Back-End Engineer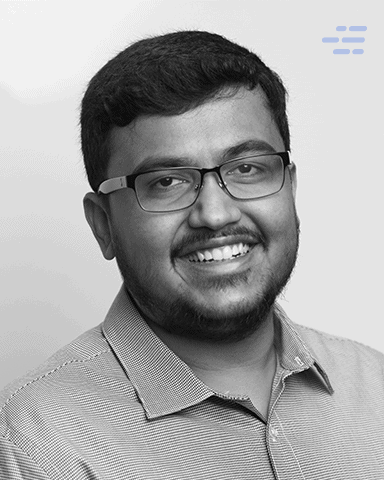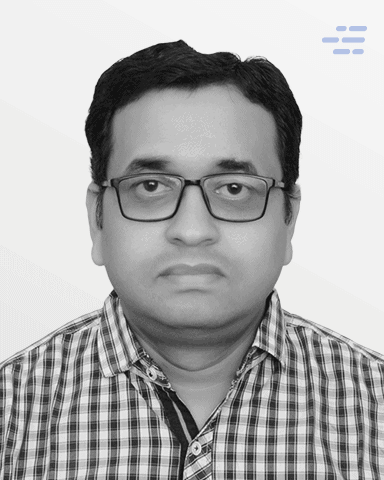 Saurabh Das
Sr. QA Engineer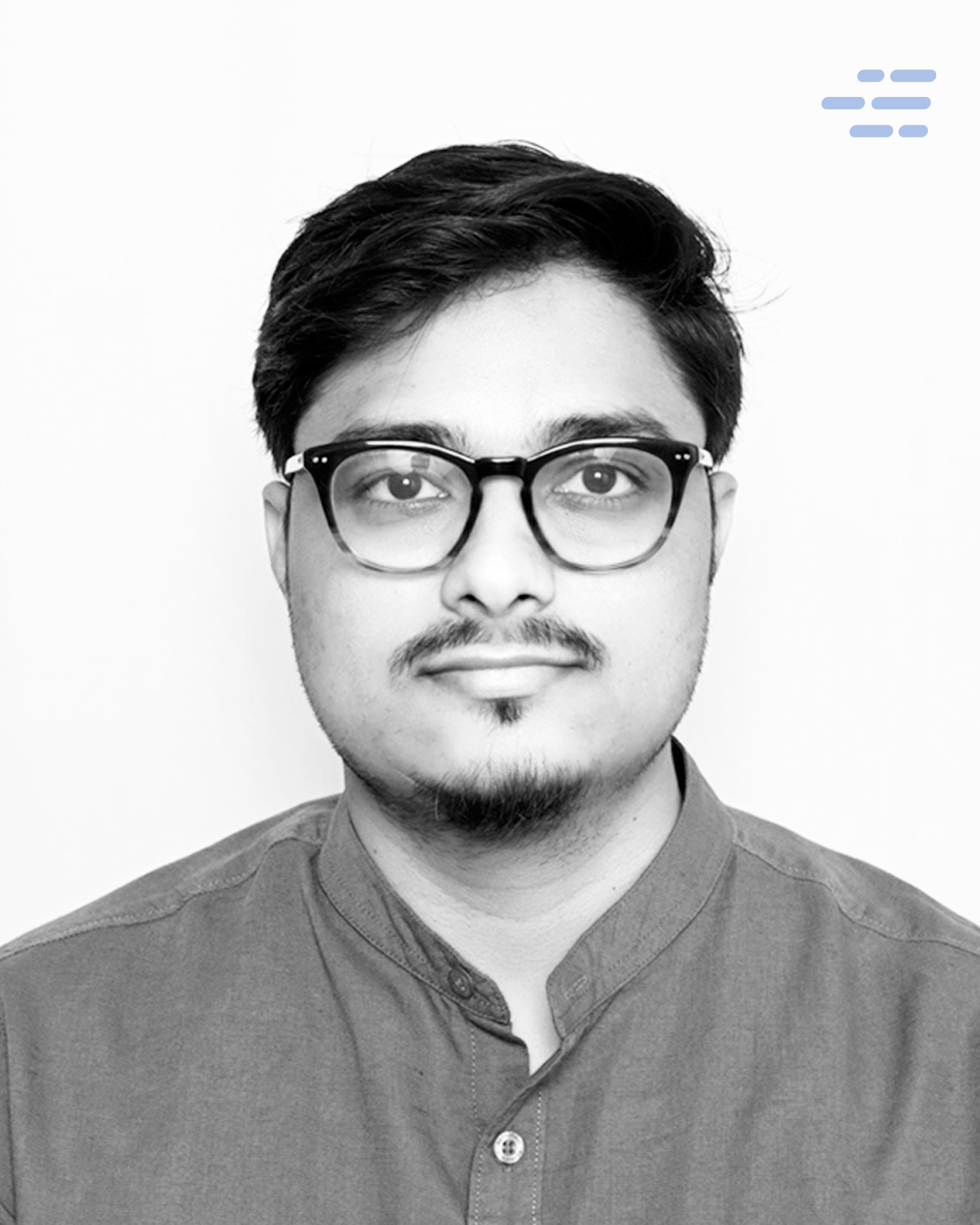 Shashidhar Yaranal
Back-End Engineer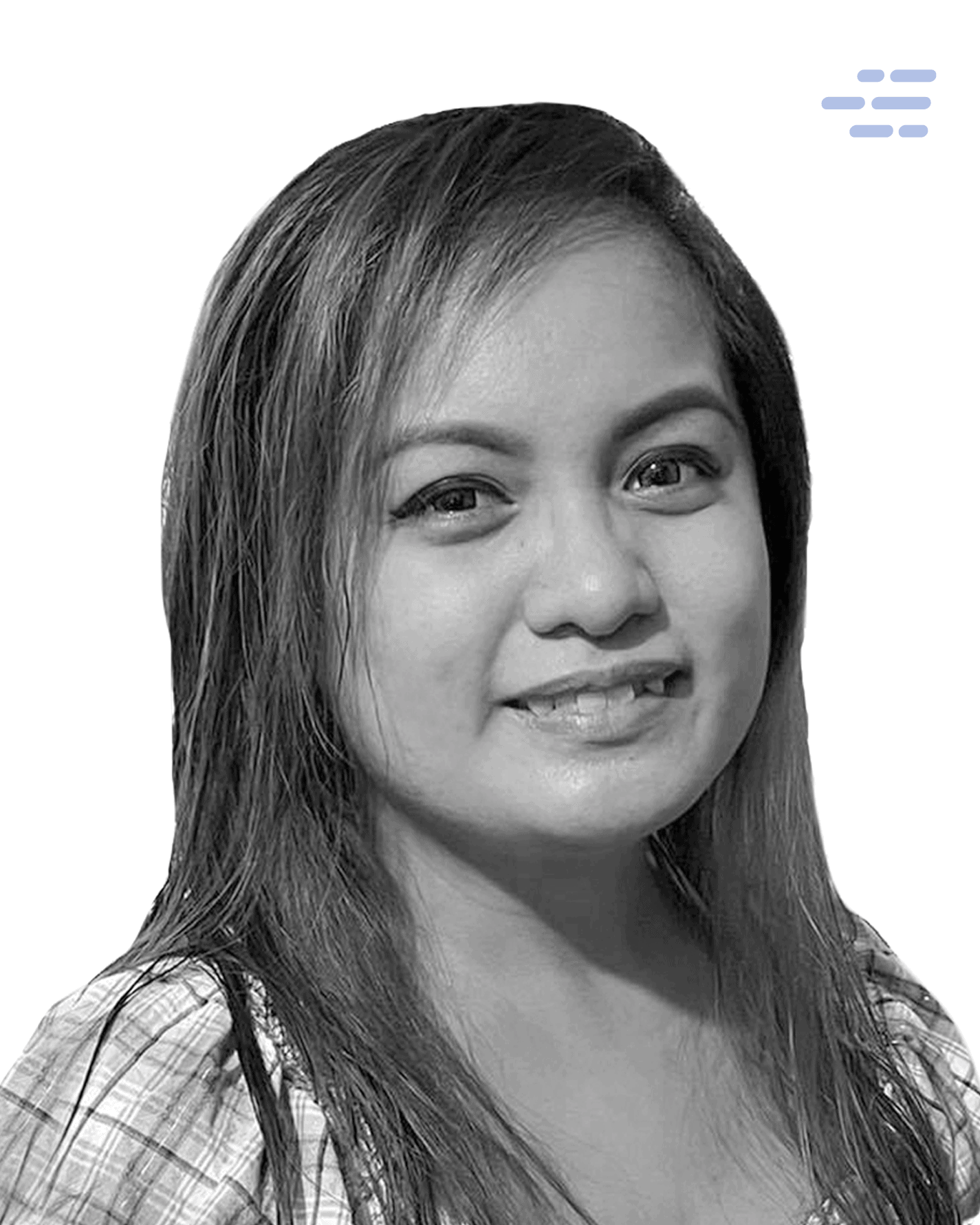 Sharm Nepomuceno
CRM Admin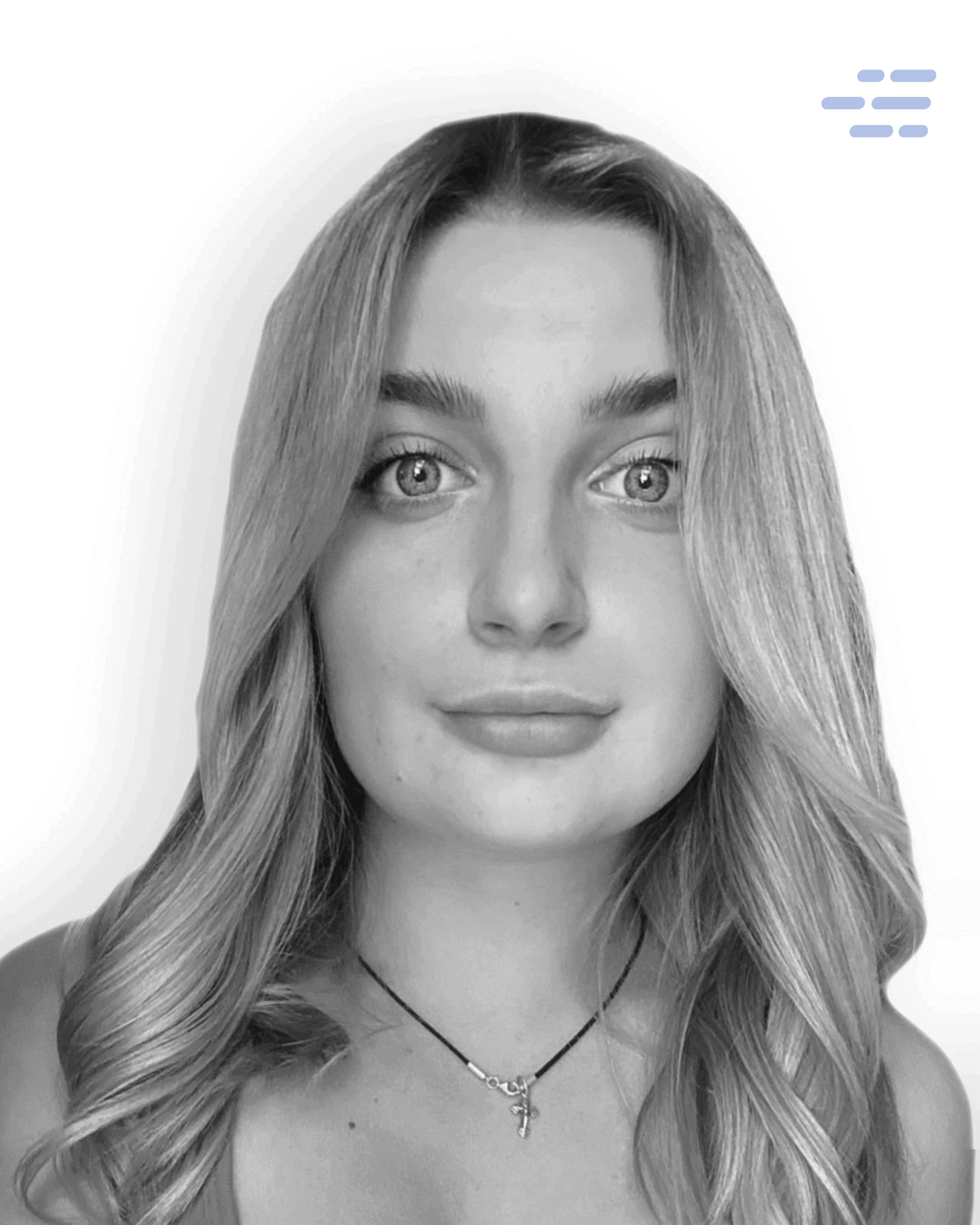 Snizhana Hukalenko
Moderator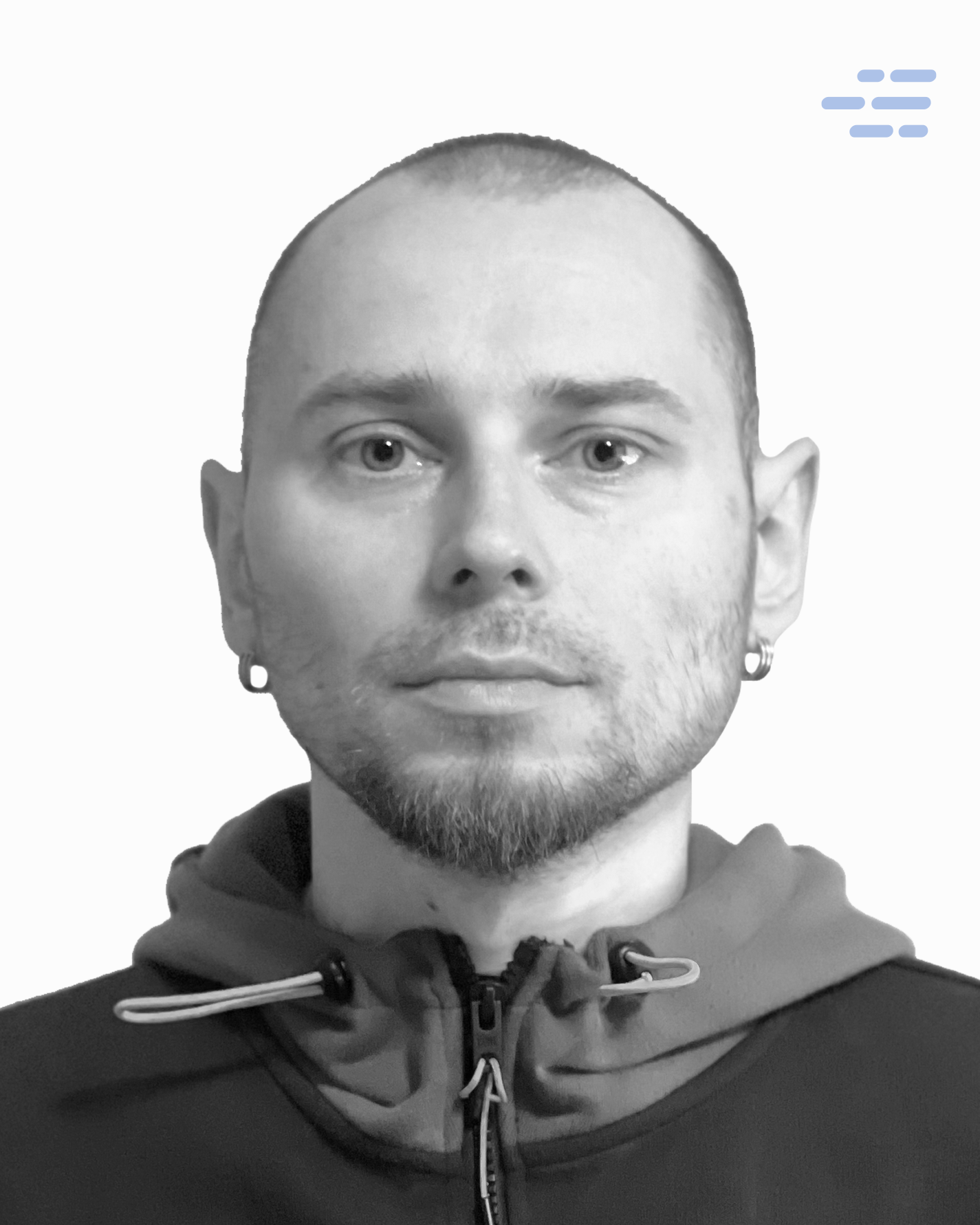 Stan Shylo
Back End Developer Co-op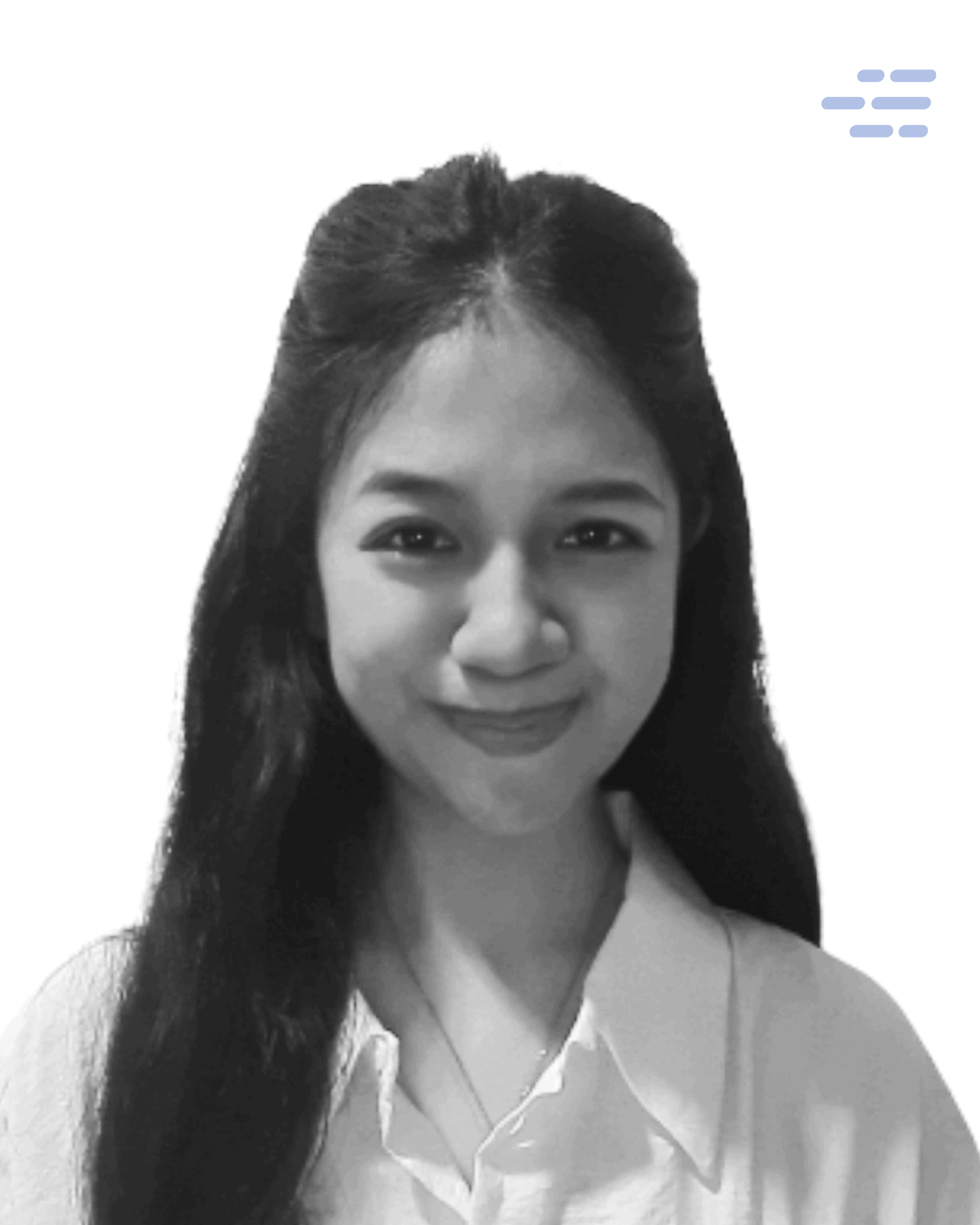 Steffanie Soriano
Content Operations Associate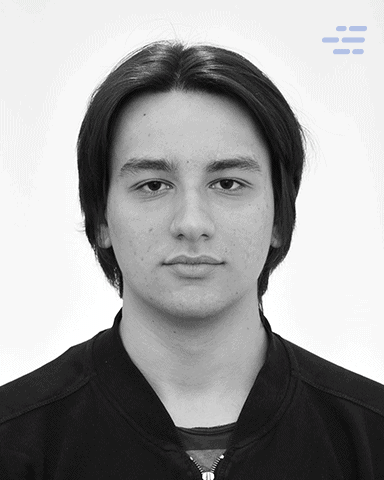 Stepan Dashkevich
Jr. Software Engineer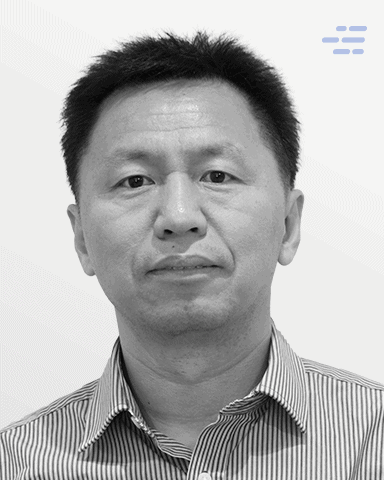 Steven Wang
Sr. Software Engineer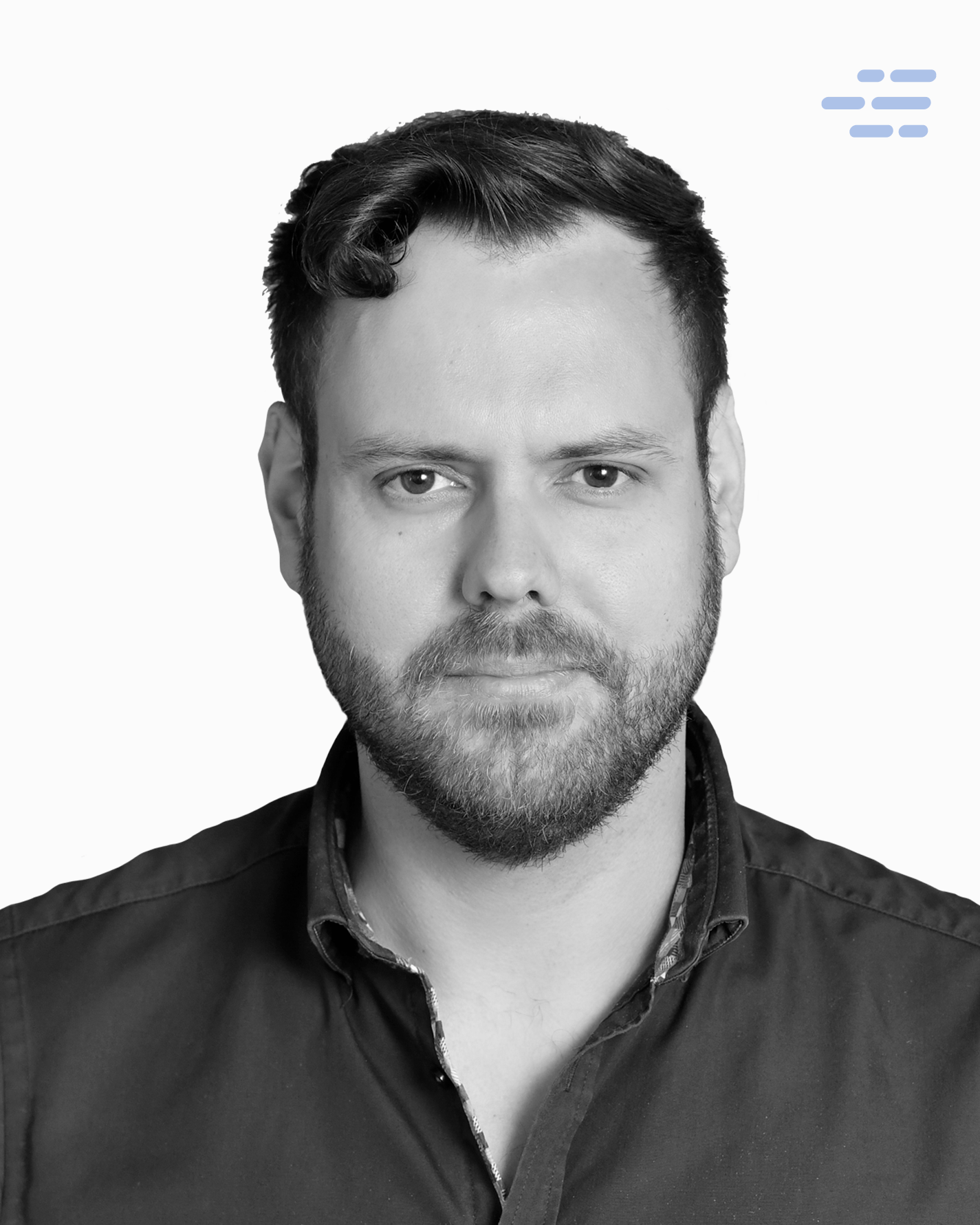 Tim Elliot
Technical Operations Manager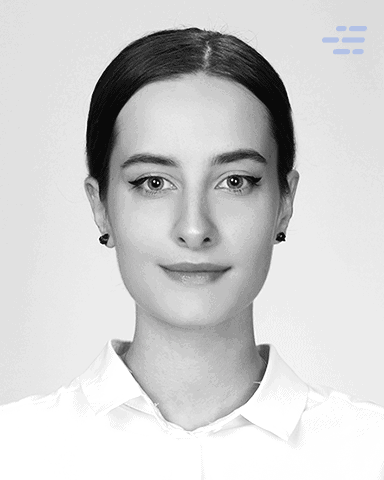 Viktoriia Polishchuk
Moderator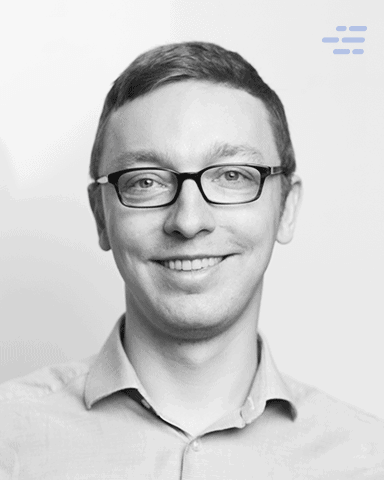 Vlad Deev
Associate Front-End Engineer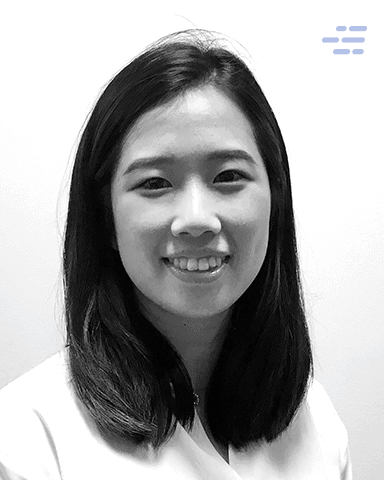 Wony Choi
Software Engineer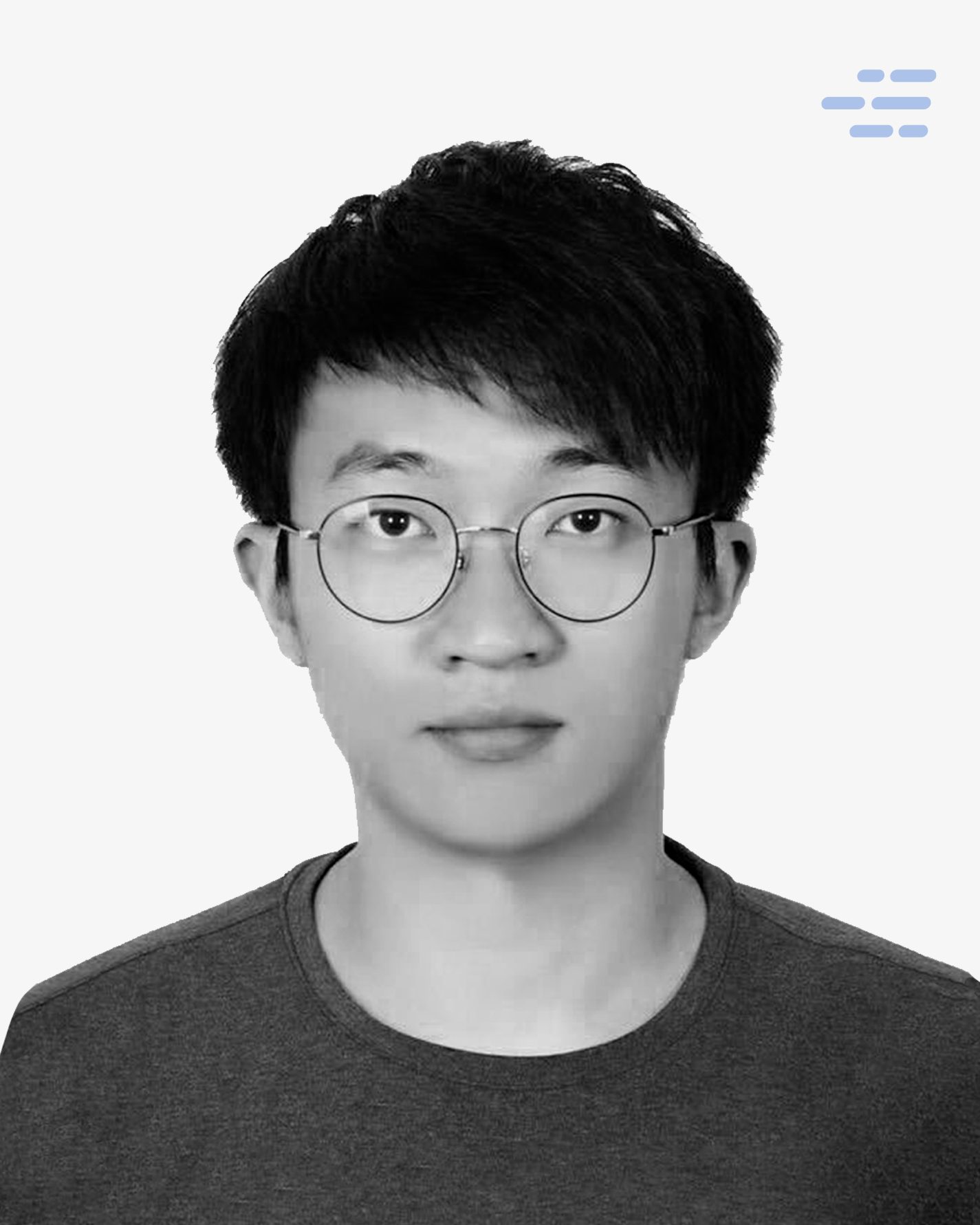 Xiaorong Rao
Junior Software Engineer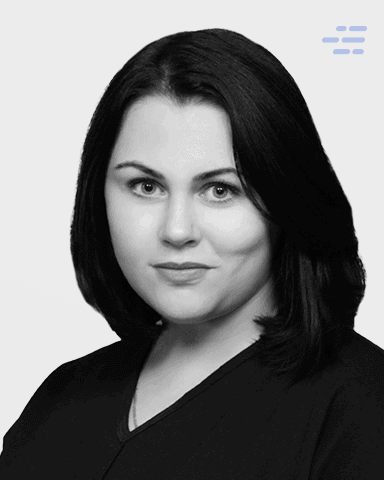 Yuliia Matsiuk
Team Lead of Moderation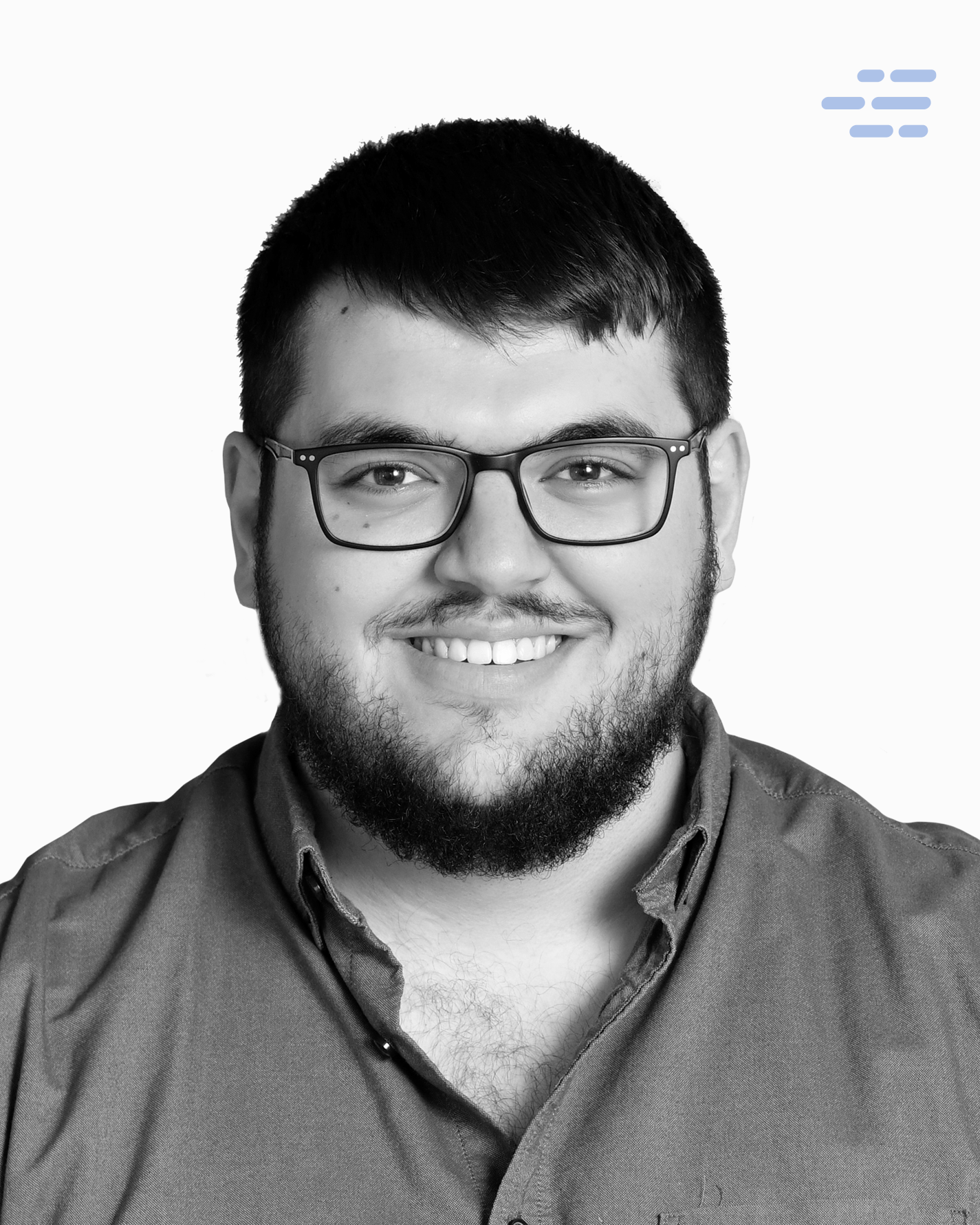 Zack Bensted
Platform Specialist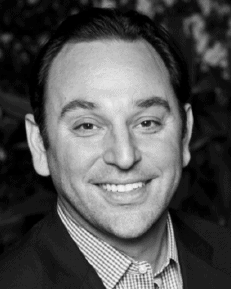 Anthony Jacobson
COO, Spaces, Inc.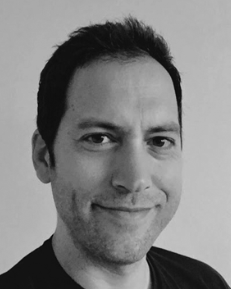 Dan Silberberger
Mobile Gaming Advisor and Consultant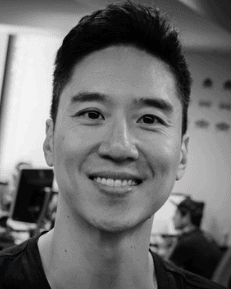 Dennis Fong
Co-Founder & CEO GGWP and World Champion Gamer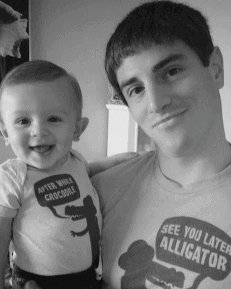 Elias Roman
Founder in Residence, Area 120, Google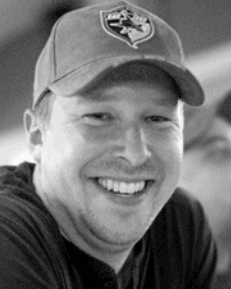 Eric Montoya
Strategic Account Executive, Liveramp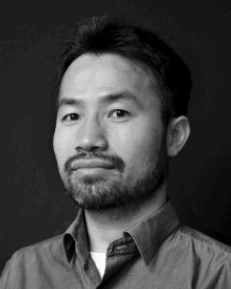 Kenneth Jiang
Founder, TSD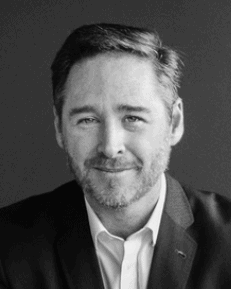 Leon Gurevich
Head of Sales & Commercial Strategy, Carbon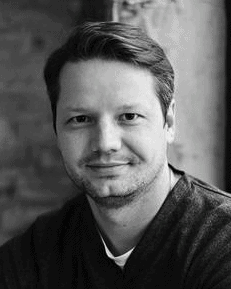 Marcelo Cortes
CTO & Co-founder, Faire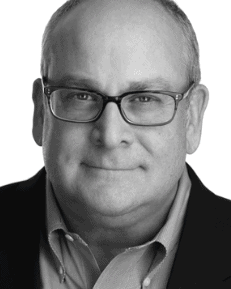 Mike Vorhaus
CEO, Vorhaus Advisors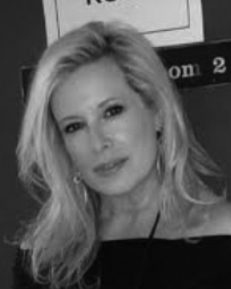 Nancy Geller
Emmy-nominated Executive Television Producer and Talent Manager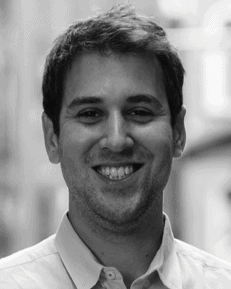 Nate Edelsburg
COO, Muck Rack Public Relations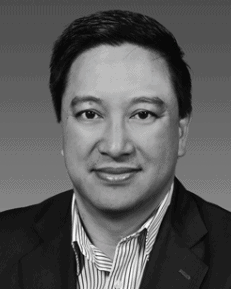 Ray Vergel de Dios
SVP, Technology, ION Media Networks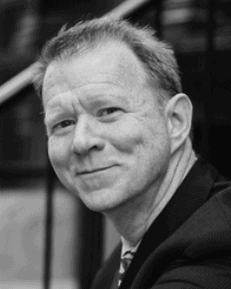 Tom Cunniff
Founder, Cunniff Consulting, B2B Brand Consultancy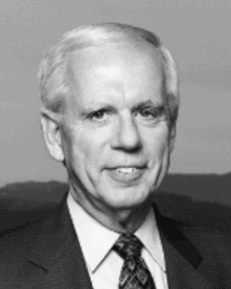 Tony Coelho
Former U.S. Congressman and Business Leader